A couple of weeks ago I wrote about amazing $1300 business class fares between the US and China. You could fly on China Southern's Los Angeles – Shenyang flight and then connect on to a preferred destination from $1304 roundtrip.
The Points Guy writes that these fares I tipped you off to are still available, and that Air China's Los Angeles – Shenzen non-stop is really cheap in business class too. Find the best availability mid-January and February 20 – March 31.
With half a dozen Chinese airlines flying to the U.S. in addition to three U.S. airlines flying to China — and with China's carriers growing capacity from secondary cities — fares to China are some of the lowest in the world.
Most partner frequent flyer programs credit these China Southern business fares at 100% of distance flown.
Here's $1305 roundtrip to Beijing:
And $1314 roundtrip to Shanghai:
Air China's Shenzen flight is super interesting because the airport is a mere 24 miles from Hong Kong. You can take a taxi or ferry across to Hong Kong (there's a border crossing involved) and save about $1000 roundtrip and avoid a connecting flight, or save $3000 roundtrip compared to Hong Kong non-stops.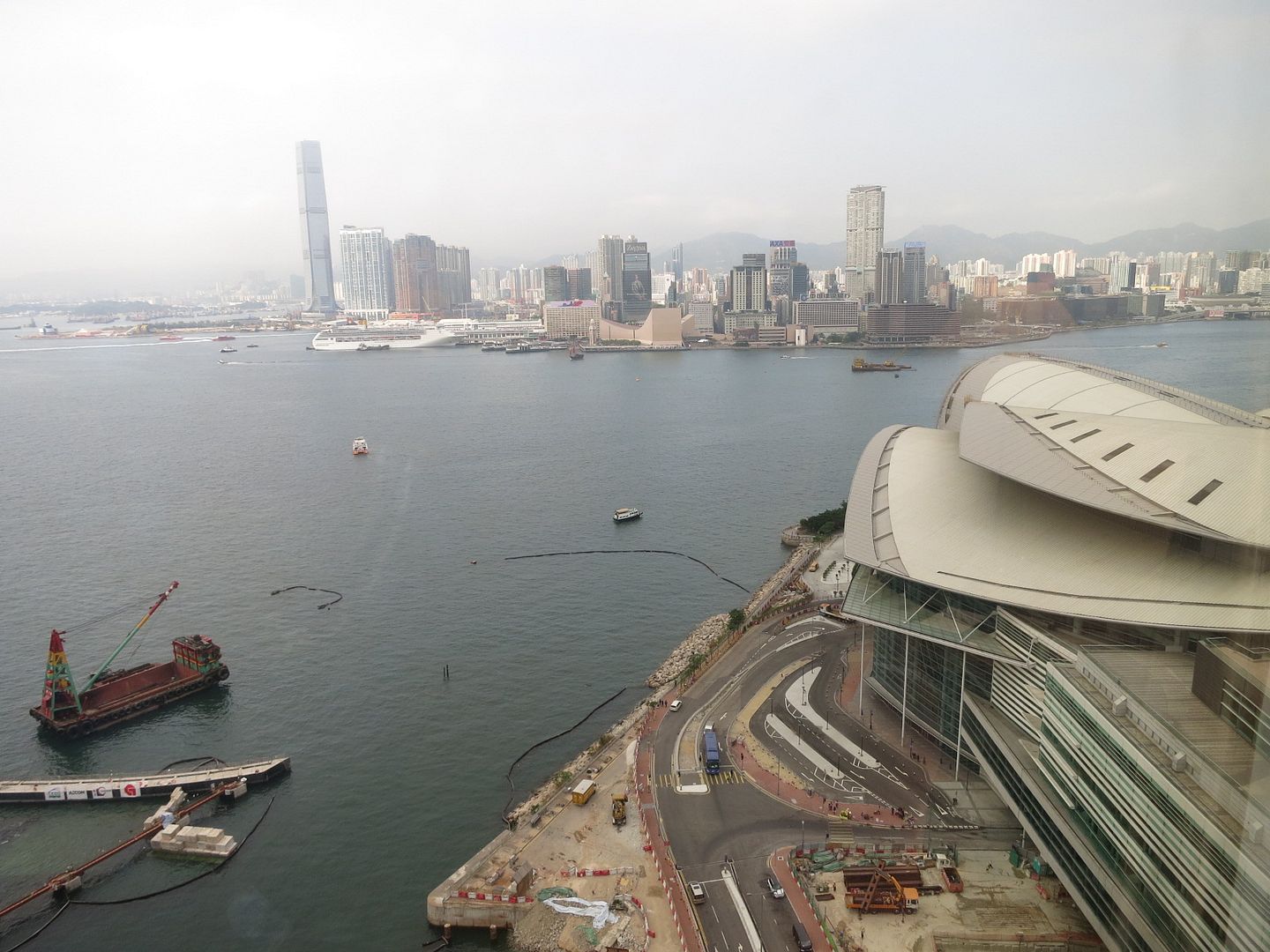 Most Star Alliance frequent flyer programs, including United's, award 125% of flown miles for Air China R fares.