United made a splash introducing its new business class product two years ago. The seat was improved (direct aisle access) but not close to industry leading. What was unique about the Polaris seat was the ability to squeeze a lot of them into the cabin. But Polaris wasn't just supposed to be the seat. It's improved bedding – I've argued the best in business class – and a more extensive meal and drink service.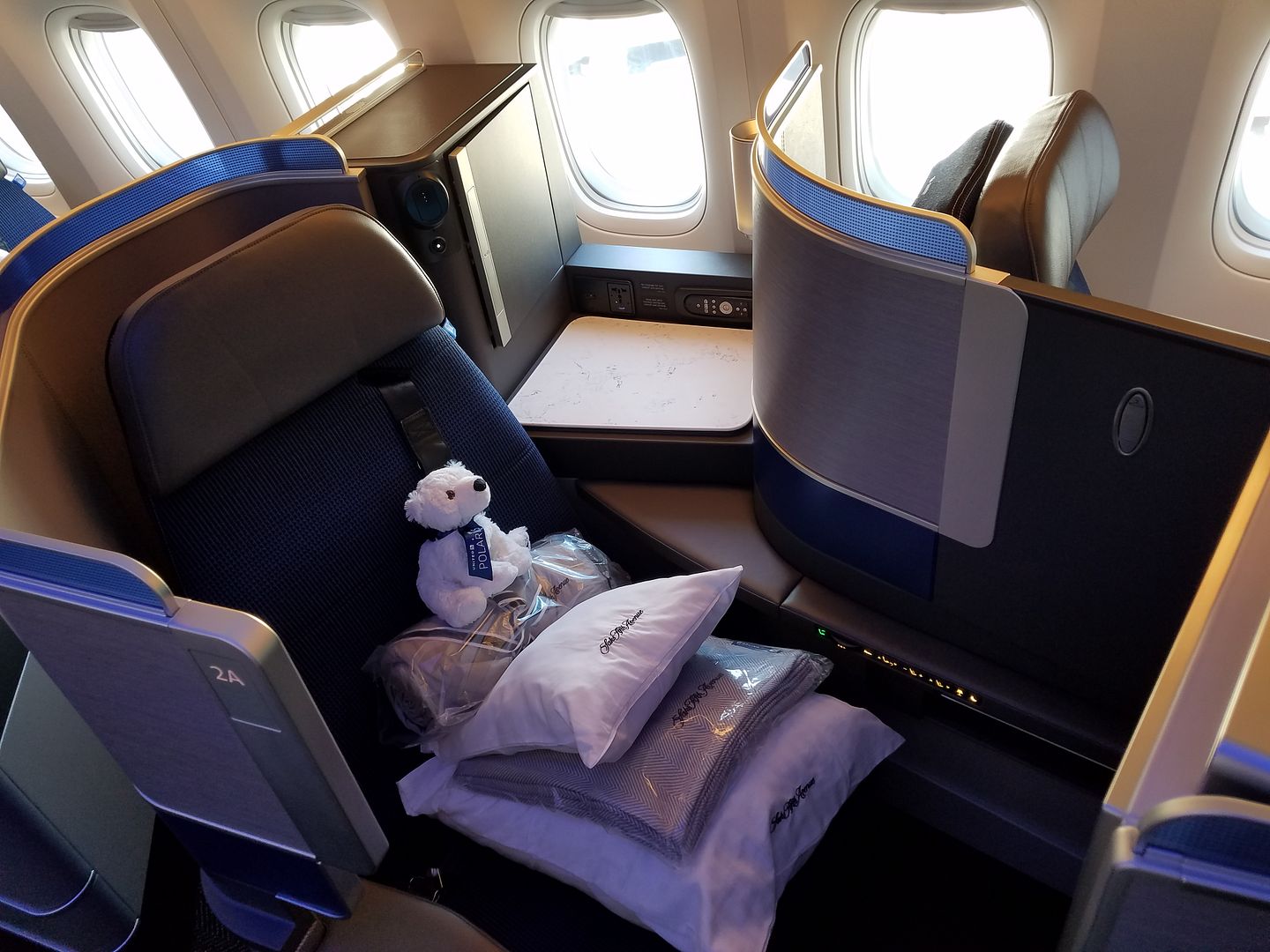 There have been a number of cut backs to the United business class soft product since then. United says the service took too long and passengers want to sleep. That may even be true. But eliminating the bloody mary and mimosa carts, and wine tasting flights (they were way over expected cost on wine), they eliminated the special, indulgent quality of the product.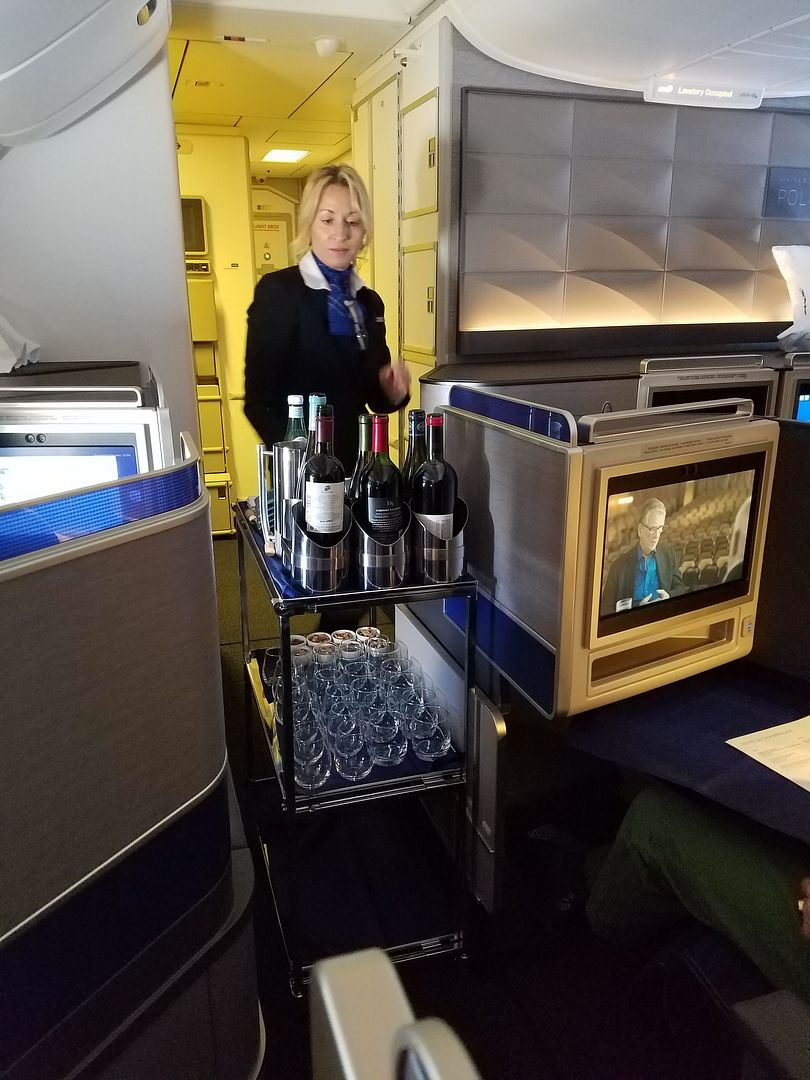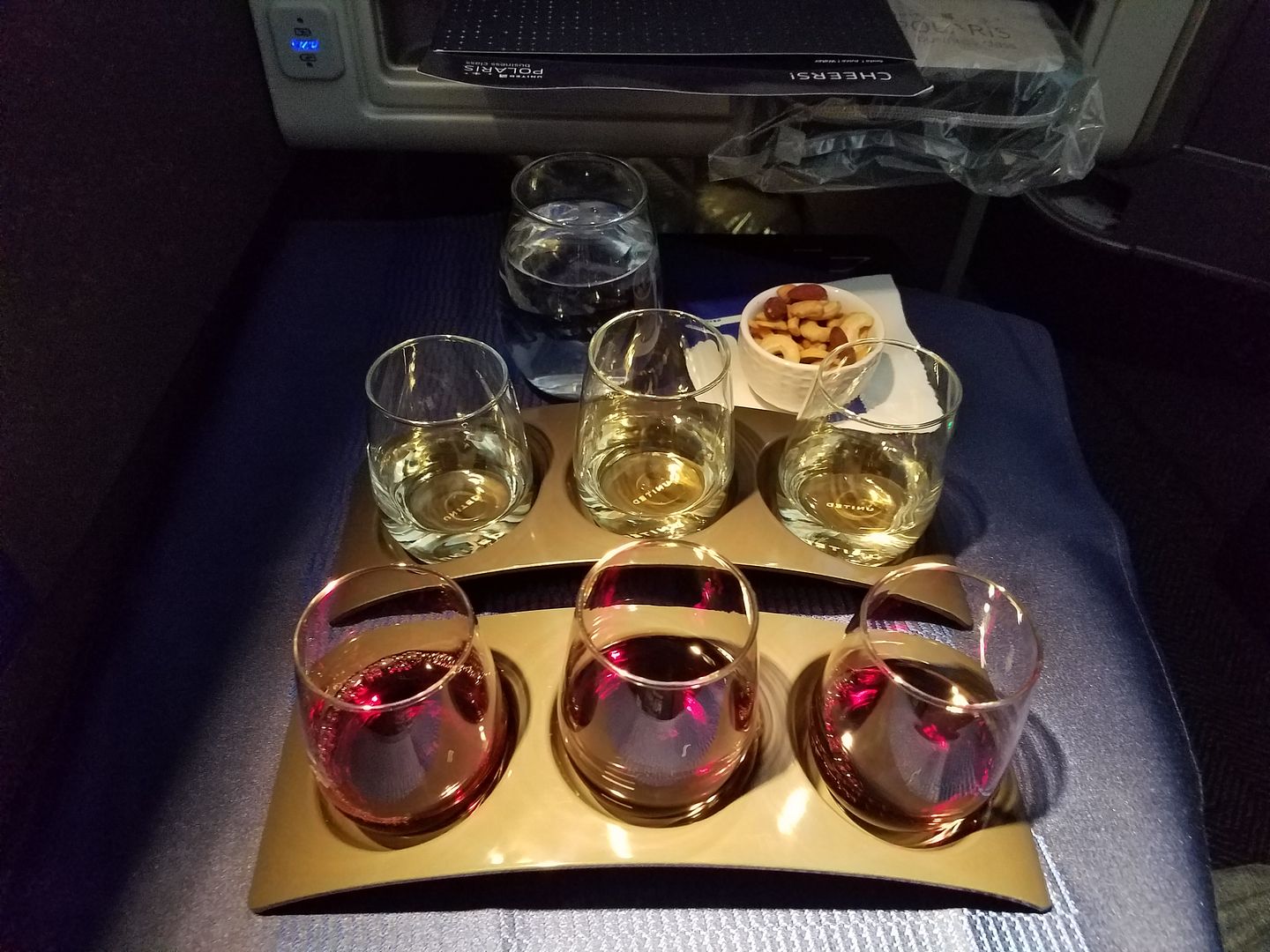 United's President Scott Kirby described their approach to product as 'keeping up with the Joneses' and described how he sees the schedule (that they fly) as their product. It's no surprise that United sees an opportunity to reduce service even further.
Starting February 1 business class entrees will be plated in advance in order to reduce flight attendant workload and allow them to reduce flight attendant staffing in the cabin by one position. Those entrees aren't going to look very appealing when they make it to the customer.
Where any of their competitors fly with fewer flight attendants, United will too. The goal, apparently, is to offer the lowest levels of service among peers American and Delta. And that's not just limited to business class, Boeing 757 international routes lose a flight attendant in coach too.
Oddly, United says it's consistent with what passengers want (faster meal service) and fewer employees getting to work is good for flight attendants too (because United will make more money, therefore they'll grow, therefore they'll hire more flight attendants). At United, less is the new more.
Here's the message that went out to employees yesterday:
(HT: Rob F.)