Skift analyzed presidential campaign FEC filings to identify where the candidates are spending their travel dollars.
The Trump campaign's biggest spend is on his own Boeing 757 ("TAG Air").
Hillary Clinton's biggest spend is on private jet travel as well. Here are her feet propped against the bulkhead.
Both campaigns spend more on American and Delta flights than they do United. Trump used to own the American Airlines Shuttle between Boston, New York LaGuardia, and Washington National… and once made a public play to buy American Airlines (incurring substantial losses in the process).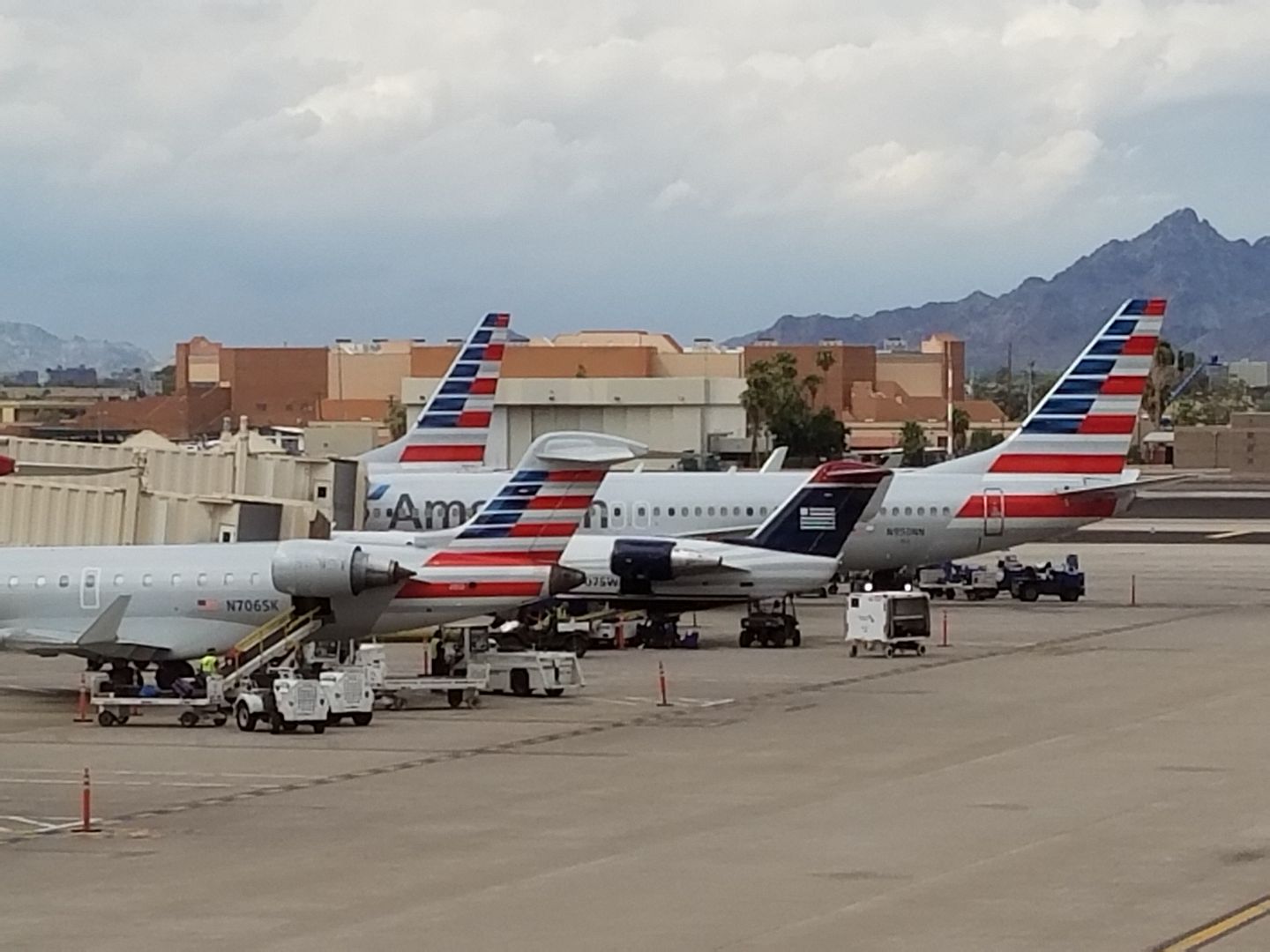 Only the Trump campaign actually offers elite status.
Both campaigns rent cars from Enterprise frequently, although the Clinton campaign actually appears to prefer Avis.
However the Trump campaign books rooms at Hotels.com while Clinton's campaign favors Expedia. Ironically Hillary herself says she doesn't trust online booking.
Trump spends heavily with Trump Hotels and Hilton, even though members of the Marriott family donate to him. The Clinton campaign's direct hotel spend has been greatest with Wyndham.
Hillary Clinton Presidential Campaign Top 10 Travel Providers Based on Spend:
Donald Trump Presidential Campaign Top 10 Travel Providers Based on Spend:
Interestingly, though Clinton criticizes the 'gig economy' her campaign has spent almost twice as much on Uber as the Trump campaign. (Of course no one spends on Uber quite like Chris Christie's campaign did.) Both campaigns have reported making only two Airbnb bookings apiece.
The biggest limitation on the data appears to be that it doesn't "include travel bookings made by campaign employees who are later reimbursed by the campaign" because such spending is reported as a payment to the employee rather than directly to a travel provider.