American Airlines has done a great job adding fast internet across their fleet. Connectivity – and thus inflight productivity – is a great reason to choose American (or Delta) over competitors.
There are, however, a few challenges.
American has (3) internet providers. ViaSat and Gogo offer high speed satellite internet to the domestic fleet. Regional jets have Gogo's older air to ground system. However overwater aircraft are equipped with Panasonic internet which performs terribly.
There are a handful of planes, which were intended to see retirement soon, that were never given internet.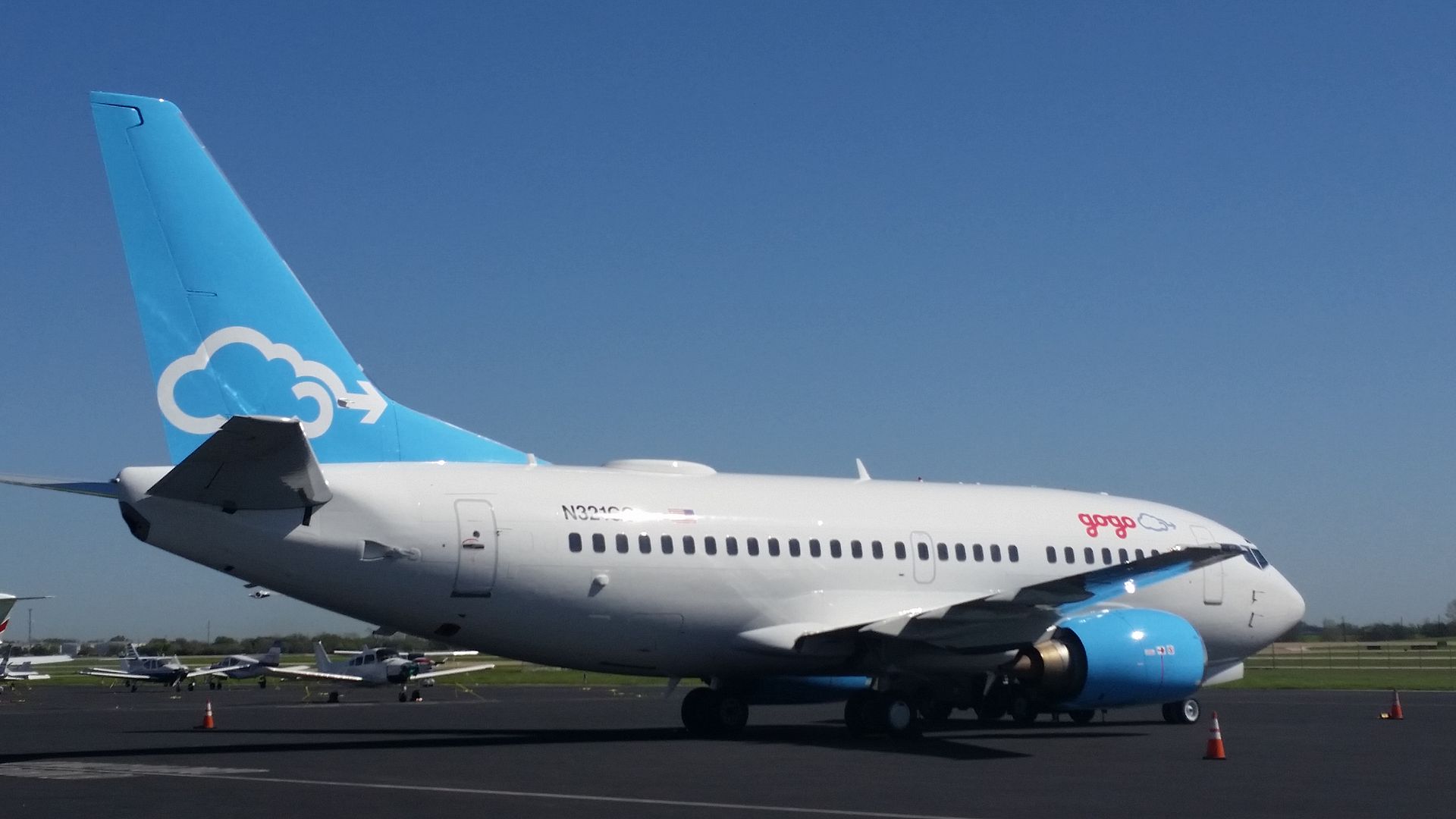 American's fleet of Boeing 757s is a perfect example of the hodgepodge approach to inflight connectivity. Legacy American Airlines 757s have Panasonic. These were mostly international planes. Legacy US Airways 757s didn't have internet at all. Half were given Gogo 2Ku fast satellite internet, and half were left dark with plans to send them to the desert.
However American's fleet plan changed and the airline intends to keep the 757s in the fleet. JonNYC reported that they're getting internet installed this spring. I confirmed that they're getting internet, and for consistency with the other legacy US Airways 757s they'll have Gogo 2Ku.
What's really exciting is the rumor – that American Airlines will not confirm, but is not denying – that Panasonic is on the way out. I reported back in April that American was unhappy with Panasonic performance, and then in May JonNYC reported that ViaSat had been selected to provide internet for the new Boeing 787s they ordered last year. The question is how the rest of the international fleet will eventually see Panasonic systems replaced with an alternative as well.
The airline is presumably still waiting to see exactly when and how Delta plans to offer free inflight wifi as American's intention has been to follow Delta's lead and match their offer.