After American Airlines lost its pending joint venture with South American mega-carrier to Delta, they've been working to piece together new partnerships. They quickly partnered with Brazil's Gol, which Delta was forced to walk away from in order to do their LATAM deal.
This morning they've announced a deepening of their relationship with the Brazilian airline.
American is investing $200 million in new preferred shares in Gol for a 5.2% "participation in the Company's economic interest."
Gol will be American's exclusive codeshare partner in Brazil, and American will be Gol's exclusive codeshare partner in the U.S.
Already offering reciprocal earn and burn, the two arilines will offer reciprocal elite recognition including priority check-in, security, and boarding, as well as checked baggage allowance, lounge access and access to preferred seats. on both airlines. They will also offer "an enhanced joint loyalty offering to give customers more ways to earn and redeem miles."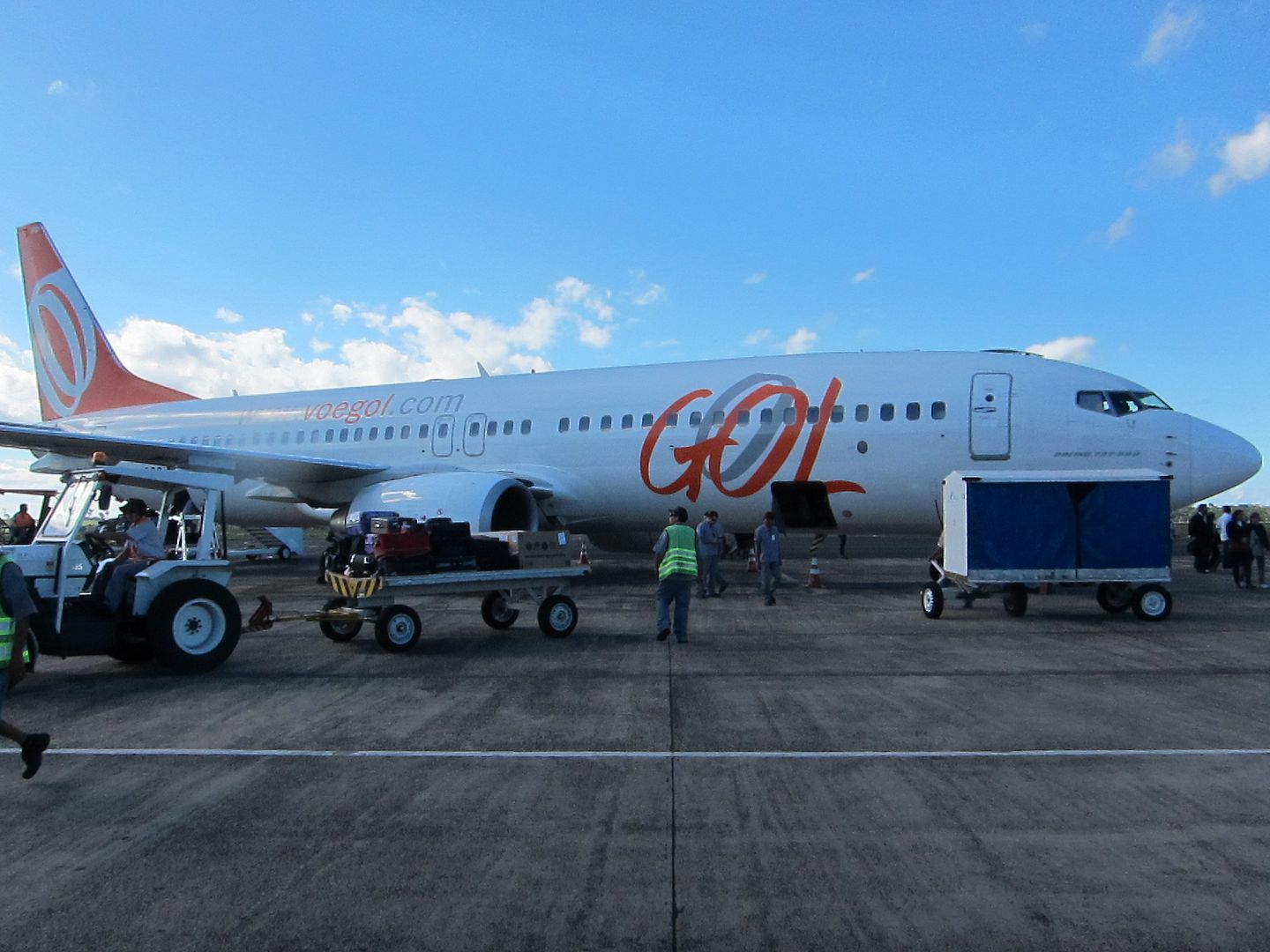 At an investor presentation last month, American's Chief Revenue Officer Vasu Raja offered that two-thirds of American customers on South America routes (unique individuals, not enplanements) are based there and not in the U.S..
American has as high a rate of AAdvantage membership as U.S. passengers do, with a greater rate of co-brand credit card penetration. Raja suggests American's partnership strategy is less about growing connectivity, reaching destinations and therefore customers they currently can't serve, and more about more "rounding out the customer proposition" by selling more things like local flights to their current customers.
The Dallas-based carrier has also added a partnership with South American ultra low cost carrier Jetsmart.