Let's mix metaphors for a second. After a game of airline partner musical chairs in South America, everyone is solidifying the relationship with their new dance partner.
Delta began mileage earning and redemption with LATAM a month ago and just signed their joint venture agreement.
Now American Airlines has introduced frequent flyer reciprocity with new partner Gol, based in Brazil, which Delta used to own a stake in.
Travel on flights operated by GOL will count toward qualifying for AAdvantage elite status. Additionally, AAdvantage members will be able to use miles to book award travel through Reservations on GOL. American will begin flying MIA-GIG and MIA-GRU on June 4, followed by DFW-GRU on July 7.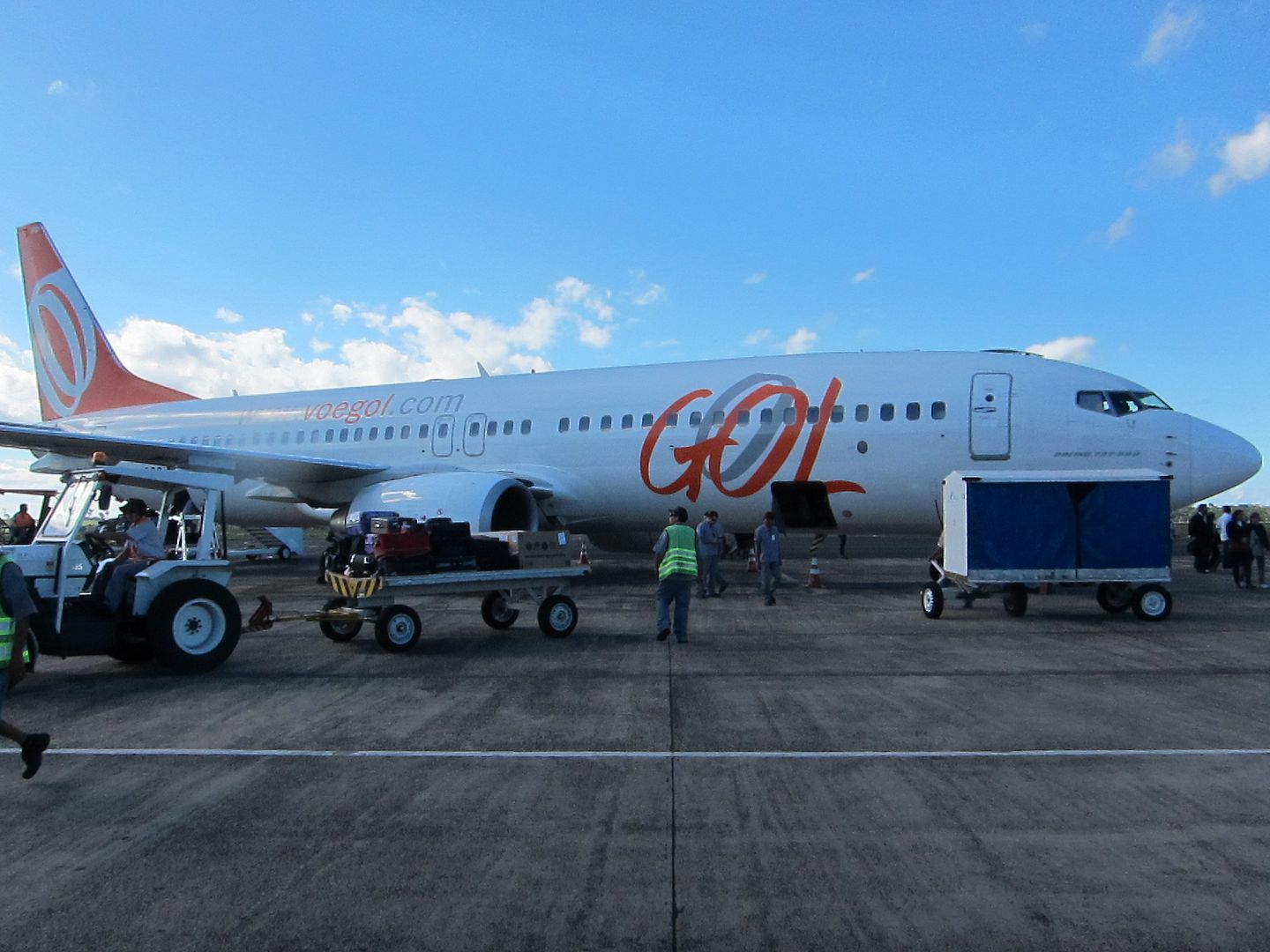 To be clear, only American Airlines codeshares on Gol will earn credit towards elite status at least for now.
Gol wasn't a great partner for Delta, which doesn't have a huge presence in Brazil and so the opportunities to feed Delta flights were limited. Gol is a much better partner for American, which serves four cities from Brazil and flies to the country from four of its hubs.
I've enjoyed my travels on Gol. Their history is as a low cost carrier, but the product is still quality and I've even had occasion to shower in the Gol Premium domestic lounge in São Paulo thanks to Priority Pass.
Make no mistake, a Gol partnership is a second best. Remember that when Delta announced its deal with LATAM American's response was to claim a LATAM joint venture wouldn't have been that valuable to them anyway because it wouldn't be permitted to include Chile. What mattered when making excuses for losing LATAM was Chile. What matters when promoting a deal with Gol is Brazil. The narrative changes with the opportunity.
However travelers to and from Brazil have a great new redemption options for reaching their final destination on a single mileage ticket, and crediting intra-Brazil flying to an AAdvantage account to earn status can make since sense at all once things return to some semblance of normal. Of course there's no predicting the course of events in Brazil at this point.