During its earnings call on Thursday American Airlines was pressed to explain how they could grow revenue faster than costs (excluding fuel) in order to improve margins.
During Chief Financial Officer Derek Kerr's prepared remarks he explained a plan for $1 billion in cost savings by 2021 through better technology and merger redundancies. They expect to realize $200 million in cost savings in 2018.
We've identified $1 billion in cost savings that we expect to implement by 2021, driven principally by increased use of technology, changes to process and procedures and further eliminating post-merger redundancies. We are just getting started on these initiatives and will incorporate approximately $200 million of savings in our 2018 plan.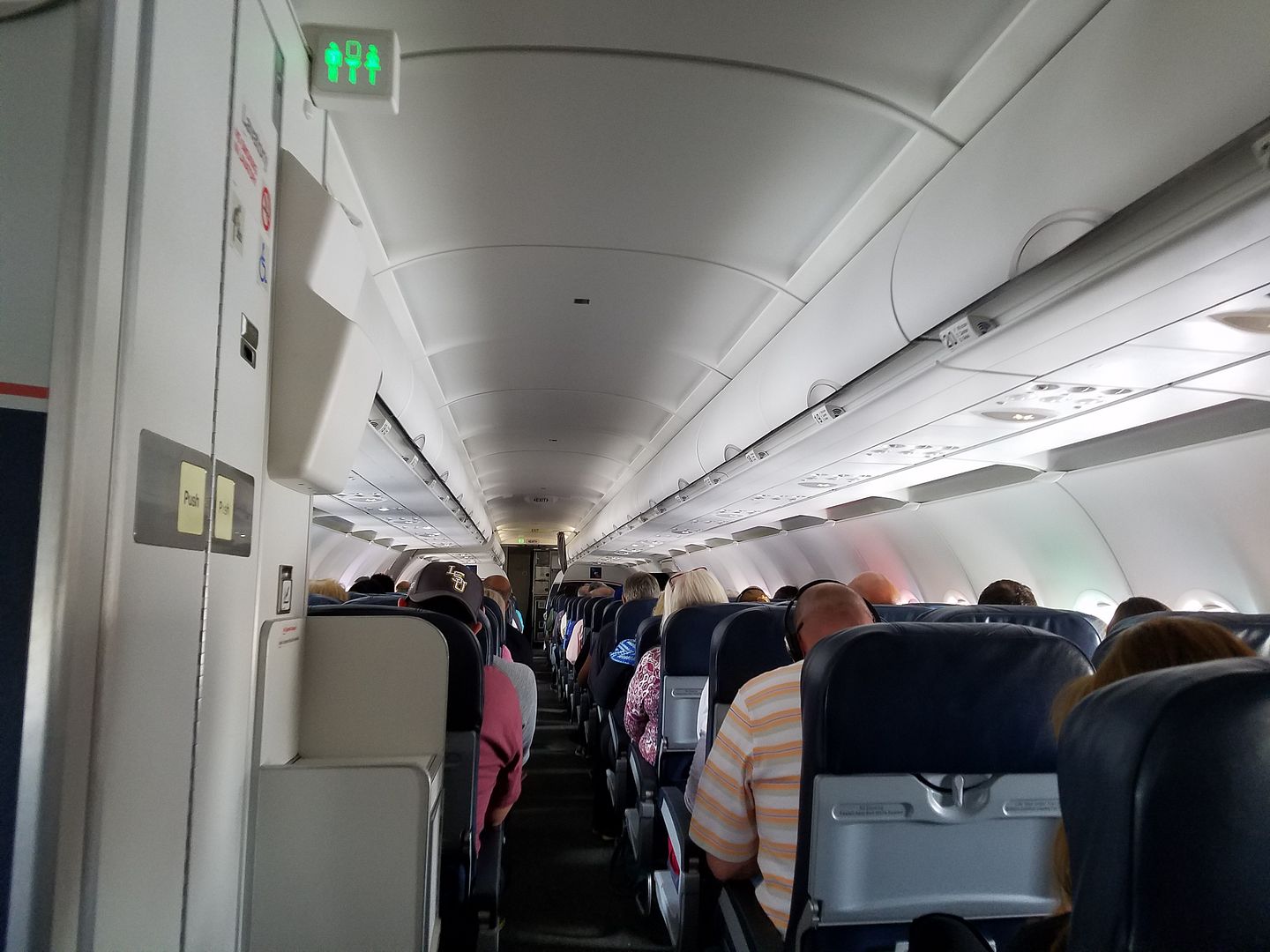 Four years ago United unveiled their own plan for $1 billion each in fuel cost savings and non-fuel savings. This included uncomfortable slimline seats (lighter seats mean less fuel burn). They eliminated garlic bread and ketchup. The effort even had an Orwellian name, "Project Quality."
Notably American hasn't said that these are cuts to customer-facing amenities or experiences, although "changes to processes and procedures" almost certainly includes that.
The billion dollar figure in non-fuel savings coming out of a merger is eerily reminiscent of United though.