The major US airlines offer premium meet and greet services. You can be escorted through check-in and security and from lounge to gate, and you can be met on arrival for connections or escorted to baggage claim.
Departing LAX on American Airlines I once saw American Idol's Randy Jackson use it and Billy Crystal not know about it.
You can receive personal guidance. You don't need to know where to go or what's next. You don't need to worry about when your flight boards. This doesn't come with buggy service, which can be fairly affordable in Asia though. And there's no tarmac transfer at this price — something United, American, and Delta offer on an occasional basis to their top revenue customers and some international airlines offer to premium passengers.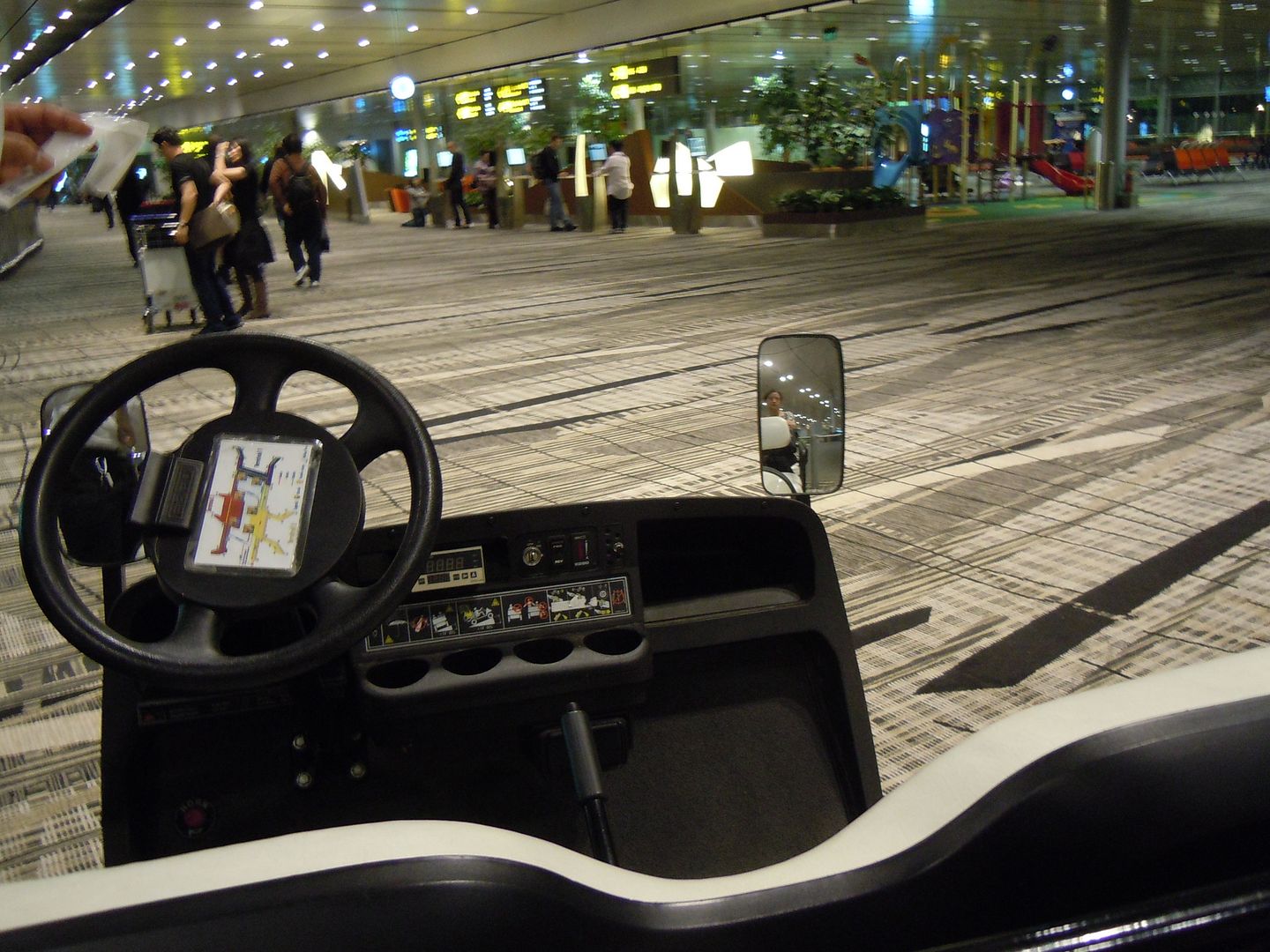 JetQuay buggy through the Singapore Changi Airport

Lufthansa Transfer from First Class Terminal to Plane
Delta's VIP Select service left John Legend's luggage unattendant and it was stolen. United's service is outsourced to Global Airport Concierge.
And American Airlines offers Five Star Service — which raised its prices overnight from $250 to $350. (HT: Matthew S.) Additional passengers remain $75 ($50 per child). In order to purchase Five Star service you need at least one premium cabin segment in your itinerary for the day.
It's offered in 16 airports.
In 2011 by the way the price was $125 for one person domestic, $200 for a party of two and $200 minimum (1 or 2 people) international. Prices have more than doubled and in some cases nearly tripled since then.
At $125 — including lounge access — it was a pretty good deal for those who can use someone else's guidance transiting a busy airport. At $350 you need to really be flailing without the assistance.