At the beginning of the year we learned that American Airlines rolled out a new software program called iSolve to let flight attendants compensate passengers for onboard inconveniences like "inflight entertainment issues, broken seats or meal shortages."
However management seemingly is worried that things may be getting out of hand and has sent a memo to flight attendants instructing them what not to compensate for.
If a problem is experienced by everyone onboard, don't use iSolve, compensating passengers can be too expensive (and should be dealt with systemically by the airline)
It shouldn't be used for problems with internet or seat power (and there's tons of problems with seat power on American). However "isolated problems with the inflight entertainment system and the audio and video on seatback TV screens will continue to be eligible for iSolve."
Running out of buy on board food in back won't get compensation. Lack of meals up front can be compensated.
Nonrevs don't get compensation.
Cancelled or delayed flights don't get iSolve compensation, but again should be dealt with systemically by the airline.
Cabin temperature also doesn't get compensation.

Finally problems with airplane cabin temperatures that are too hot or too cold easily could affect a whole plane full of passengers, but none of them will be eligible to request iSolve compensation, per the new memo.
I'm not sure any of this really changes the intent of the program. A broken seat is meant to get compensation. I do think non-functioning power ports should. But it seems that if the issue is American Airlines poor management choices they aren't going to pay out for that.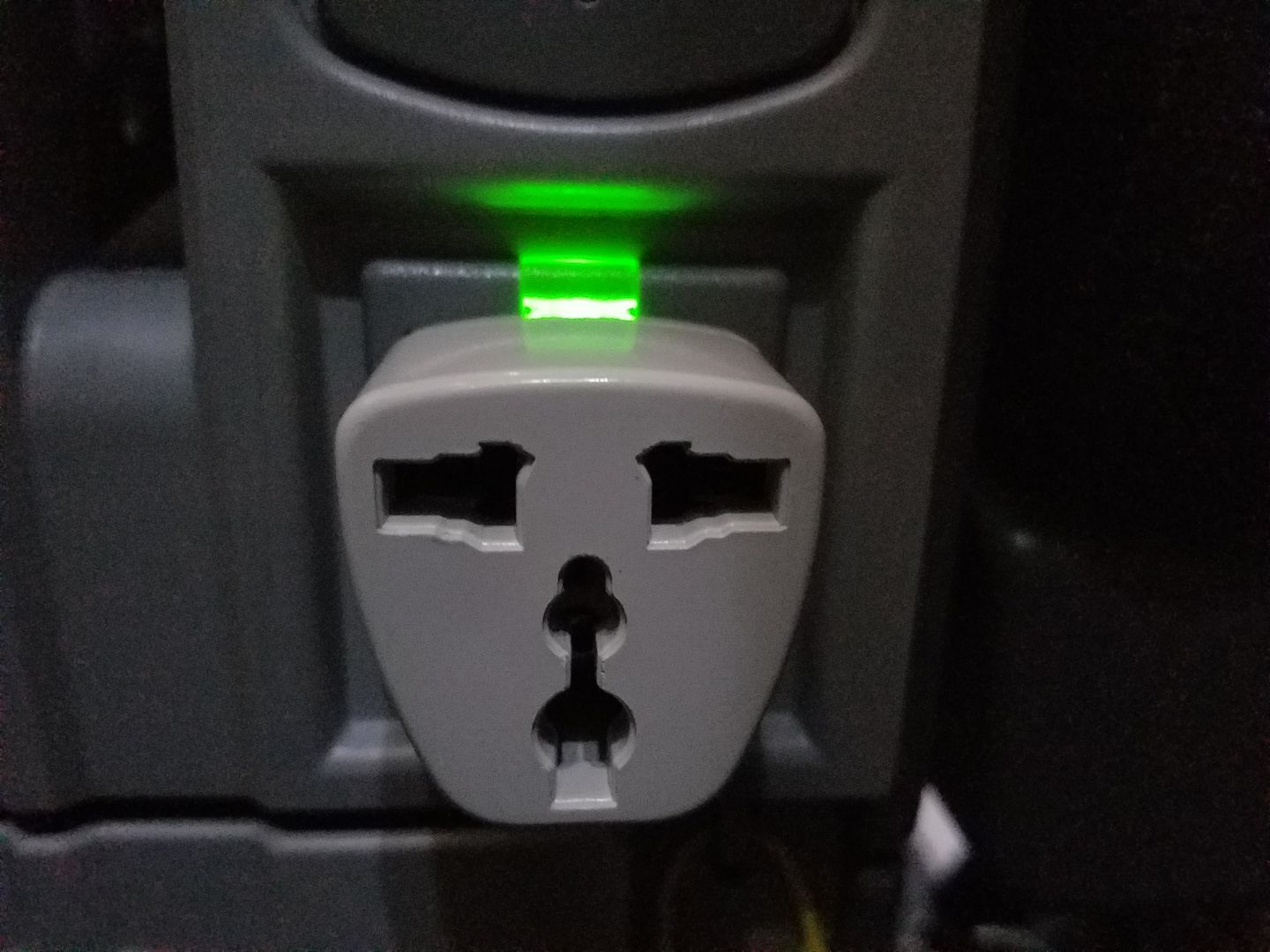 (HT: @xJonNYC)