At an event at Southern Methodist University alongside former American Airlines CEO Bob Crandall, current CEO Doug Parker defended the move to award miles on the basis of ticket price rather than distance flown. And he did it by attacking the mileage run.
He doesn't describe revenue-based programs as trying to incentivize greater wallet share from high yield customers. He simplistically says "those who pay us the most money are the most valuable" which is demonstrably false. Throwing rewards at people whose business you will earn either way just raises your costs.
Instead his defense of revenue-based programs is that they eliminate mileage runs.
"All of our customers are valuable, but those who pay us the most are the most valuable," he said. "That's the behavior you want to reward. You had this really perverse thing going on where we had people wanting miles so badly that they would do these mileage runs — looking for the cheapest fare they could find to go to who-knows-where and back.

"And that didn't seem right to us. The dollar-based plan makes much more sense. We're in the right place now."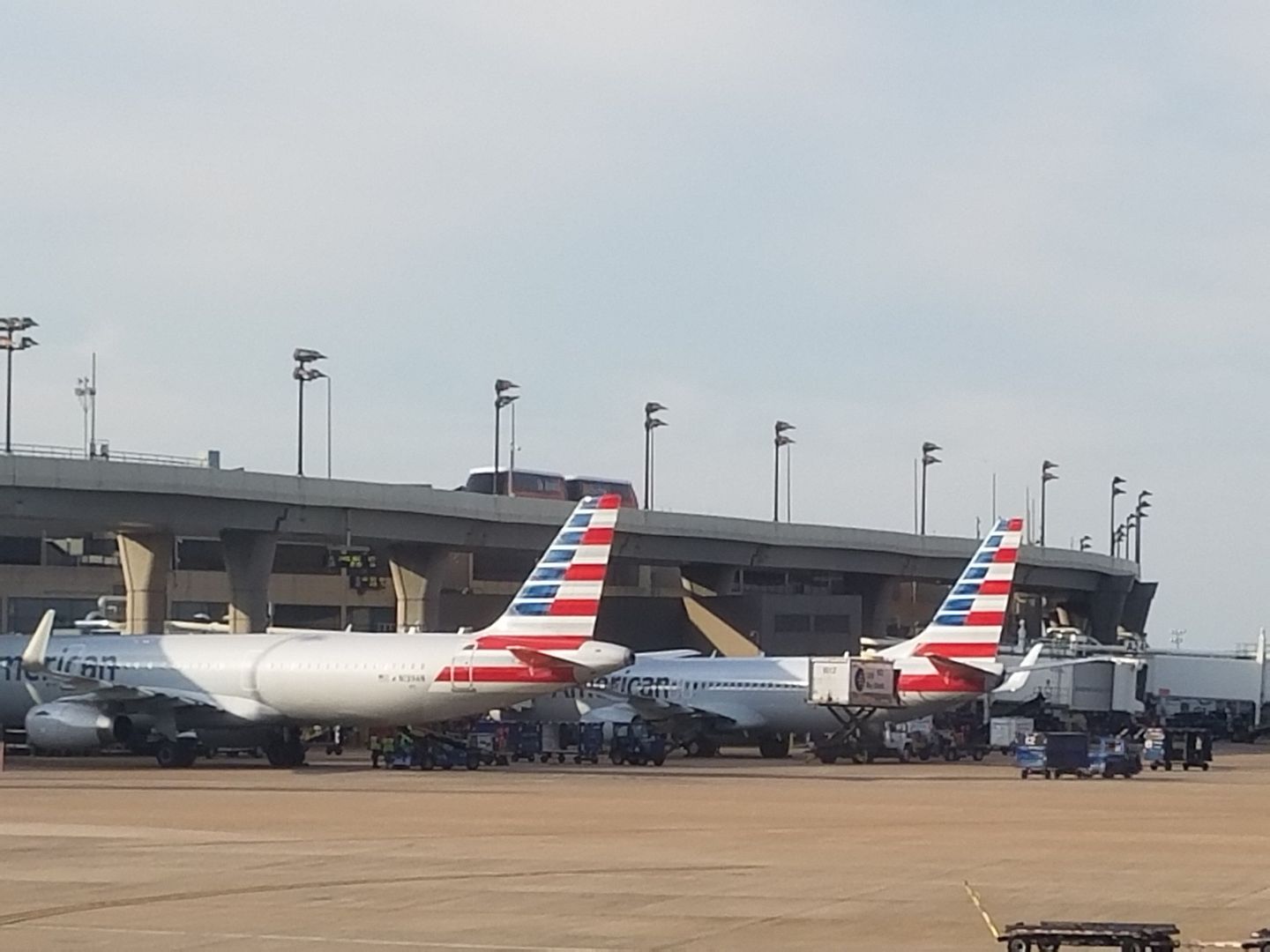 Of course flying to earn miles for free trips — the classic mileage run — was dead long before American adopted a revenue-based frequent flyer program last year. Miles simply weren't worth enough any more to cover any value for time on top of the fare. And the days of generous route bonuses or systemwide double and triple miles bonuses were long over.
What still existed was mileage running for status, if you're going to fly 90,000 miles a year anyway flying that extra 10,000 miles to earn top tier elite status can make sense. And while there's now minimum spend requirements for status, flying that last 10,000 miles with a mileage run can still make sense.
Indeed, the way qualifying miles and dollars are awarded on partner flights mileage runs make sense in a totally different way. You no longer give American Airlines business filling up cheap seats that might go empty and earning status. Instead you buy a discount business class ticket on Qatar, earn qualifying dollars and miles more rapidly, and Qatar buys you miles from American.
Parker's view is such a departure from United years ago,
PremEx2000
Does United frown on "mileage runs"? Next week, I'm flying to Singapore and back in a couple of days just for the miles — and I'm flying on a really inexpensive ticket.

Randy Petersen
Ohhhh, good question…..

Robert Sahadevan
It's allowed in the program. Have at it!!!!!!

Randy Petersen
Straight from the boss….. I guess that's an endorsement to fly….

Jim Davidovich
We appreciate loyal customers!!!!!
Meanwhile Parker "groused that American should have called them dollars instead of miles 36 years ago." And says,
"We'd like to turn AAdvantage miles into Bitcoin so that everything that you buy is with AAdvantage miles"
The event was held on Wednesday at SMU's Brierley Institute for Customer Engagement, created with a huge donation from Hal Brierley a consultant who helped build early frequent flyer programs for American, Pan Am and Continental and started e-Rewards and e-Miles.