Last fall I wrote that American was changing how they wait list mileage upgrades and systemwide upgrades. Companions would begin inheriting their upgrade sponsor's elite status for upgrade priority effective January 1.
That didn't happen, the IT wasn't ready. However it's now gone into effect. (JonNYC noted it yesterday on twitter.)
Companion benefits

Systemwide and mileage award upgrades
If you and a companion are waitlisted for the same type of upgrade, you can sponsor them to receive your priority level. You'll stay prioritized together, even at the airport.

Companion and sponsor qualifications:


Book on the same flight (same or separate reservations)

Use the same upgrade type (systemwide or mileage award upgrades)

Companions don't have to be AAdvantage members; the upgrade can be deducted from any account.

To sponsor a companion for a new or existing trip, contact Reservations.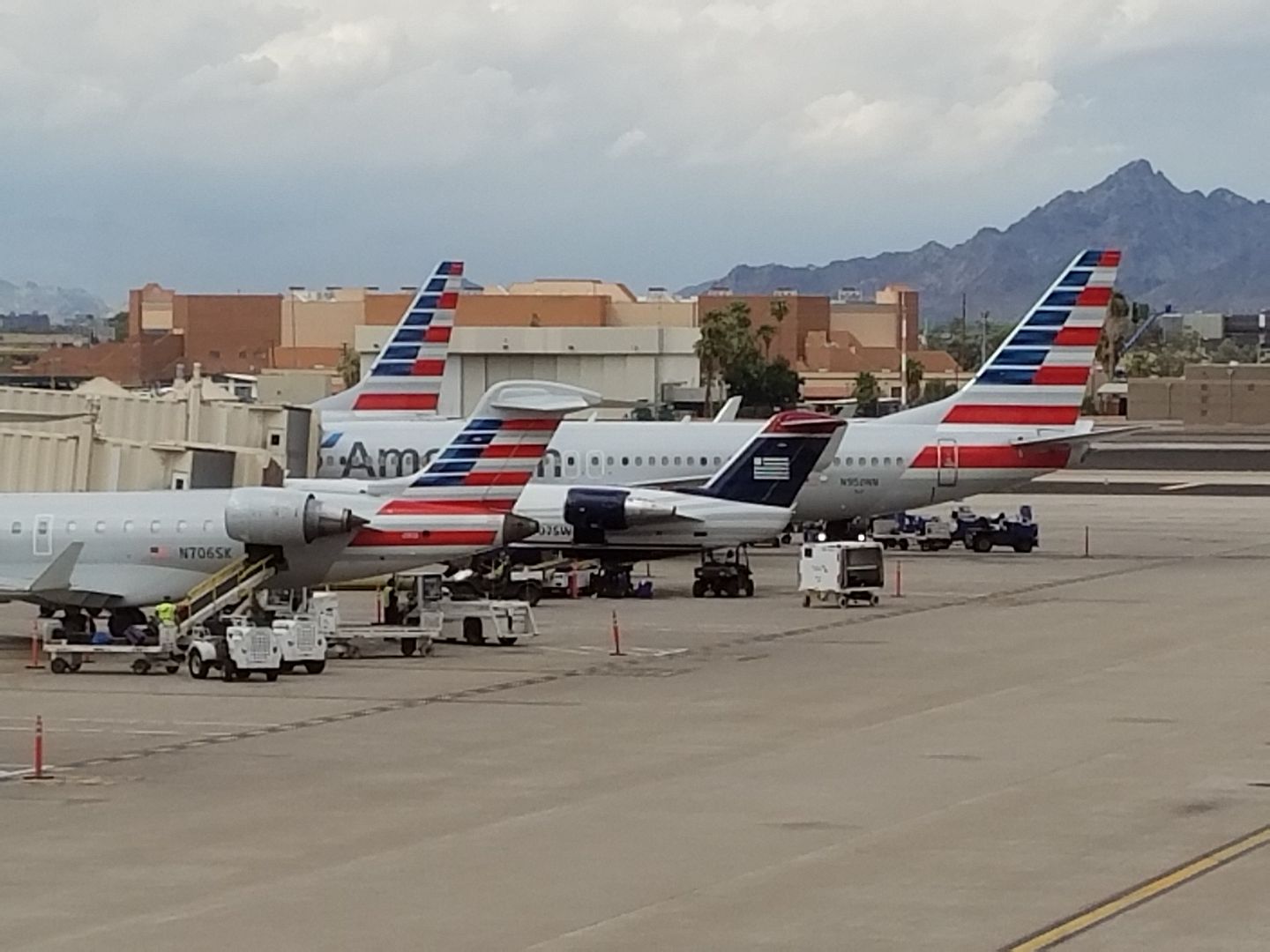 Already American allows companions to inherit their upgrade sponsor's status when using 500 mile upgrade certificates. Note though that the companion loses their sponsor's status at the airport, and you need to specifically ask an agent to fix this.
Mileage and systemwide upgrades should work both in advance and at the airport and should work even if you're on a separate reservation which is great because that way you can clear an upgrade even if only one seat opens up in advance. If two people are on a reservation two upgrade seats need to become available in order to clear. That's why it's often better to travel on separate records, one seat opens and one passenger clears then a second seat opens later and the second passenger clears.
Ultimately this is good for top elites, especially ConciergeKey members, who are able to 'bring up' one other passenger traveling with them. And it's bad news for lower tier elites and general members who will find more people prioritized ahead of them. That seems to be consistent with American's strong focus on international business class and ConciergeKey customres.
This change was known internally as "AAdvantage Redesign 4.0c" however I've confirmed that there are no other changes that are part of this '4.0c' project.