Update: American Express walks back the statement from their executive on booking lounge visits via app. See below.
---
American Express upped the game in US domestic lounges with their Centurion Lounge product. They offered stylish spaces, good food, premium beverages and in some locations showers, kids clubs, and even spas.
Today there are lounges in Las Vegas, Dallas Fort-Worth (re-opening soon), Seattle, New York LaGuardia, Houston, Philadelphia, San Francisco, and Miami. There are additional lounges that have been announced for New York JFK, LAX, and Denver.
It's tough to get space in airports. It's incredibly expensive (American Express spends unimaginable sums) and airport authorities are excruciatingly difficult to work with.
And no matter how much space you get, it isn't enough if you offer a good product. Demand forecasts always underestimate how many passengers will want to visit lounges, and how much time they'll spend, when a qualify lounge is on offer.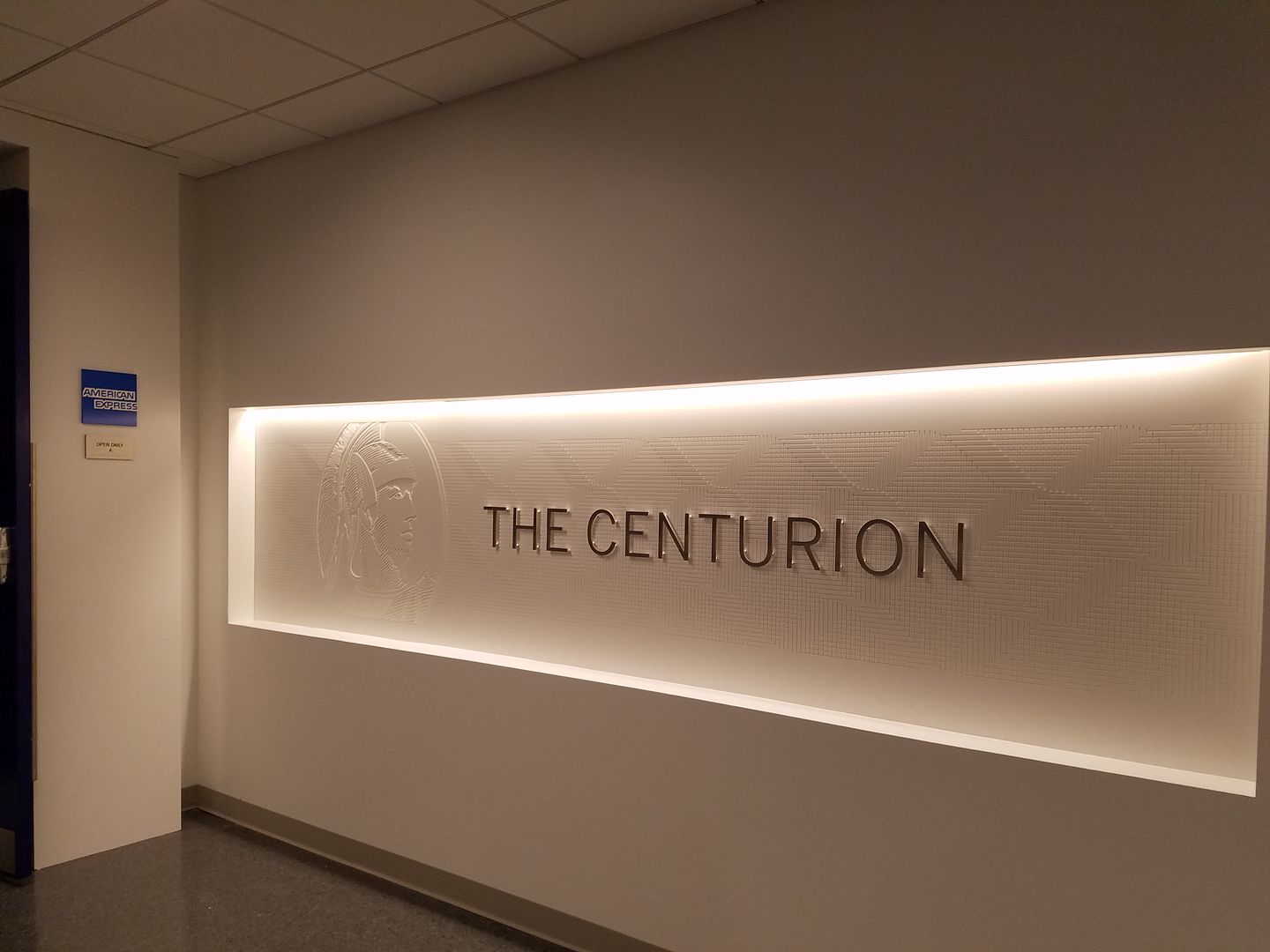 As a result most American Express Centurion lounges are crowded most of the time. They're about to re-open Dallas Fort-Worth in a new location with more space. Their New York, Denver, and LAX lounges will be larger than several past lounges. But space alone isn't the answer.
I've written several times that American Express should limit the number of complimentary visits each cardmember gets, however that's purely speculative I do not have the data that would say whether that would move the needle. I've simply assumed that there are enough power users to matter.
Instead though American Express has a new approach. According to Josh McKay, American Express Vice President of Global Premium Product Benefits, they'll be rolling out a feature for cardmembers "to book lounge visits with the Amex app and allow the company to manage lounge demand in real time."
We don't know what that will look like yet. For instance,
How much time will you be able to book? How far in advance?

Will there be any penalty for booking and no showing? (And if not, why not just book every trip through the airport 'just in case' and will this make it appear that lounge access is unavailable?)

Will there be a limited number of times you can book and guarantee access, with the rest accessible based on availability?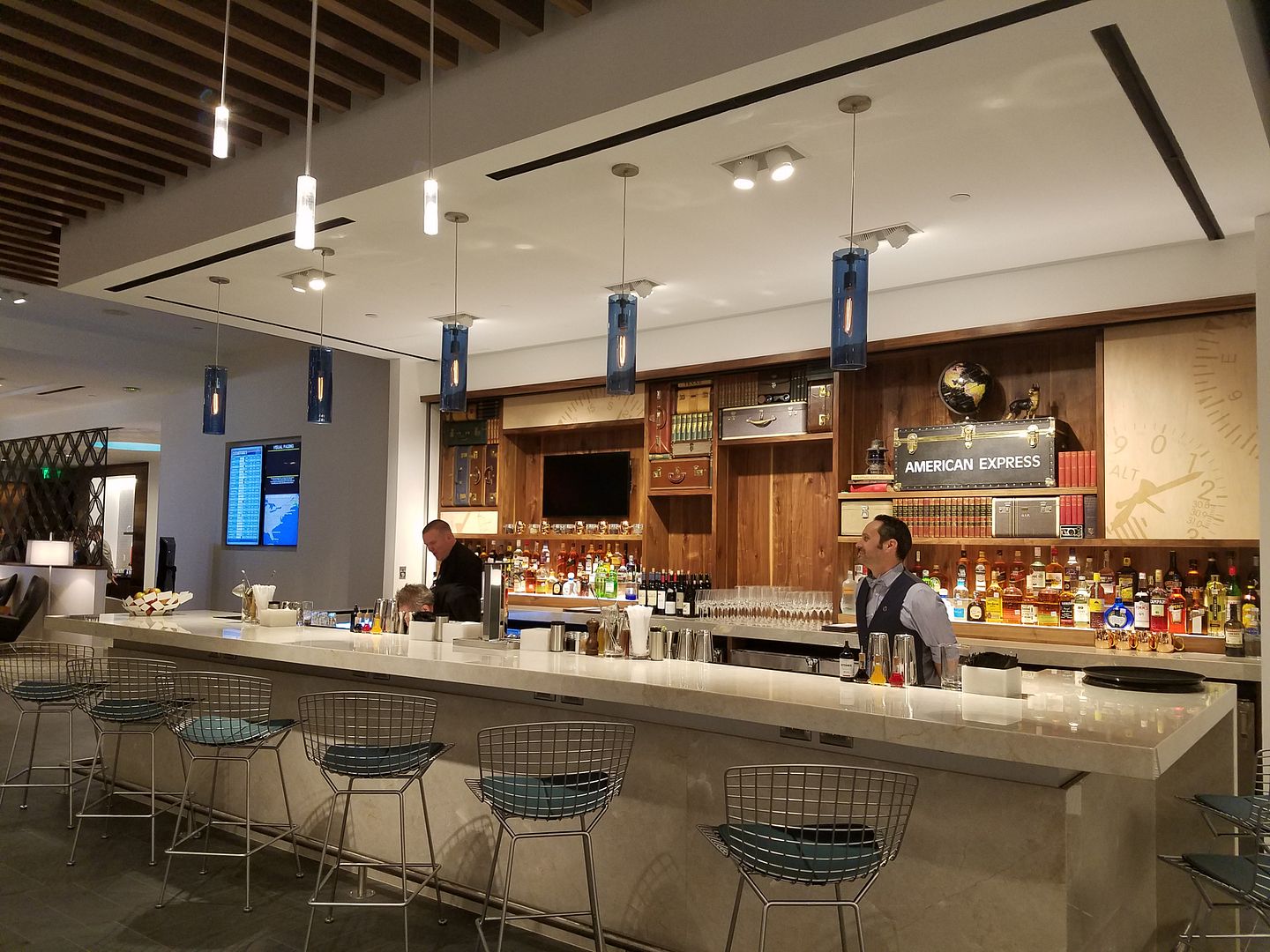 (HT: Doctor of Credit)
Update: American Express reaches out to suggest that booking via app is an example of something they'll consider not something they currently plan to implement,
We continuously consider various ways to manage capacity in our Centurion Lounges, like the idea that one day you could potentially use your mobile app to check lounge availability or space (not reserve a spot). This was mentioned in discussion as an example potential improvements we consider, but there are no actual plans to implement this so at this time or in the near future.