American Airlines used to provide upgraded service on many routes within North America.
Sometimes that meant dedicated meals – such as Canada flights – which has been eliminated.

And in other cases that mean offering expanded meal service – such as between Los Angeles and Miami. When those flights are operated by a narrowbody aircraft, other than one of American's transcon-specific premium-heavy Airbus A321Ts, that improved service is being eliminated.
The reason given by American, in a company memo to flight attendants, is that it was just too hard for cabin crew to offer the service.
We have received a lot of feedback regarding the limitations of narrow body aircraft and the challenges in delivering Transcon service on flights operating between LAX and MIA. In response, all flights operating with narrow body aircraft, except for the 32T, will change from a Transcon level of service to our standard Domestic LH service effective December 8th.

Wide body aircraft (332, 333, 767, 777-200, 777-300 788, 789) and the 32T (narrow body) operating between LAX and MIA will continue to offer Transcon service.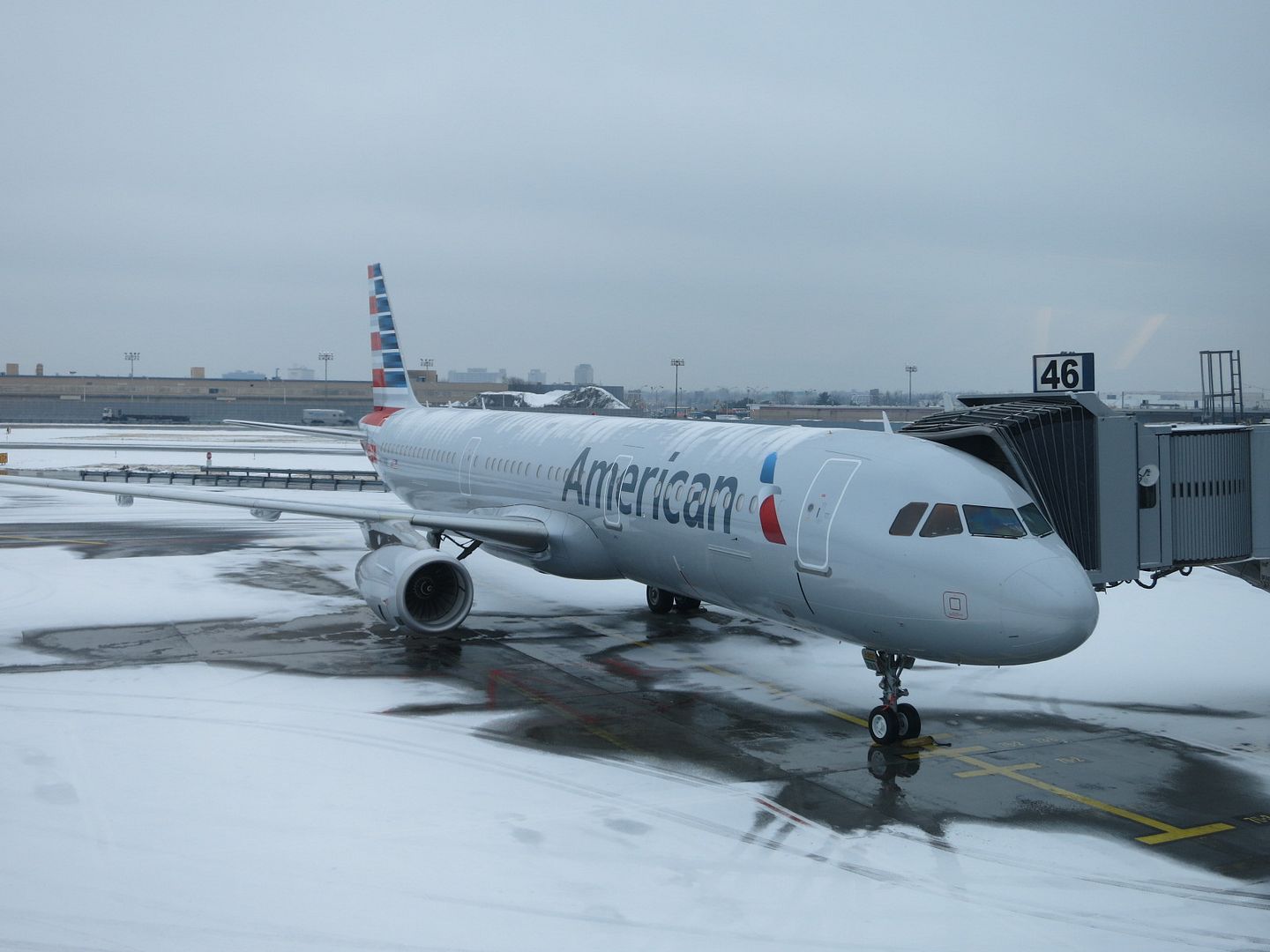 American Airlines Airbus A321
I reached out to American to see whether they'd offer any additional color on the decision to downgrade the service, and an airline spokesperson blames it on galleys that are smaller on domestic narrowbodies:
While our A321T was designed to be a Flagship product offering, we had hoped to be able to provide consistent food service no matter which flight a customer chooses (particularly on markets like LAX-MIA where we switch between narrowbody and widebody aircraft).

Despite our efforts, the standard A321 aircraft simply have less galley space for our teams to provide the level of service needed when we are offering additional choices and serving courses separately.

Therefore, we're adjusting our food & beverage service to be consistent for Transcontinental routes that qualify for respective Flagship First / Flagship Business amenities.
American has been densifying narrowbody aircraft – adding seats, taking room away everywhere else (such as the infamous bathrooms). Instead of providing galleys that flight attendants feel comfortable providing service from, they're cutting the service.
When Delta found they had added too many seats to their Airbus narrowbodies, leaving insufficient room for flight attendants to work in the galleys, they removed seats.