When US Airways management took over at American they brought with them a revenue management philosophy of making far less award space available.
However they've made efforts to make more economy award space available, bidding for space based on a fare value of miles.
It's a revenue-based approach to redemption that looks at the cost of a one-way itinerary and instead of award availability being open on each segment (and it has to be available on both) they look at the whole trip.
That's let them say yes more often to awards, but it also means that awards are available mostly when fares are cheap and it's harder to put together and change awards since changes need availability for a one way instead of just on the segment or segments you want to change.
While American is releasing more economy awards, good luck finding business class award space on American Airlines flights. I used to caveat that statement 'except on the most lightly booked routes' (this past summer Philadelphia – Bologna was a good one for business awards) except right now it's eye-opening how lightly booked American's Dallas Fort Worth – Hong Kong flight appears to be and…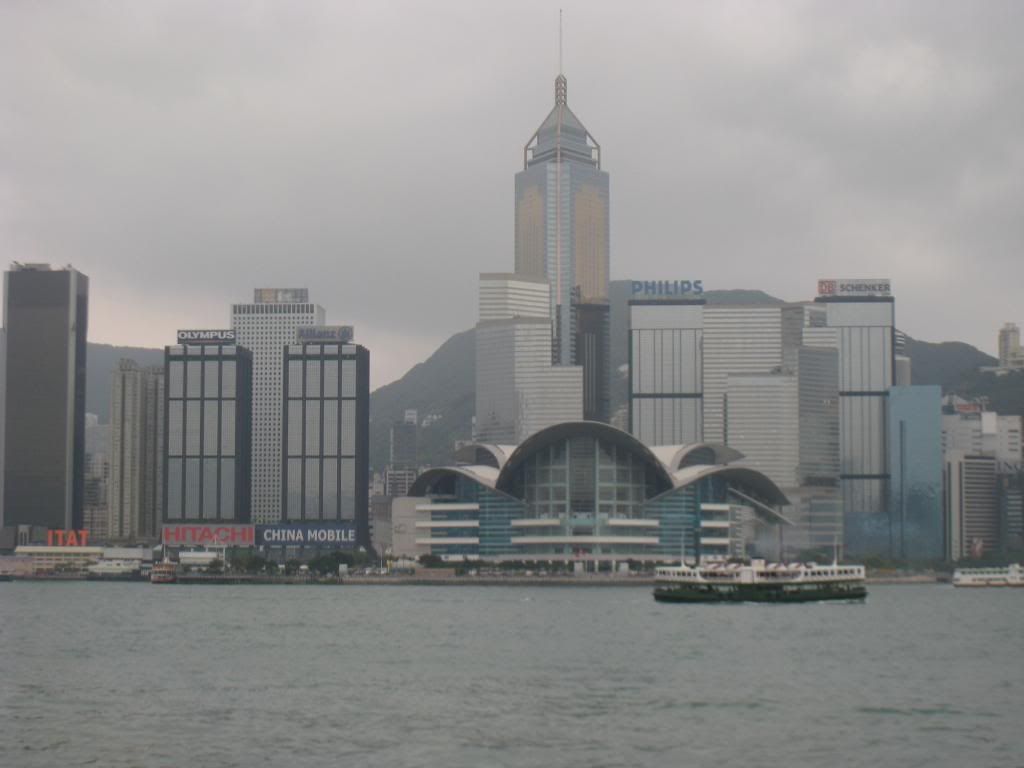 Hong Kong protests have disrupted the city and occasionally turned violent (mostly on the part of police). Unsurprisingly over the next week and a half business class is at least 60% empty each day. Yet there's no business class award space at all, not on a single flight.
There's not even a confirmed upgrade seat available.
If I'm trying really hard to tell a story that makes sense for American from a revenue-management perspective, rather than just 'we don't release business class saver award space to members,' it might go something like this.
Releasing saver award space traditionally hasn't just been about making seats available that would otherwise go unsold but also ensuring that redeeming miles doesn't replace selling a paid ticket.
Right now there's very little leisure travel to Hong Kong (although perhaps somewhat more connecting through it)

Anyone traveling to Hong Kong has to go to Hong Kong

Indeed ticket purchases are skewing towards changeable full fare
American won't want customers to use miles to give them the flexibility they'd otherwise buy full fare tickets to obtain. Despite ongoing protests in Hong Kong there's no current travel waiver, anyone wanting to adjust travel plans if the situation escalates needs to pay American for that privilege.
Along some margin saver award space might trade off with the purchase not just of business class seats, but expensive flexible business class tickets. That may be over-reading a coherent revenue management strategy to the airline's refusal to release saver award space — and it doesn't really explain the lack of confirmable upgrade space on close-in flights with thirty-plus available business seats.
Within 24 hours of departure, though, we're seeing the bulk of the business cabin open up for confirmed upgrade (not saver award redemption).
Update: Even worse,
put IAH in front of that DFW-HKG and, annoyingly, the picture changes dramatically: pic.twitter.com/5Ol2G3CLaE

— JonNYC (@xJonNYC) September 11, 2019