I receive compensation for content and many links on this blog. Citibank is an advertising partner of this site, as is American Express, Chase, Barclays and Capital One. Any opinions expressed in this post are my own, and have not been reviewed, approved, or endorsed by my advertising partners. I do not write about all credit cards that are available -- instead focusing on miles, points, and cash back (and currencies that can be converted into the same). Terms apply to the offers and benefits listed on this page.
---
InsideFlyer.dk details a free online website that will show you what flights have seats for sale, and the availability in various fare buckets.
You can get this now with pay service Expertflyer but since FlightStats pulled its availability tool in 2014 most frequent flyers haven't had a free way to search this information.
This is useful because some airlines do show award availability through public GDSs but mostly because you often want to find flights with seats available when your flight gets cancelled and you want to find other plans to suggest to an airline instead of just relying on them to figure out how to get you home.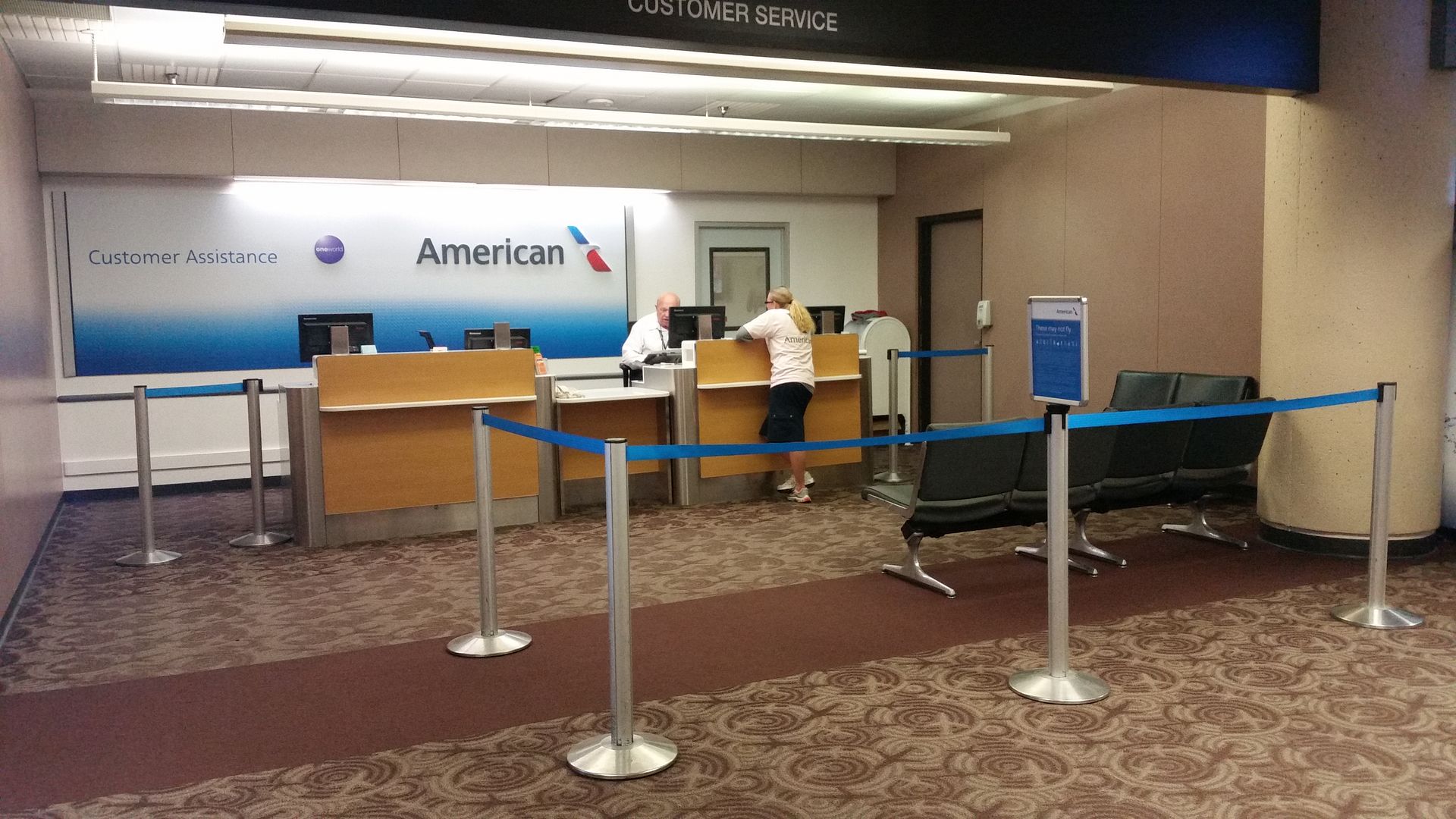 American Airlines Customer Service, Phoenix
When FlightStats pulled down the option to see fare class availability from its website, I pointed out that BCD Travel's Flight Availability website offered yes/no for availability in each class of service (first/business/economy) but not the number of seats or specific fare buckets or special classes.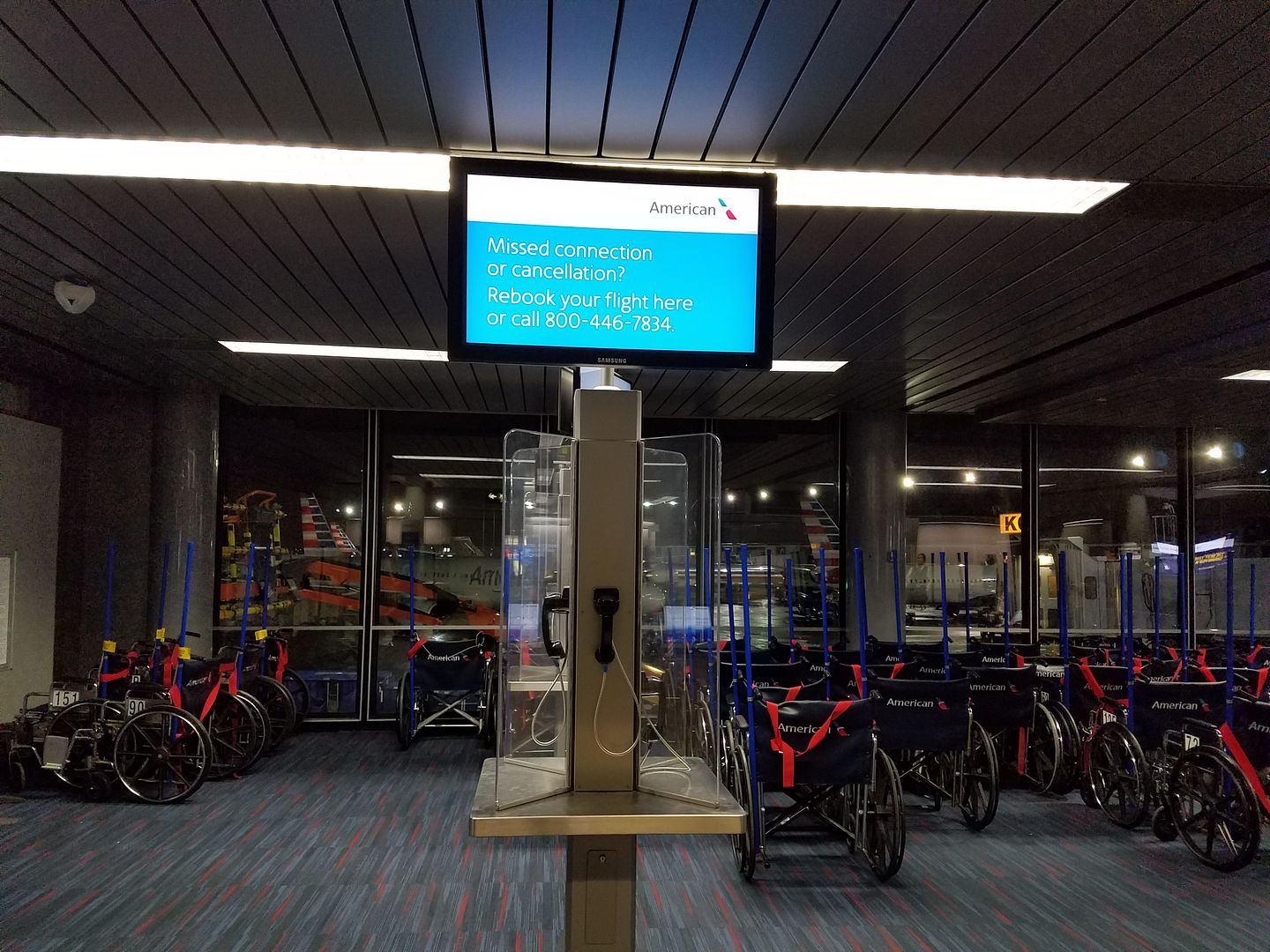 American Airlines Mobile App Doesn't Let You Rebook When Your Flight is Cancelled — But at O'Hare They Offer Telephones
However InsideFlyer.dk points out that the BCD availability tool now shows specific availability in each fare bucket. Huzzah!
You enter your search details:
Then you'll get a list of flights, here are the first two that came up for Washington National to Chicago on January 31.
Click on availability for each flight and you'll see detailed inventory for each published flight bucket:
Definitely bookmark the BCD availability tool.
---
CitiBusiness® / AAdvantage® Platinum Select® Mastercard®
Earn 65,000 AAdvantage miles.