Disclosure: I have recently done paid consulting work for an investment bank on the valuation of frequent flyer programs. I do not give investment advice nor do I recommend individual stocks.
Stifel's Joseph DeNardi and Matthew Rachal think that American AAdvantage will drive the airline's stock price growth.
They report that analysts are pegging American's stock at $54 while they expect $95 because of growth in AAdvantage revenue which is very high margin. Shares are worth $41 as I write this.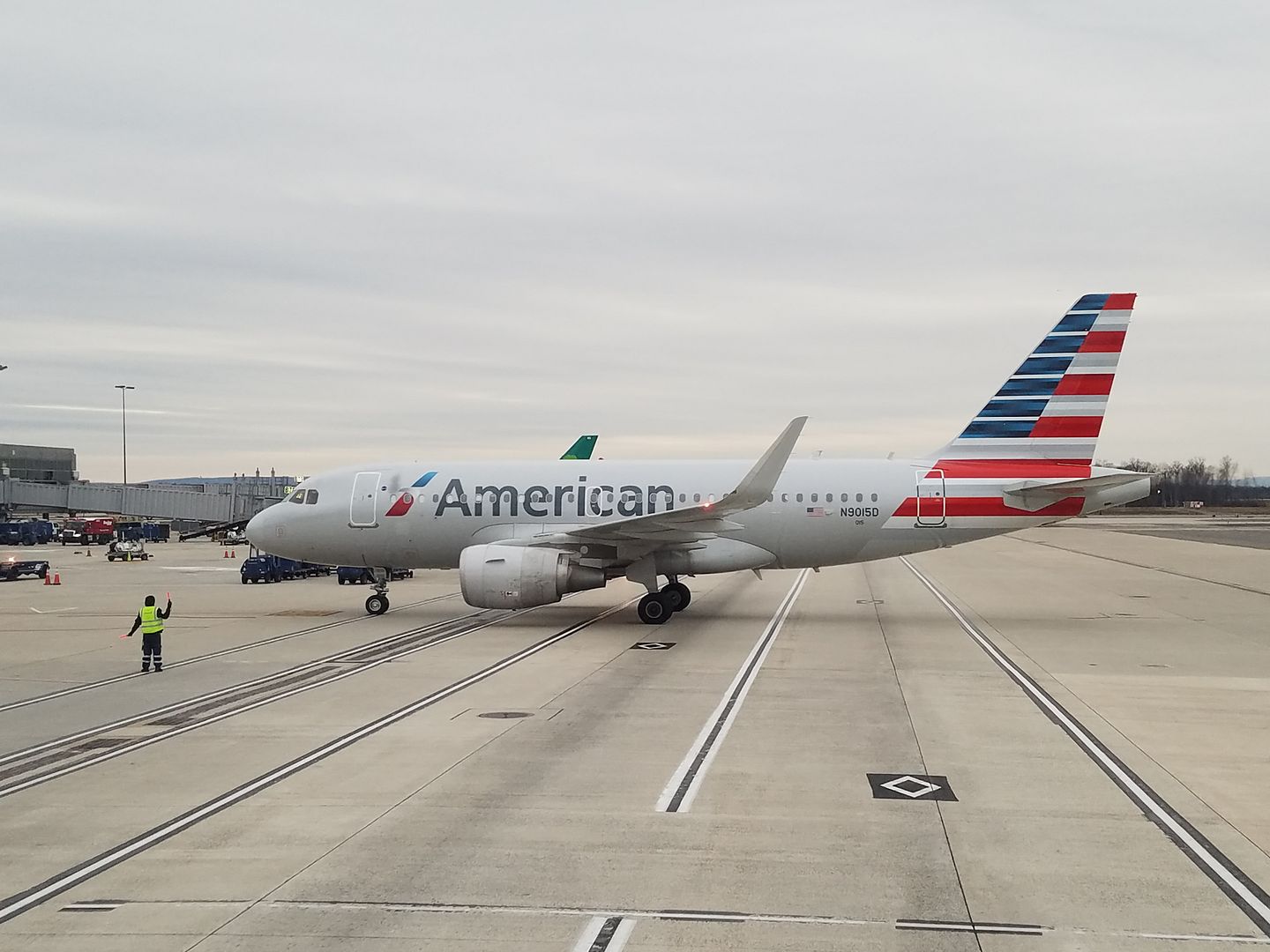 They argue that they're the ones who see the value in the program today but soon everyone will because accounting changes going into effect next year will cause greater disclosure and greater awareness of the value of the program. What they are talking about here is new accounting standard 606 which United, Delta, and American are all adopting effective January 1, 2018.
Roughly speaking it requires loyalty programs to defer more of their revenue and to recognize greater redemption costs — those frequent flyer tickets need to be estimated at fair value, not the incremental cost of carrying an additional passenger.
Delta and United already show greater costs for their redemptions than American does, so American is likely to have a greater shift in its accounting.
DeNardi hinted at his emphasis on the loyalty program as a driver of growth during the last quarterly earnings call.
I think it remains to be seen how much useful information we're really going to get, it's notable that American's most recent 10-K filing stopped providing most of the useful AAdvantage information that allowed a determination in past years such as in 2015:
American issued 315 billion miles, 58% to third parties. (This dropped from 61% the year before, likely a result of premium cabin bonuses causing the airline to issue more miles to itself; the shift to revenue-based earning likely means an increase in the percentage sold to third parties.)
Miles were sold to partners for on average just over 1.2 cents apiece (likely closer to 2 cents each for most partners, and slightly below a penny to banks).
American believed it cost them just $34 to fulfill a 25,000 mile domestic roundtrip award. (This is a number that will change most under new accounting standards.)
We know that up until 2012 American believed it took an average of 28 months for earned miles to be redeemed. And that American is carrying $2.8 billion in liability on its balance sheet for AAdvantage redemptions. They're going to have to calculate this upward, but they're going to spread out the hit over past years rather than taking the hit all at once. Considering Delta carries about $4 billion and United $5 billion in deferred revenue, American's reporting shift may be the largest.
Meanwhile there are real risks to frequent flyer programs. Each has one major customer — a bank — and if credit card interchange rates fall the largest stream of revenue may fall with it.
Is it possible that the market has undervalued frequent flyer programs for decades? No spin-off has raised as much or at as high a valuation as Aeroplan in 2005. Several recent spin-offs (airberlin, Jet Airways, Alitalia) were more about the tail wagging the airline dog of control (Etihad) rather than a fair valuation of the program itself.
That said, given current market caps it's possible that the frequent flyer programs are worth 25% – 50% of each airline's total market cap.
Of course it's also possible that the market values the loyalty programs appropriately, and the rest of the business just isn't that valuable as we might think… that all the profits airlines are throwing off don't support a higher valuation because they aren't expected to last, let alone grow.
Regardless if AAdvantage is undervalued likely so too is MileagePlus and SkyMiles. Maybe Warren Buffet's bet on airlines is really his enchantment with miles and points.
(HT: Alan H.)