EU regulation 261 (2004) requires airlines to compensate passengers between €250 and €600 cash for flight delays of over 3 hours, for cancellations, and for involuntary denied boardings due to overbooking. The amount depends on the distance of the flight.
This applies to flight departures from EU countries, and it applies to flights headed to the EU on airlines based there. It also includes Iceland, Liechtenstein, Norway and Switzerland. And it applies to award tickets not just paid tickets.
Compensation even applies to cancellations that happen in advance, not just the day of departure. In fact if the cancellation happens within two weeks of departure an airline has to pay compensation unless they can provide transportation more than two hours earlier that arrives no more than four hours later than originally scheduled. The rules get more stringent within a week of departure.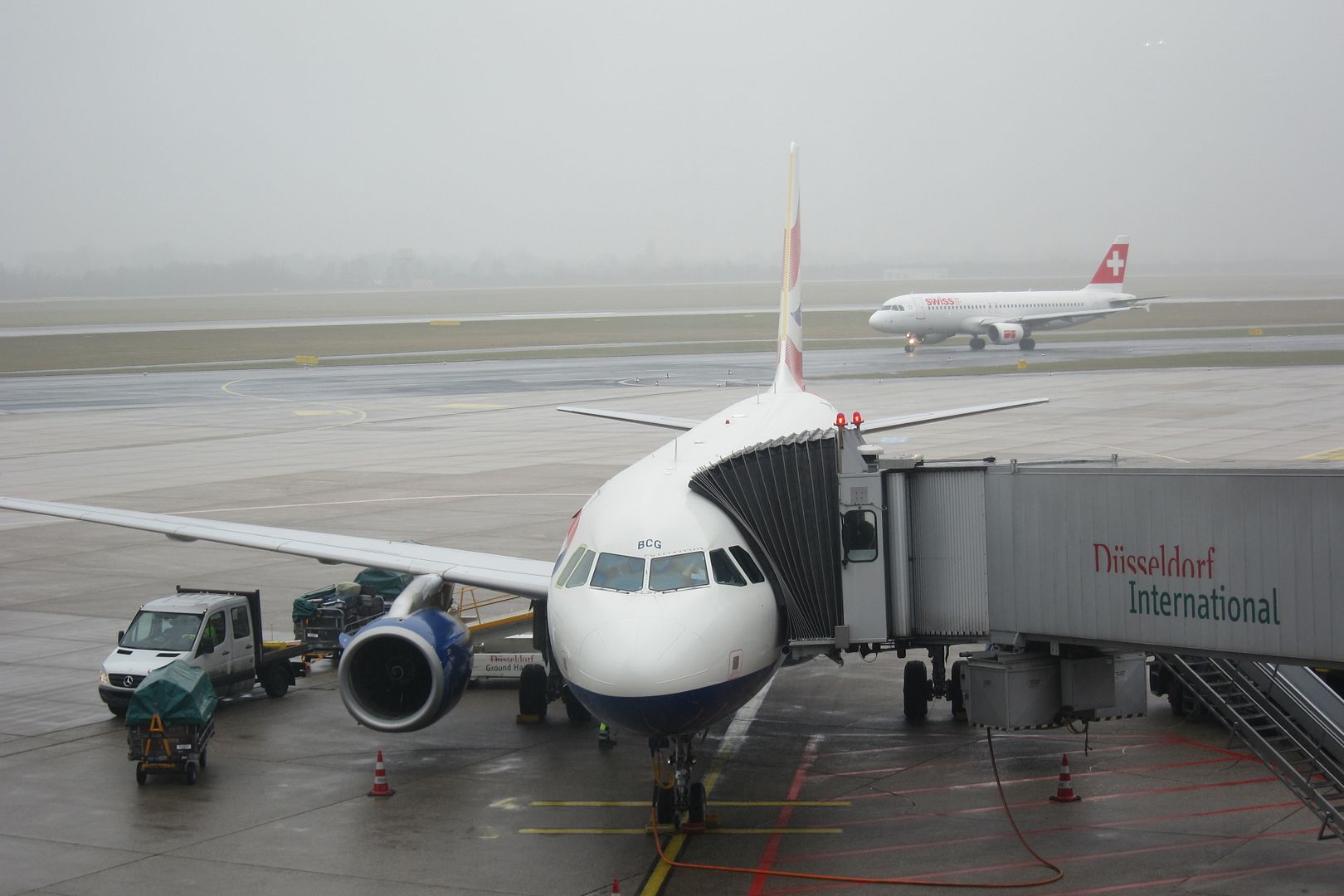 Airlines often claim an exemption due to "extraordinary circumstances" that couldn't have been avoided, and there's much litigation over this most of which having been resolved in favor of the passenger. For instance while strikes and weather can be extraordinary, mechanical issues generally aren't.
You can simply write to the airline's customer service something to the effect of,
I am writing regarding flight NUMBER on [date] from AAAA to BBBB with scheduled departure time of XX:XX. My record locator is ZZZZZZZ and ticket number 0000000000.

This flight arrived TK hours late [or "was cancelled and I arrived on flight ABC at XX:XX on Y date."] Therefore I am requesting compensation under EC Regulation 261/2004.

The flight was XYZ kilometers therefore I am seeking €[amount].

Thank you for your assistance. I look forward to your reply within 14 days.

Sincerely,

Copyright: trevorbenbrook / 123RF Stock Photo
However I often tell readers to simply turn their claim over to one of the companies that will submit on your behalf for a percentage of what they recover. That's because it can be so frustrating at times to get the airlines to actually pay.
In fact in the UK it seems that passengers are actually sending bailiffs to airline offices to collect compensation that's due. (HT: Howard M.)
Bailiffs are arriving at the offices of leading UK airlines, and staff are paying on-the-spot with debit and credit cards, an investigation by You and Yours has found.

If staff fail to pay up the bailiffs can remove and sell their office equipment and furniture.

In one case, bailiffs boarded a plane belonging to a small European airline and prevented it from taking off until the owners paid up.
Let's hope your case doesn't come to that!