A consumer has now filed a class action lawsuit against Marriott over resort fees. Here's the full complaint.
The lead plaintiff has stayed at over 45 Marriott properties and contends resort fees are 'drip pricing'. He claims not to have realized resort fees applied for some of his stays when he made his booking, because those fees are obscured (under "taxes and fees").
He further claims:

Marriott advertised a lower price to him than what he was charged

Marriott's presentation makes it appear as though resort fees are government-mandated

The practice made it difficult to compare prices

Had full pricing been displayed, consumers may have made different decisions about where to book.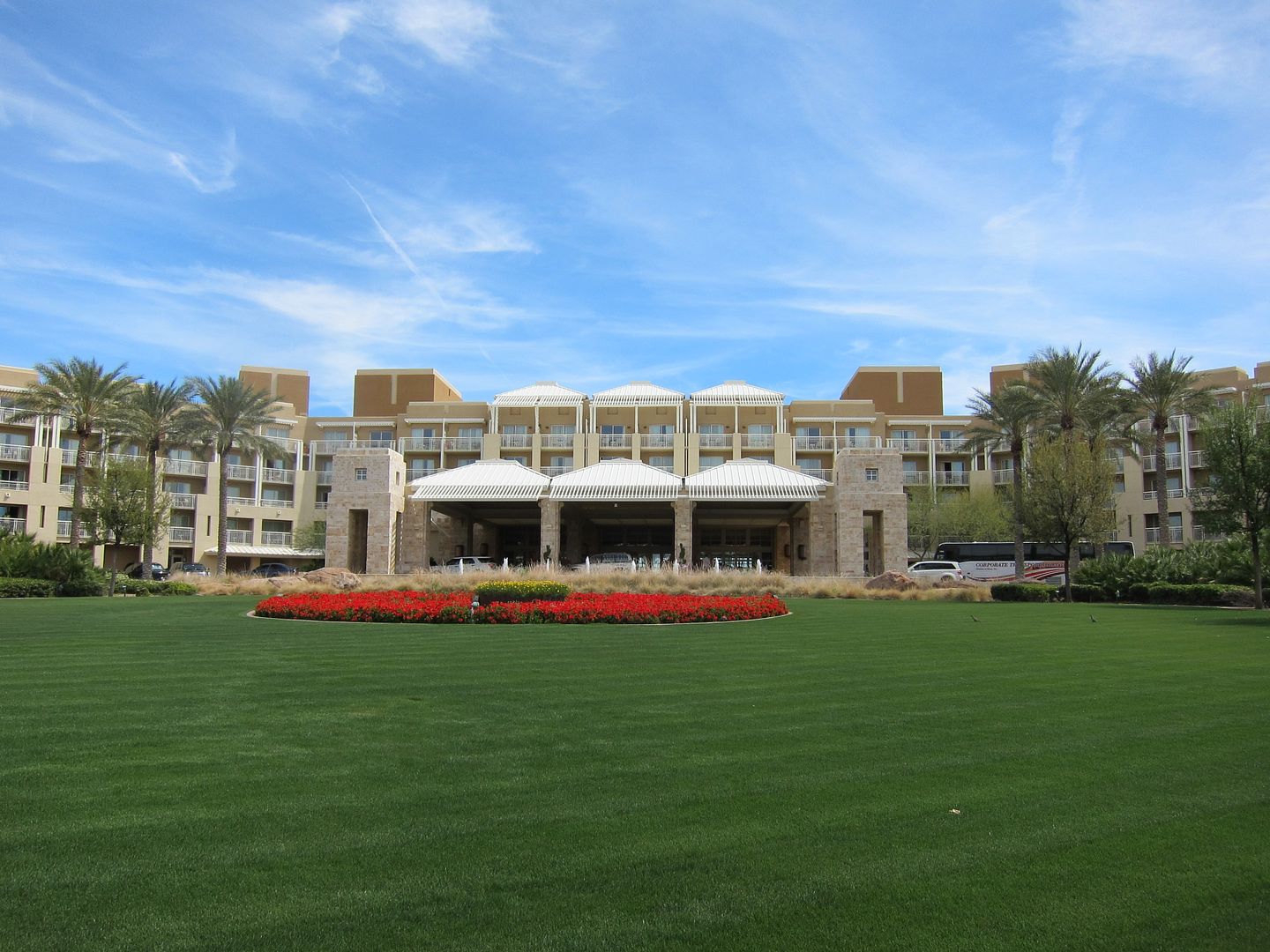 JW Marriott Desert Ridge Resort Charges a $35 Resort Fee
Marriott is currently being sued by DC over its resort fee practices. Hilton is being sued by Nebraska.
Marriott, for its part, shares just how well-disclosed resort fees are:
Hey there, for more details about the Guest Resort Fee at the Walt Disney World Swan, visit the hotel's website here: https://t.co/o1Z1RO5z03 and scroll to "Related Documents" then click on "Guest Resort Service Package Information" to open the PDF.

— Marriott Bonvoy Assist (@MBonvoyAssist) August 8, 2019
The hotel chain's CEO says resort fees are good for you, they add so much value of course that consumers can't be given the option to purchase the add-ons, the charges have to be made mandatory yet hidden outside the room rate.
The law firm in the case files myriad class actions.

I therefore put the firm pursuing the case in the bucket of class action ambulance chasers. It's unlikely consumers will get much if anything out of this, though if the case is successful the plaintiff's lawyers will do very well (the lead plaintiff might do well, too).
What we can hope to gain from all of this pressure – and I like the class action approach better than the state attorneys general approach – is a change in industry practice where mandatory charges are included in the room rate so that consumers can compare pricing.
(HT: Sexy_kitten7)