Costa Coffee is a UK coffee shop chain, with over 2100 locations in there and over 1200 internationally about a third of which are in China. They began expanding outside the UK 20 years ago, with their first international location in Dubai which probably explains why I know them mostly from the Mideast.
The company that owns Costa Coffee also owns Premier Inns. I never realized the connection though it makes sense why I've always gotten my morning coffee from a Costa when staying at a Premier Inn. Here's the Costa Coffee at the entrance of the Premier Inn attached to the Abu Dhabi airport.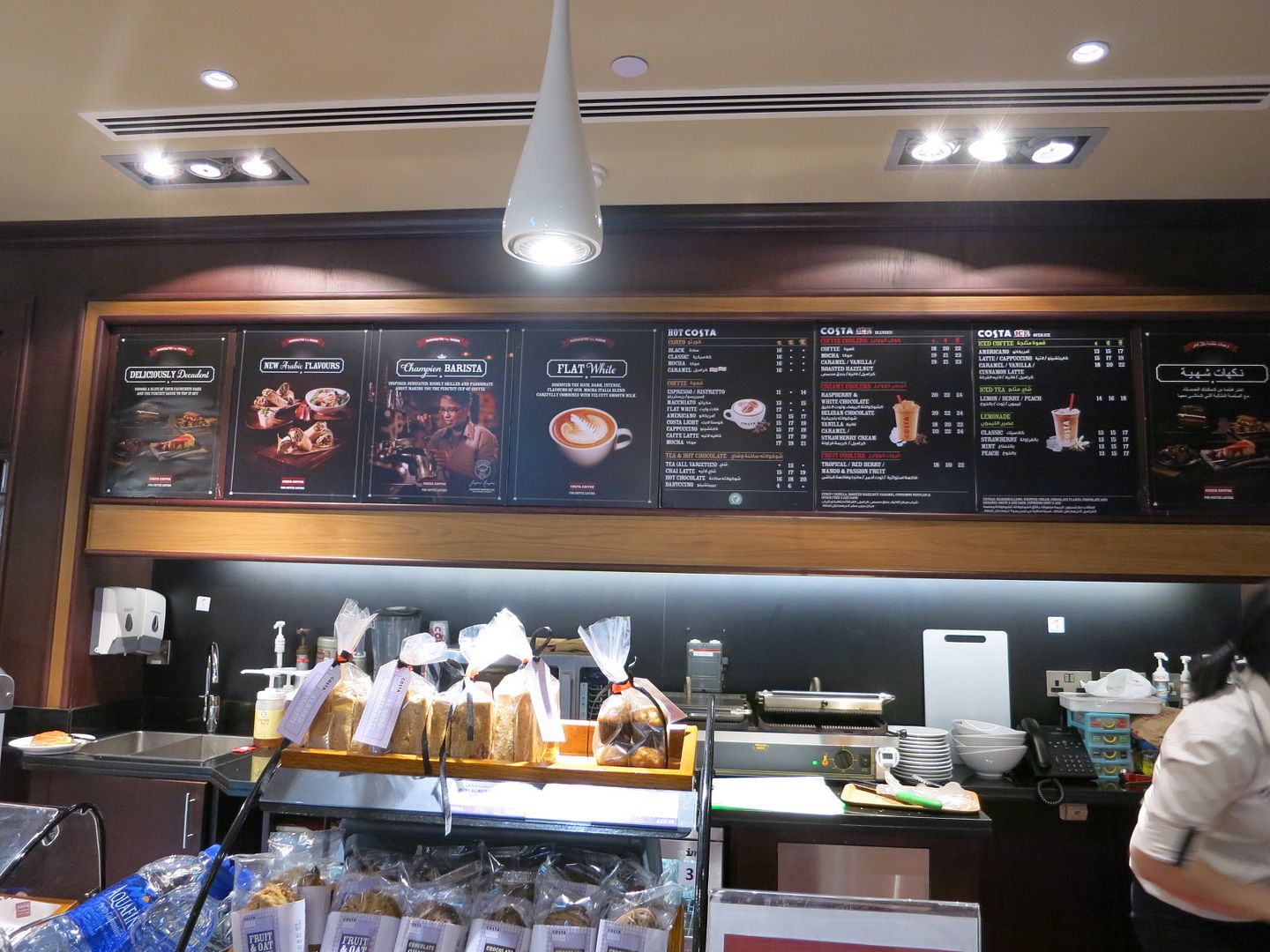 Costa's ownership has announced a deal to sell the coffee chain to Coca Cola for $5.1 billion. They say they'll use the funds to expand the Premier Inn brand. That's a lot of purple.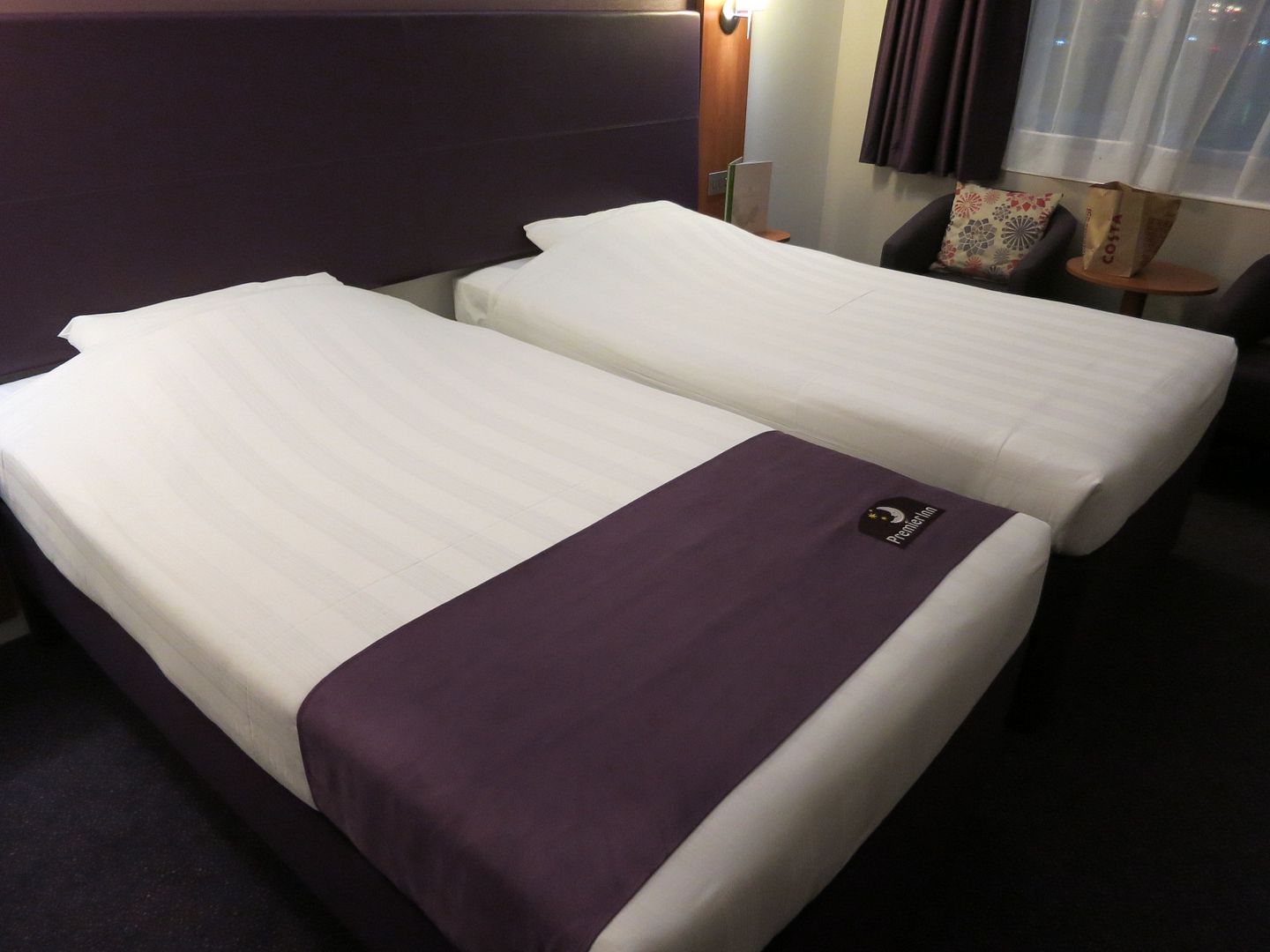 This gives Coca Cola a foothold in the hot beverage market. And it gives them pretty good coffee, at least I prefer it to Starbucks, though if I had a choice to expand a coffee chain it would probably be Malaysia's OldTown White Coffee.