Back in May I wrote a Guide to Asking Airlines to Give You Elite Status (usually based on status you may already have with another airline, although not always).
The latest experiences that frequent flyers have with status match opportunities gets chronicled at statusmatcher.com.
In essence travel companies — airlines, hotels, even rental car agencies — are interested in acquiring their competitors' best customers. But elite status has a lock-in effect.
You might want to defect from United to American or from Delta to Alaska, but it's pretty tough to do that and start from scratch with a new airline. You're well treated as an elite, and it's rough out there flying without any status (although bottom tier of status can be approximated in many cases with the airline's co-branded credit card). It's hard to move your business when you're used to getting upgrades!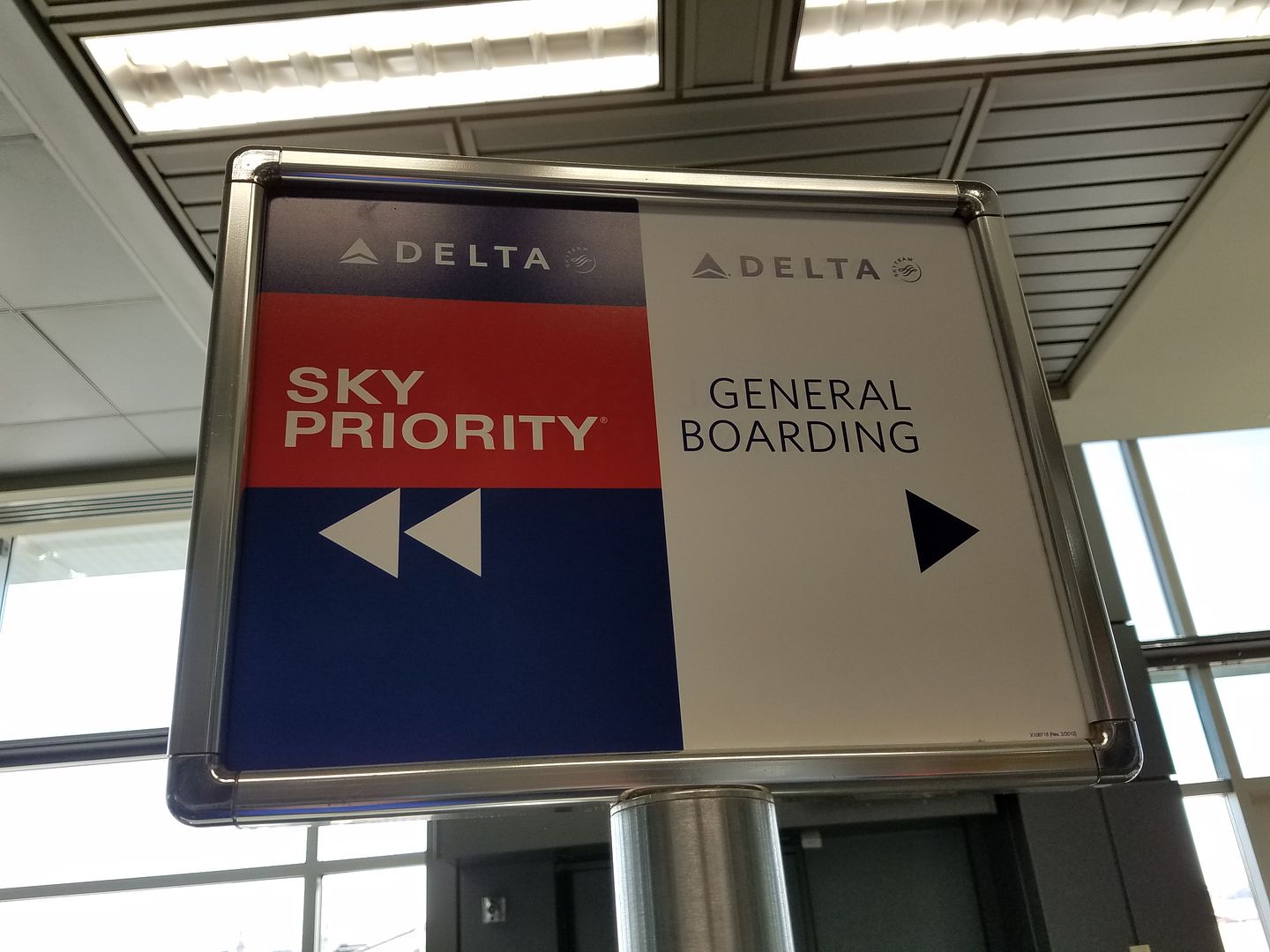 So airlines came up first with status matches (you have elite status with a competitor, we will give you that status on our airline to make it easier to move your business over) and then status challenges (we'll let you earn the status in an expedited way but do want you to prove you're moving some business over).
That can be helpful but – from the perspective of the loyalty program – it can also be abused. For instance,
Hyatt used to be super generous with status matches. They handed out temporary status freely, and customers with no intention of staying with Hyatt received confirmed suite upgrades that they could then use on cash and points award bookings made with points transferred in from Chase.
Customers might be losing status with an airline so they status match to someone else, and as that status is about to end status match to someone else and so on.
A status match offer might be once in a lifetime but a customer might open a new account to 'start fresh' and try again.
Or they might not ever even have status but through the wonders of Photoshop present themselves as they though do.
Loyalty programs have long been concerned about fraud along many dimensions, and status matches in one minor piece of that. They don't want to give out promotional status to someone that doesn't fall into the category of a customer they'd be trying to attract. So they want to verify a member's status, however at the same tie there are member privacy issues at play.
Years ago Starwood and Hyatt used to work together to verify status when a member would use one status to request the other. This is a tricky proposition.
Do you really want to help your competitor attract away your best customers?

On the other hand if the problem of fraud is big enough you might be willing to work together to fight it.
A reader shared an email with me from United denying his request for a status match. He had promotional (temporary) status with another airline, but he was denied participation because his current competitor status wasn't earned. (United's status match program doesn't say anythnig about promotional versus earned, whereas Delta's status challenge offer specifically excludes promotional status.)
United told him that they reached out to the competitor airline and uncovered his status wasn't earned. That triggered something for me, I had not heard of current US airlines collaborating the way that Starwood and Hyatt once did years ago. So I reached out to United to find out what they're doing and they shared,
We will reach out to other airlines to validate a customer's current frequent flyer status if we identify a discrepancy. At the same time, we cooperate with other airlines to validate account status of our customers in line with our data privacy policies.
Apparently it is not common everyday practice where they exchange information on all status match requests, but they do have a process to do so with some requests. I did not follow up to ask whether they do this with European members requesting a match.
I think it would be a good idea for United to update their published status match terms to be clear, as Delta is, that only earned status will be matched — and to let members requesting a match know that they are consenting to have information shared by the program whose credentials they are submitted.
Many customers mistakenly think that privacy policies protect their privacy when in fact they usually explain that members do not have privacy.