The first time I ever got a death threat over a blog post I wrote it was about a laptop bag. Years later I still love my Tom Binh Checkpoint Flyer, though it's no longer available for sale. Ironically, the threats came from Tom Binh supporters.
I said it was a great bag, my enthusiasm was for the bag itself and not because it was manufactured in America which the company promotes. And that brought out an incredible amount of vitriol that 7 years ago I hadn't ever experienced.
At this point, though, e-mailing threats to me is practically de rigueur. Over the years I've learned that writing on the internet means having to don a thermal radiation aluminized suit. Among the tamer correspondence I've received this week was someone who wrote, "I saw the article you wrote on United… just hang yourself."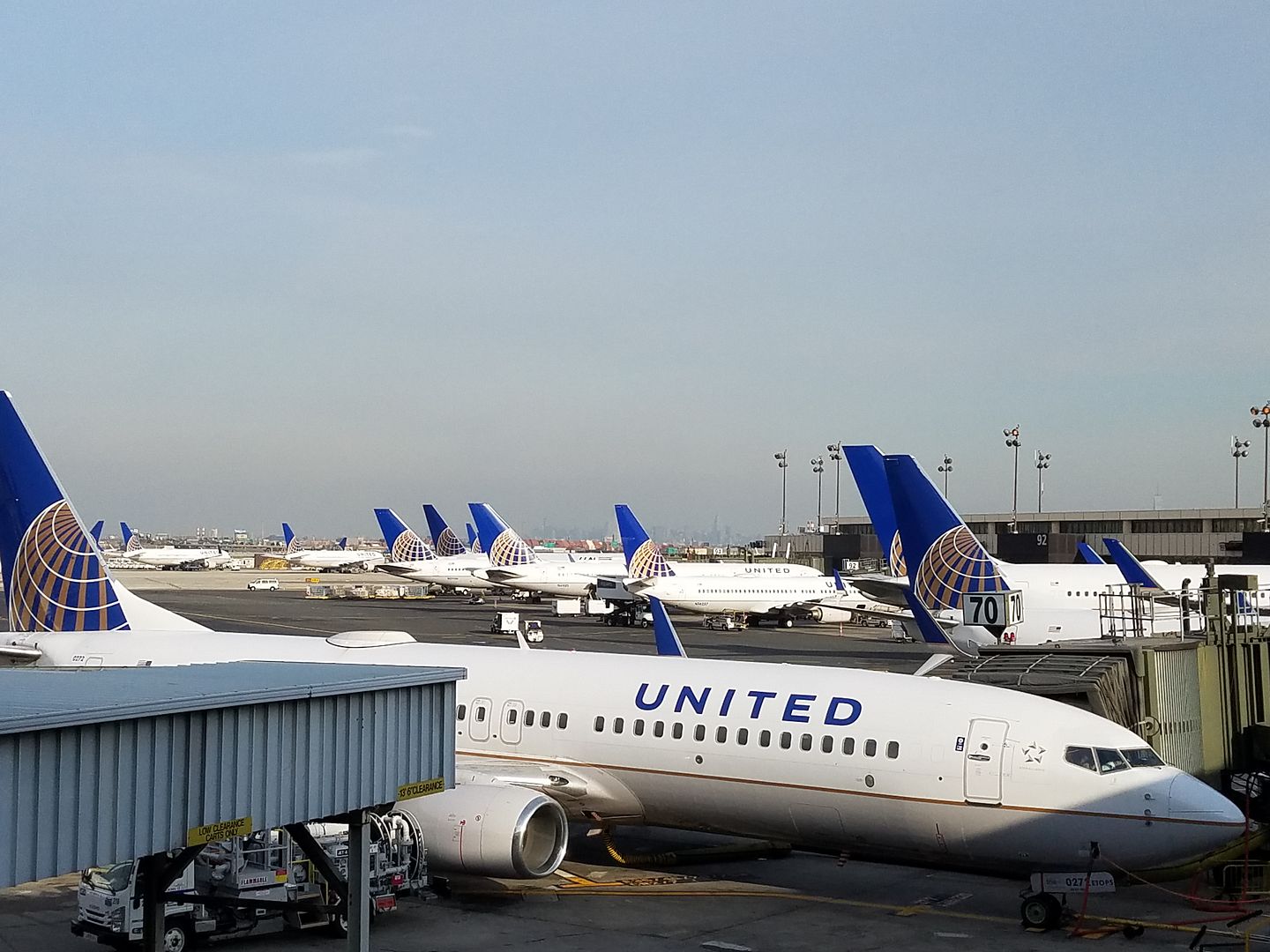 The story of a United passenger being dragged off a flight from Chicago to Louisville, and bloodied by airport police, brought out passions worldwide.
United certainly 'created' the situation, and it was a very bad situation. The videos are excruciating to watch.

I've argued that the airport police — all 3 of which have now been placed on leave — weren't getting enough of the blame for how they handled the situation.

And I've argued that the culture at US airlines of turning customer service problems into law enforcement issues needs to change.
We still don't know at what point it was determined crew needed to be sent to Louisville, and as a result why it wasn't communicated to the gate agent prior to boarding. This may be the airline's biggest screw up before calling the cops.
However writing that deviates from the narrative that United is wholly at fault brings out both thoughtful arguments (from some) and incredible vitriol (from many). Defending 'overbooking' and noting that involuntary denied boardings are on the decline even as planes are more full, and that recently JetBlue which doesn't overbook has had more involuntary denied boardings than United, offends many.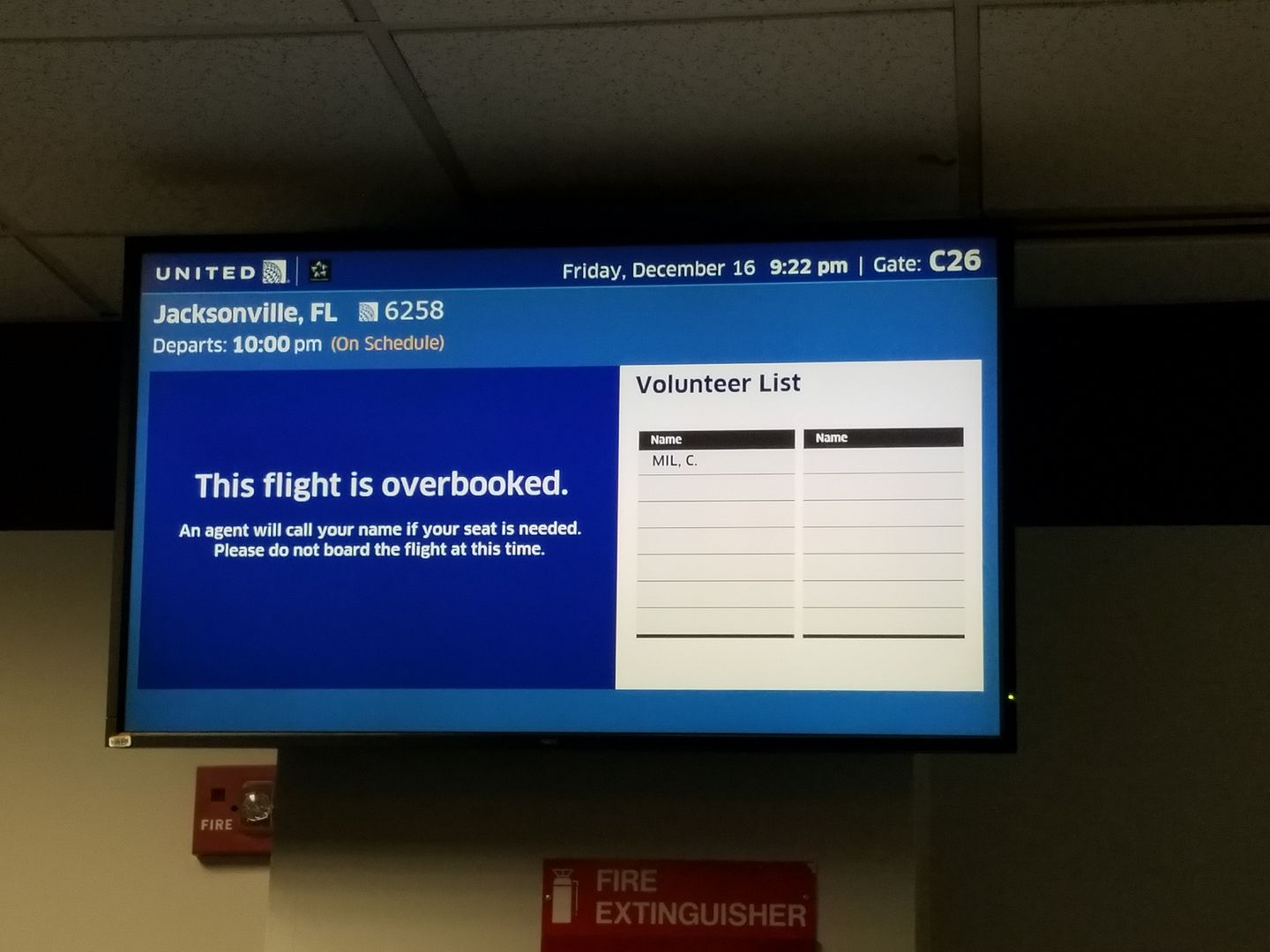 So I'm going to strongly recommend that Ted Reed flee to a secure undisclosed location after writing "United Airlines Was Found Guilty in the Court of Twitter — But It's Innocent"
The flight wasn't overbooked, despite the outcry regarding airline overbooking. United has the right to ask passengers to give up their seats on flights. It must compensate them and report the event to the U.S. Department of Transportation. Such events are extremely rare — about two for every 20,000 passengers in the fourth quarter. But they happen.

Also, United didn't drag anybody off an aircraft — this was done by three Chicago Department of Aviation security officers. They have all been suspended.

Essentially, United is guilty of calling the police.
Which is, of course, the point United called the police on a customer who had a boarding pass for the seat he was in and was guilty of insisting that he should be able to fly on the ticket he purchased from United. Even to the extent that United has the legal right to substitute 'must ride' employees for passengers, calling the police on a passenger is precisely the problem and needs to stop. United CEO Oscar Munoz now says the airline won't call the police in this situation.
Reed cites Oscar Munoz's earlier statement that the passenger "raised his voice" and that he "became more and more disruptive and belligerent" — something even Munoz has backed off from and something inconsistent with video of the passenger's interaction with police which shows him firm but calm.

United CEO Oscar Munoz in the Chicago Polaris Lounge
I still blame the culture that's not unique to United which led Munoz to say at one point that "agents were left with no choice but to call Chicago Aviation security officers" and the officers themselves who reacted with too much force.
United would of course have been better off had they offered more than $800 plus a hotel night to get passengers to voluntarily give up their seat for crew needed to operate another flight. It's not clear how much would have been enough.
Involuntary denied boardings are sometimes necessary, the game theory here is fascinating, as are the moral questions of whether this ought to be considered a situation where the airline didn't have enough seats on the plane for passengers or whether they were serving their own needs by moving crew so as not to cancel a different flight — or they were acting for the greatest good (they believed) in ensuring they didn't have to cancel the travel plans of many more passengers downline.
Regardless, though I disagree with Ted Reed's take I don't envy the crushing reaction sure to come his way for expressing it.