Jennifer Rafieyan claims that last month, while onboard a United flight from Newark to Phoenix, a flight attendant moved a visibly drunk passenger to the empty aisle seat beside her and her 12 year old daughter.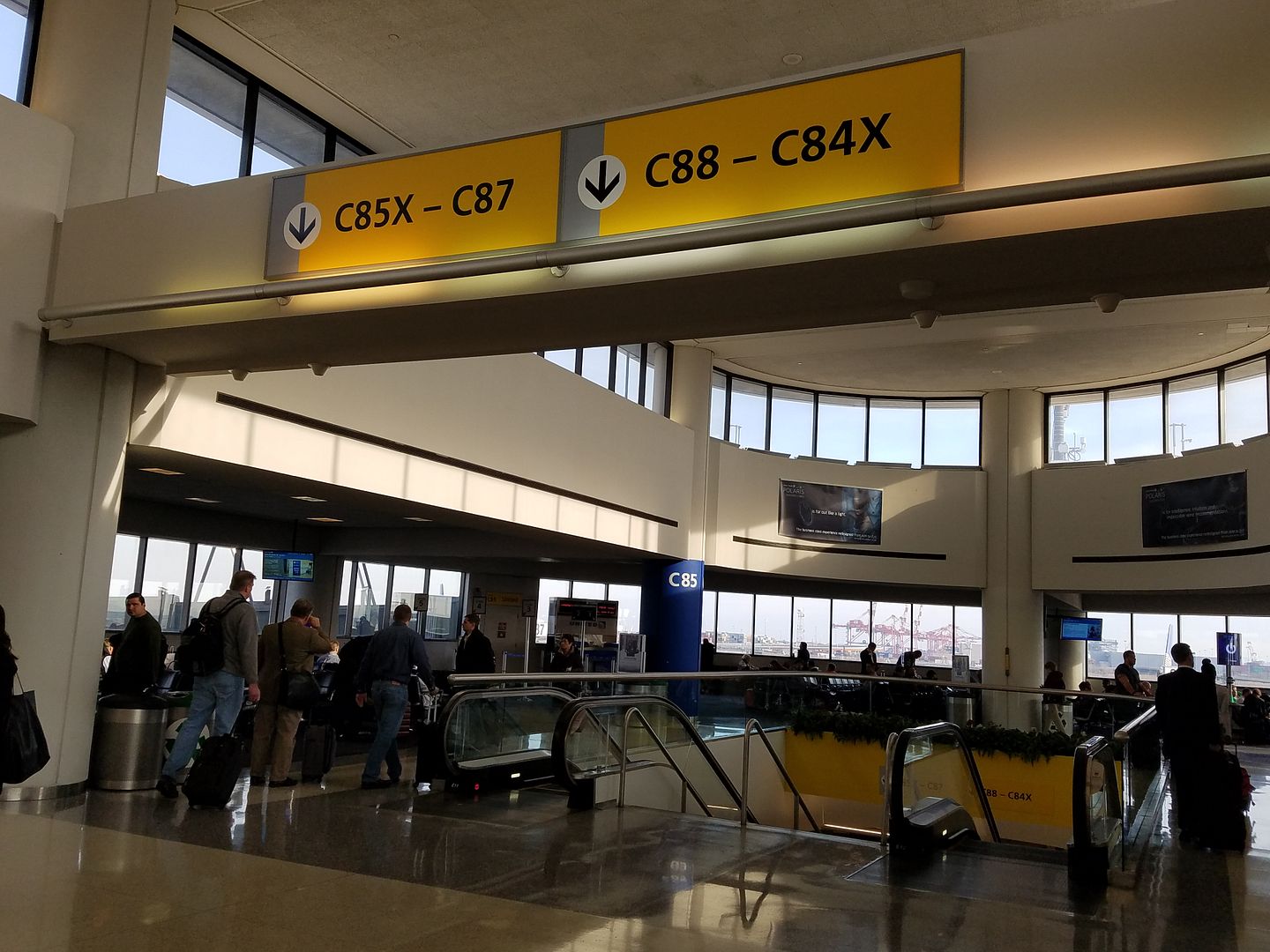 United Airlines Gates at Newark Airport
Even though the flight hadn't taken off yet, she says "the man was intoxicated enough that the attendant had to guide him by his hips."
She says the 64-year-old man groped her, "rubbed her legs, grabbed her knee, kissed her hands, put his head on her shoulder" and took her pen to write her a note. She was making a 'to do' list, and he added to it: "PASIONAT NITE XX"
Her daughter got up to use the lavatory and spoke to a flight attendant, who allegedly responded,
'I'm so sorry. We felt really bad putting him next to you, but there was nothing we could do. He was doing the same kind of stuff to the other flight attendant.'
Yet flight attendants, it's claimed, continued to serve the man 3 additional whiskeys and an individual coach-sized bottle of wine.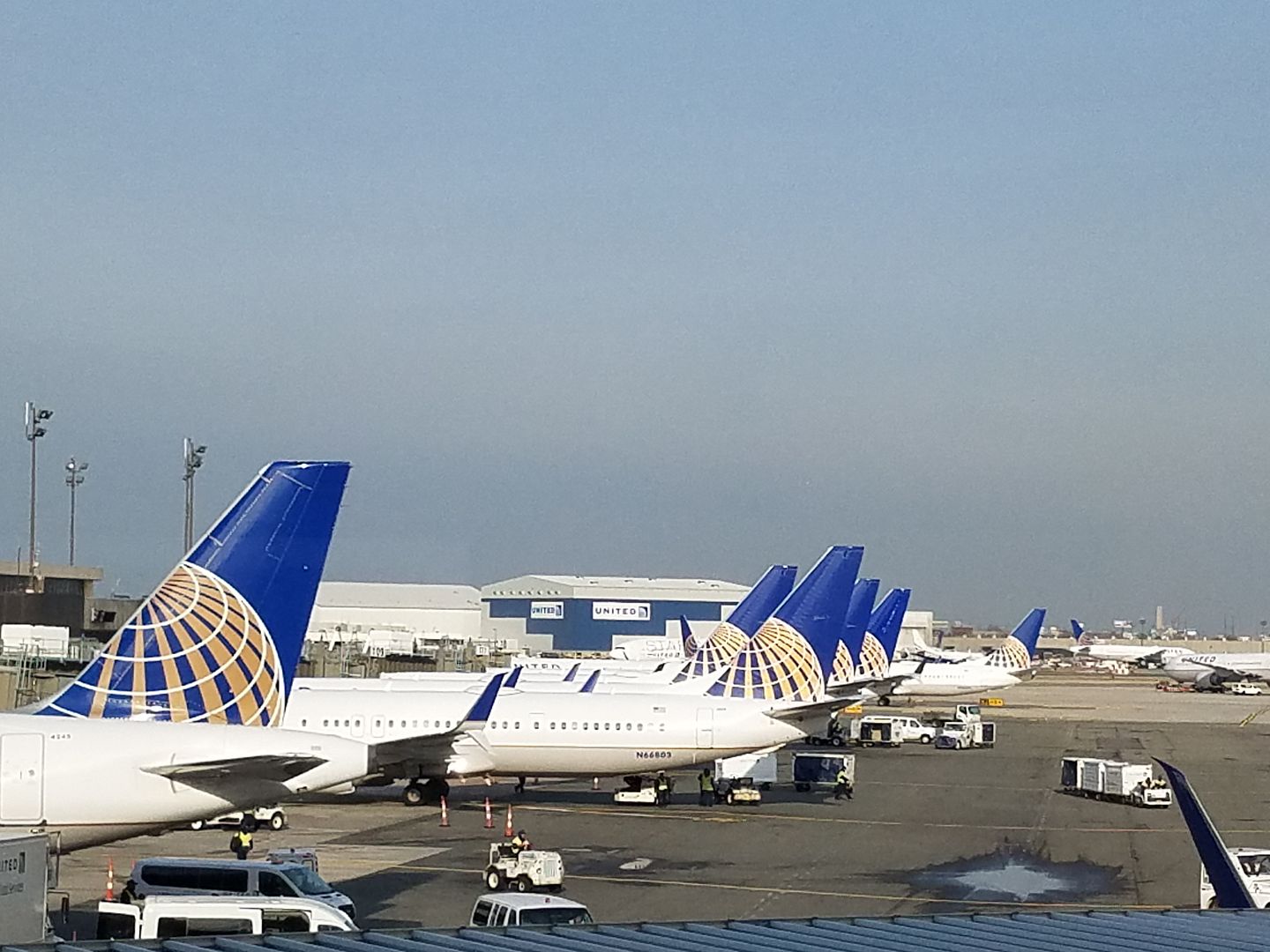 United Jets Parked at Newark Gates
The man then "became belligerent" accusing other passengers of stealing his passport. He refused to be seated (which probably was a relief to the woman), but a flight attendant "threatened to divert the plane and land early because of his behavior." It sounds like police should have been called on this guy rather than the doctor onboard United flight 3411.
She complained to United and received (4) $100 travel vouchers.
Listen, gentlemen as a middle-aged man myself I think it's incumbent upon me to share a brutal truth. If you're sandwiched into a coach seat, you're over 35 (let alone near 65), and you smell like whiskey you probably lack the attributes necessary to pick up the mother of a 12 year old girl you're seated beside.
Air travel would be far better if more passengers were sufficiently meta rational. If we understand our own limitations and biases, we're more likely to understand others' likely reactions. This is of course difficult when drinking alcohol.