Airlines thought they could devalue forever – they could offer less value – and their customers wouldn't know the difference. American, at least, is starting to see signs that devaluations are killing the golden goose — perhaps even to the tune of $200 million so far.
Last week and several IT meltdowns notwithstanding Delta has run a good enough operation that people put up with SkyMiles even when they declare you shouldn't use miles for travel and that upgrades are dead.
United has had enough operational problems in recent years that it's been tough to pinpoint their problems to MileagePlus which of course was making money even when the airline wasn't.
But American is in a unique position of timing where we can directly see an impact to the airline's bottom line — and a brand new SEC filing makes clear the cause.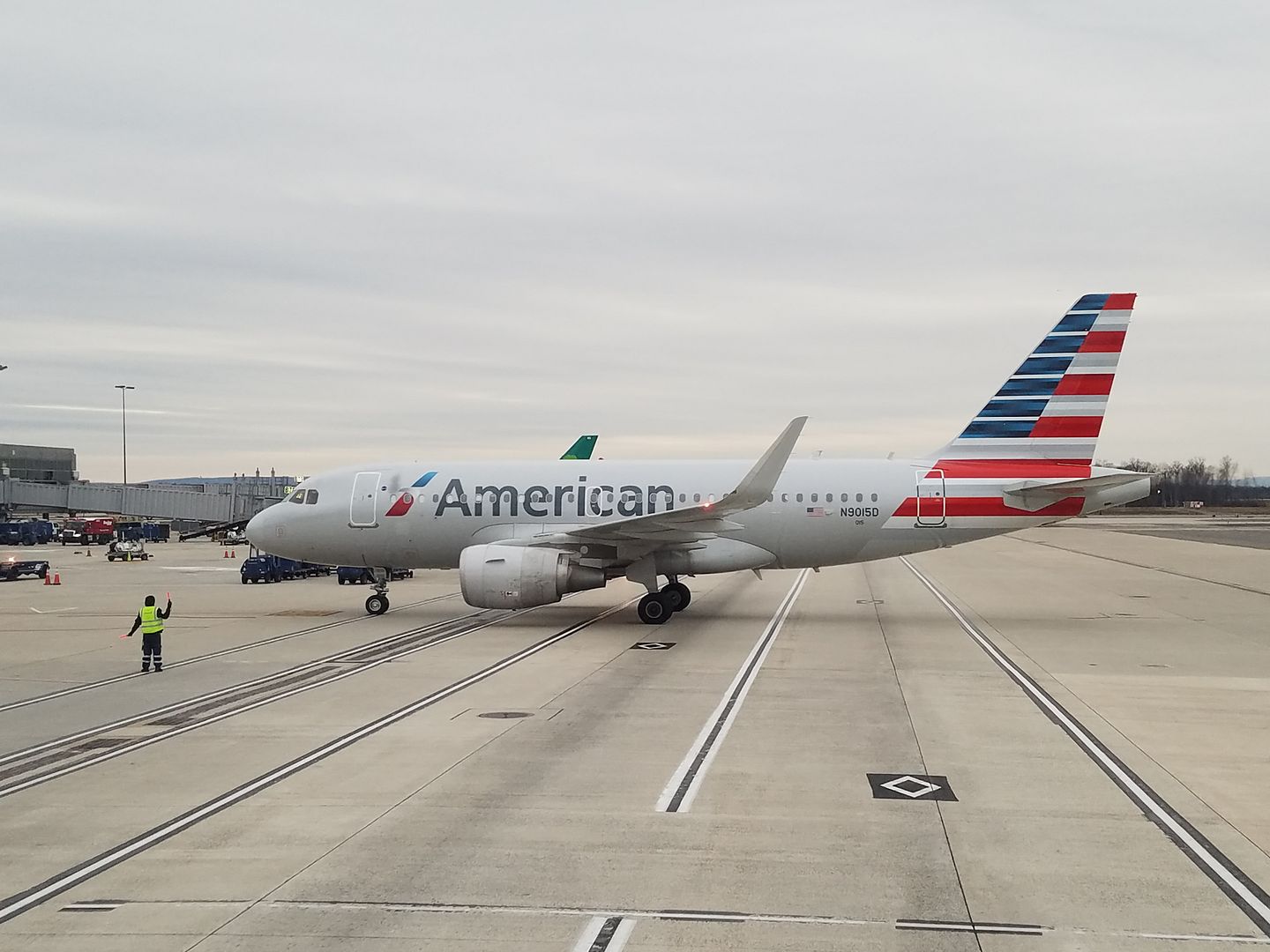 Last year American entered into a new credit card deal that was expected to drive big revenue gains for the airline. This happened mere months after American devalued its award chart and weeks before they began awarding fewer miles as part of a shift to rewarding ticket spend not flying.
Customers aren't buying it. They aren't willing to take and spend on the American credit card as expected when American miles aren't worth as much and have become harder to use.
And it is costing American hundreds of millions of dollars.
Here is what their new 8-K filing says (HT: David F.):
Other revenue is now expected to be $5.24 billion, up $330 million year-over-year. The first quarter reduction versus prior guidance is primarily due to lower than expected AAdvantage credit card acquisitions as first quarter promotions were not as effective as planned.
People aren't willing to take the AAdvantage credit card like American thought.
American is a little bit opaque about all of the moving pieces in these numbers. They projected $5.32 billion two and a half months ago, and this would be down just $80 million from that figure.
However when they announced new credit card agreements last July they said they expected:
$200 million more in the second half of 2016

$550 million more in 2017

$800 million more in 2018
And that this was growth beyond increases already anticipated in the old agreements.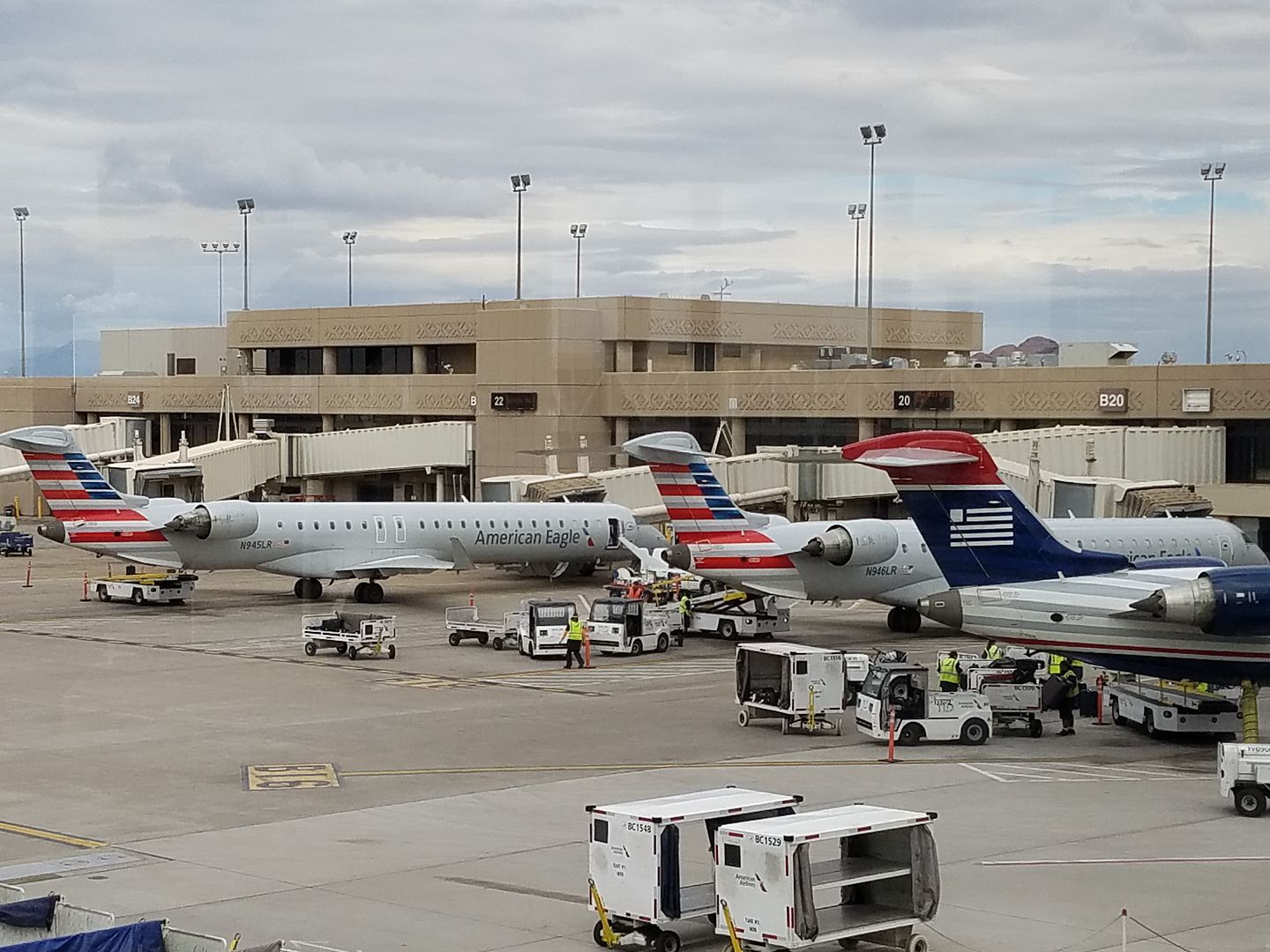 Abstracting from other moving pieces not being detailed, they'd expect to grow this category by some amount more than $550 million in 2017 (update: relative to 2015 baseline). They now anticipate other income will be up $330 million year-over-year, a difference of more than $220 million.
While other revenue isn't exclusively AAdvantage, the delta in other revenue was expected to be driven by AAdvantage and in particular the new credit card deal.
Much of the expected revenue growth comes from, as CEO Doug Parker said in January, "just getting a higher rate per mile" coming up short on credit card revenue is an even bigger deal than it might seem at first.
AAdvantage devaluations are coming back to bite American's bottom-line. AAdvantage was the shining jewel in the airline's crown. One financial analyst thinks the AAdvantage program alone is worth over $35 billion when the whole airline's market cap is just over $20 billion.
That's an exaggeration, but the loyalty program itself is big business and it was the one unique selling proposition for the airline over its competitors. Under the leadership of Scott Kirby they ratcheted down its value, reducing the percentage of seats flown by passengers using miles to below the levels of Delta and United, reducing the number of miles given out to flyers, and raising the cost of awards that customers have to pay.
In other words, they've made the program worth less to customers, and customers aren't responding, which is a bad idea when customer response is so profitable.
As noted by the 'update' above I've clarified the comparison numbers, $550 million is not 2017 versus 2016 but against the 2016 baseline prior to the new agreement.