Delta jumped on the anti-NRA bandwagon.
Delta is reaching out to the NRA to let them know we will be ending their contract for discounted rates through our group travel program. We will be requesting that the NRA remove our information from their website.

— Delta (@Delta) February 24, 2018
Then they tried to walk it back once they realized they were getting pushback from Georgia legislators. They claimed they were really being non-political by severing ties with the NRA and then said they were considering stopping doing business with all divisive groups. But that would have had consequences they didn't like.
Now the Delta pendulum is swinging again because they donated charter flights to bring students to a gun protest in DC.
Delta Air Lines has donated three round-trip charter flights that allowed hundreds of Marjory Stoneman Douglas High School students to participate in the "March for Our Lives" protest against gun violence in Washington.

Delta said the donation is "part of our commitment to supporting the communities we serve."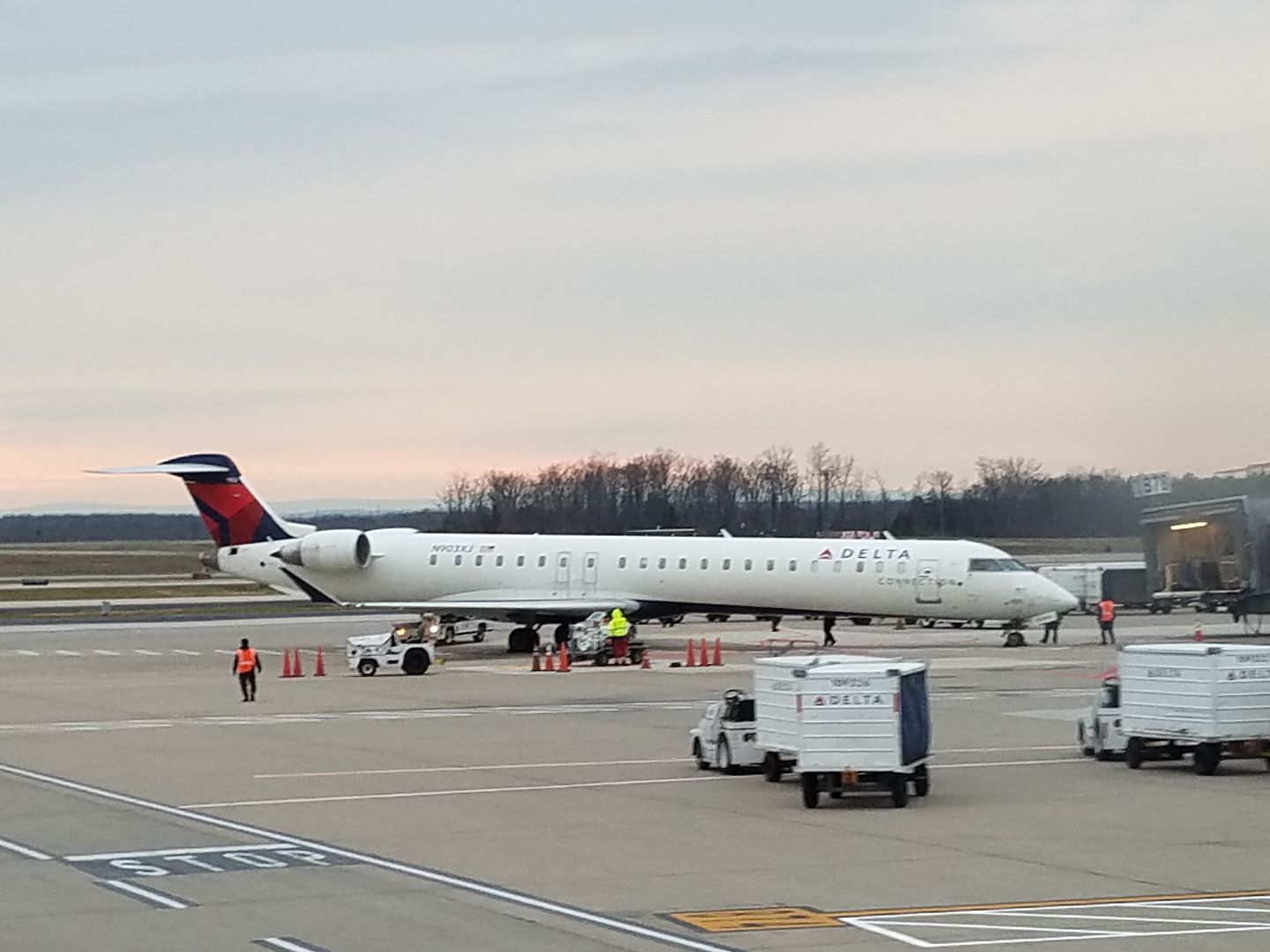 So much for their 'neutral status' in the gun debate. I don't think they need to stay neutral, I just don't think they can have it both ways.