Delta is running an award sale they seem to have changed from offering a set of routes at a discount each month to each week.
Nevermind that Delta no longer offers an award chart. They don't publish "regular price" so it's unclear how they can offer a sale (a discount compared to regular price).
They're offering 'last minute deals for this weekend' and suggesting that a 34,000 mile roundtrip coach saver award between New York and New Orleans is a 'deal'. (HT: Your Mileage May Vary)
There are lots of Delta apologists out there, and some might claim that 34,000 miles is a deal because it's last minute even though historically the very best time to snatch up saver awards at the lowest price was at the last minute when it was clear to an airline which seats would go empty.
Delta is also offering Domestic, Caribbean, and Latin America award deals. Here are the domestic deals they're promoting:
Salt Lake City – Tampa is a deal or discount at 'just' 26,000 miles roundtrip. So much for the 25,000 mile award. Delta seems like they're making a point here. They're raising the cost by 1,000 and telling you it's raining calling that a discount.
Three years ago Delta said they would no longer anchor to 25,000 miles for a domestic coach roundtrip. And they don't.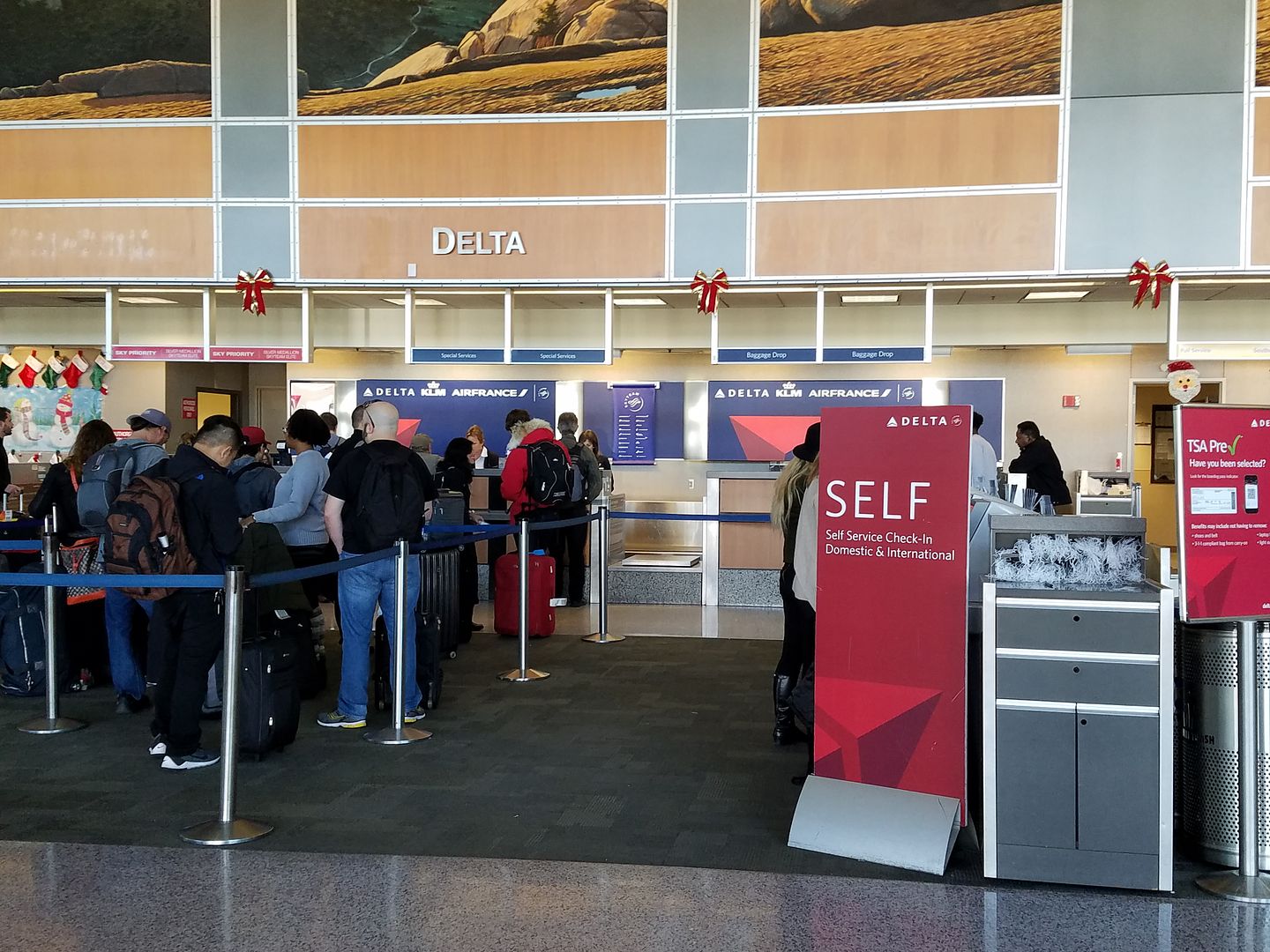 Revenue-based redemption programs are never good for consumers. Award prices can be super low, but that's only true when cash prices are super low. Revenue-based redemptions eliminate all of the leverage of miles, all of the possibility of getting outsized value for your points. Revenue-based programs are like sandwich shop punch cards. The commitment to SkyMiles continues, despite logic.