Delta has a partnership with Danny Meyer's Union Square Hospitality Group. That means Union Square Cafe, Blue Smoke, Shake Shack and the like.
When Delta started serving Blue Smoke barbecue onboard, and a Shake Shack opened in the Delta terminal at New York JFK, I revised my opinion of Delta's food upward and of Danny Meyer downward.
While it meant Delta wanted to signal the quality of its product, Union Square Hospitality was more interested in licensing that ensuring quality. You cannot do the same quality in the air that you do on the ground so reputation suffers.
For Delta, though, they're clearly trying. They're getting creative, in their lounges and at least on a limited basis in the air.
This Sunday September 18 is National Cheeseburger Day (who knew?) and Delta will serve Shake Shack burgers in business class on some of their New York JFK – Los Angeles flights ('the majority of flights in the afternoon' and this is in addition to the usual business class meal, not in place of). All passengers that day get a voucher for a complimentary ShackBurger at the LA West Hollywood Shake Shack.

Credit: Delta

Credit: Delta
See, Delta missed National Frozen Custard Day last month, but they're doing this important occasion right.
Or at least right, from a certain point of view, because burgers weren't always first class fare.
In the spring of 2001 United introduced the 'gourmet cheeseburger' in first class. This wasn't Continental's infamous 'glued to the plate' cheeseburger, this was a really good large burger with an oversized bun, but it was controversial because it represented a shift away from getting a steak at lunch.
But burgers can be phenomenal in the sky, I loved the ANA burger (snack) in premium cabins, people wanted it and talked about it.
Most of though this is what you get — something like the American Airlines cheeseburger circa 2010 and 2011: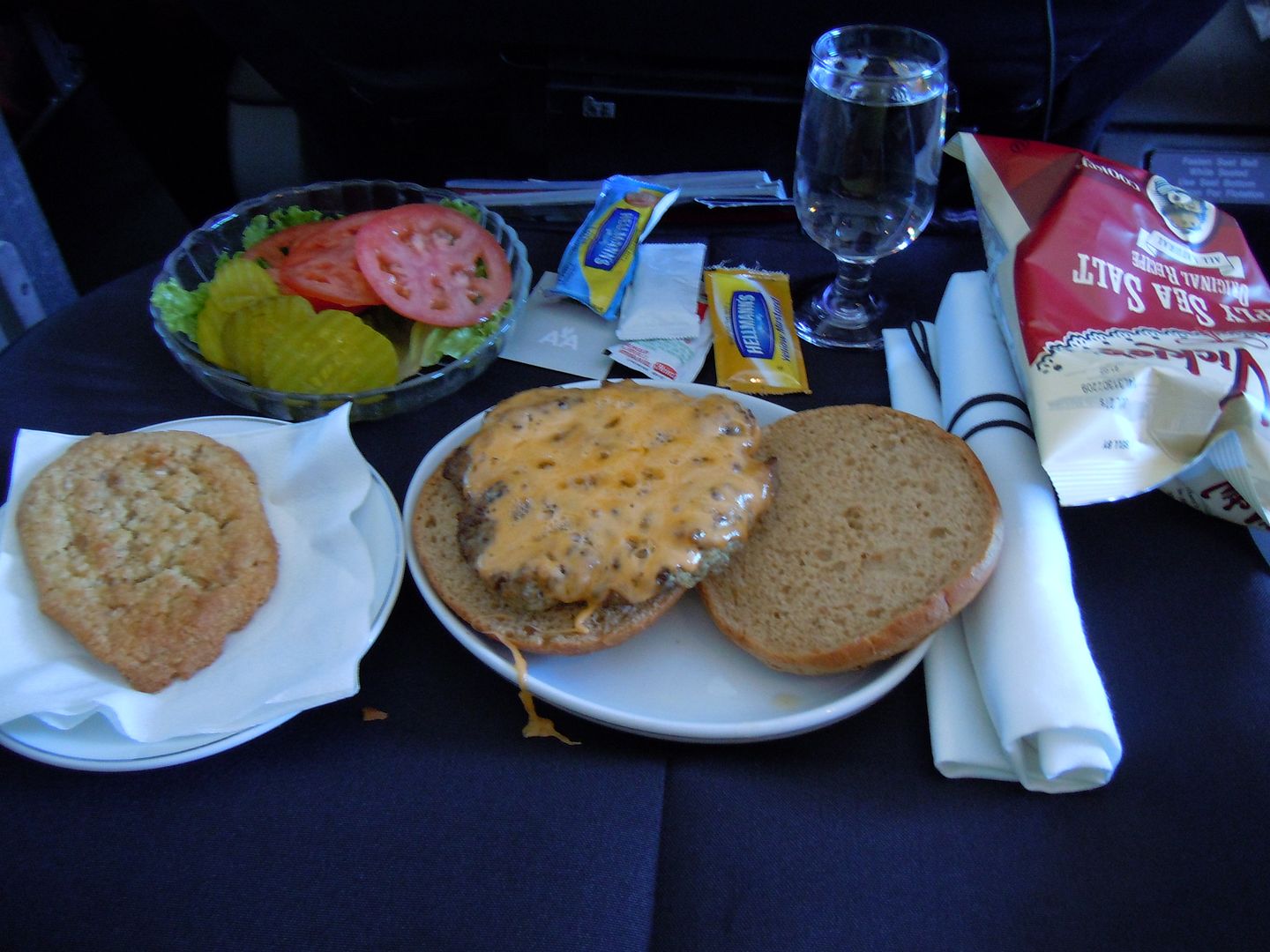 One of the problems, too, is what's a burger without fries? And there's no deep fryer in the air. Etihad offers fries in first class, and I've had mixed experiences.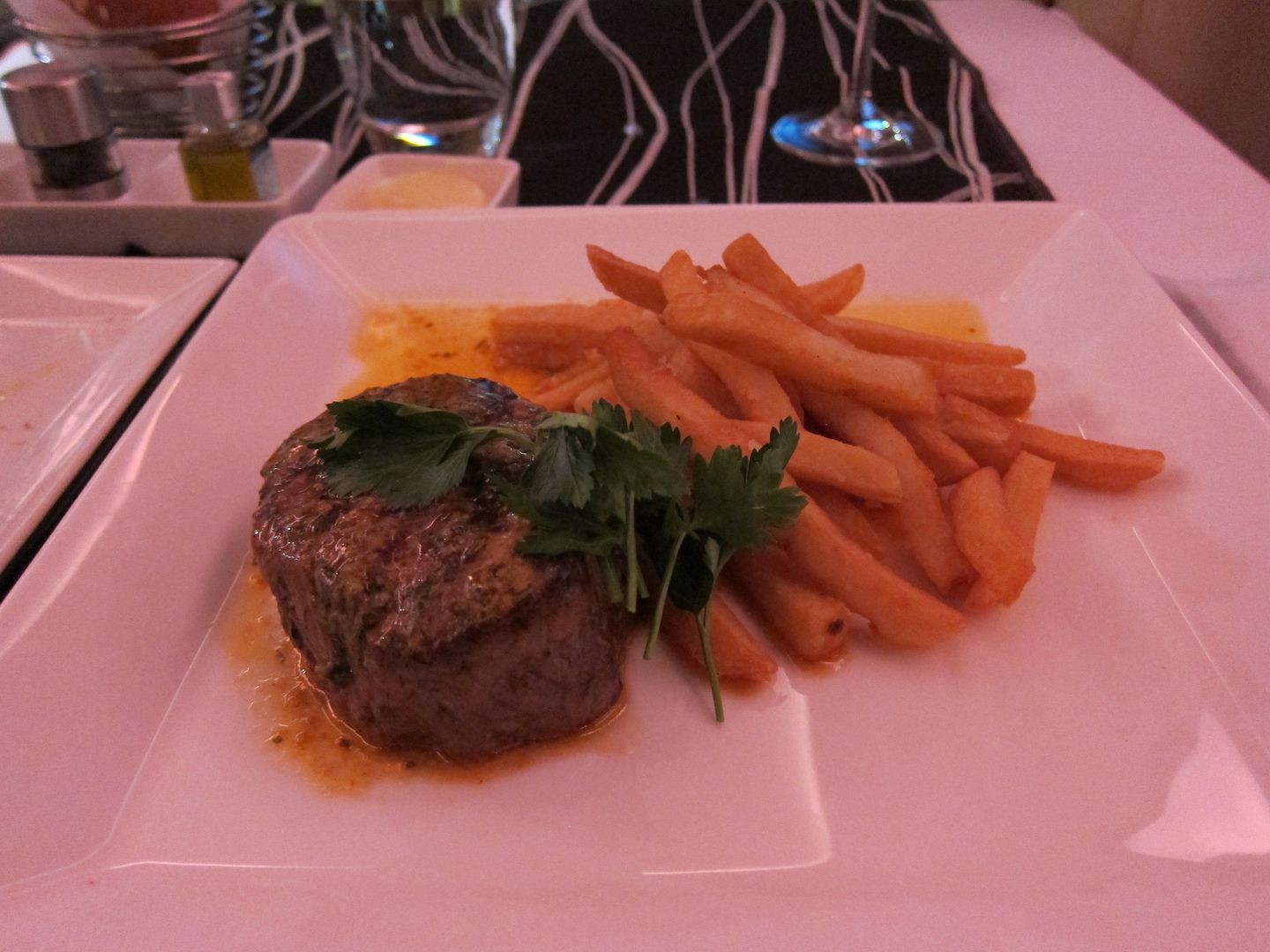 In fairness, a burger isn't even always good on the ground, I find the British Airways Concorde Room burger to be awful.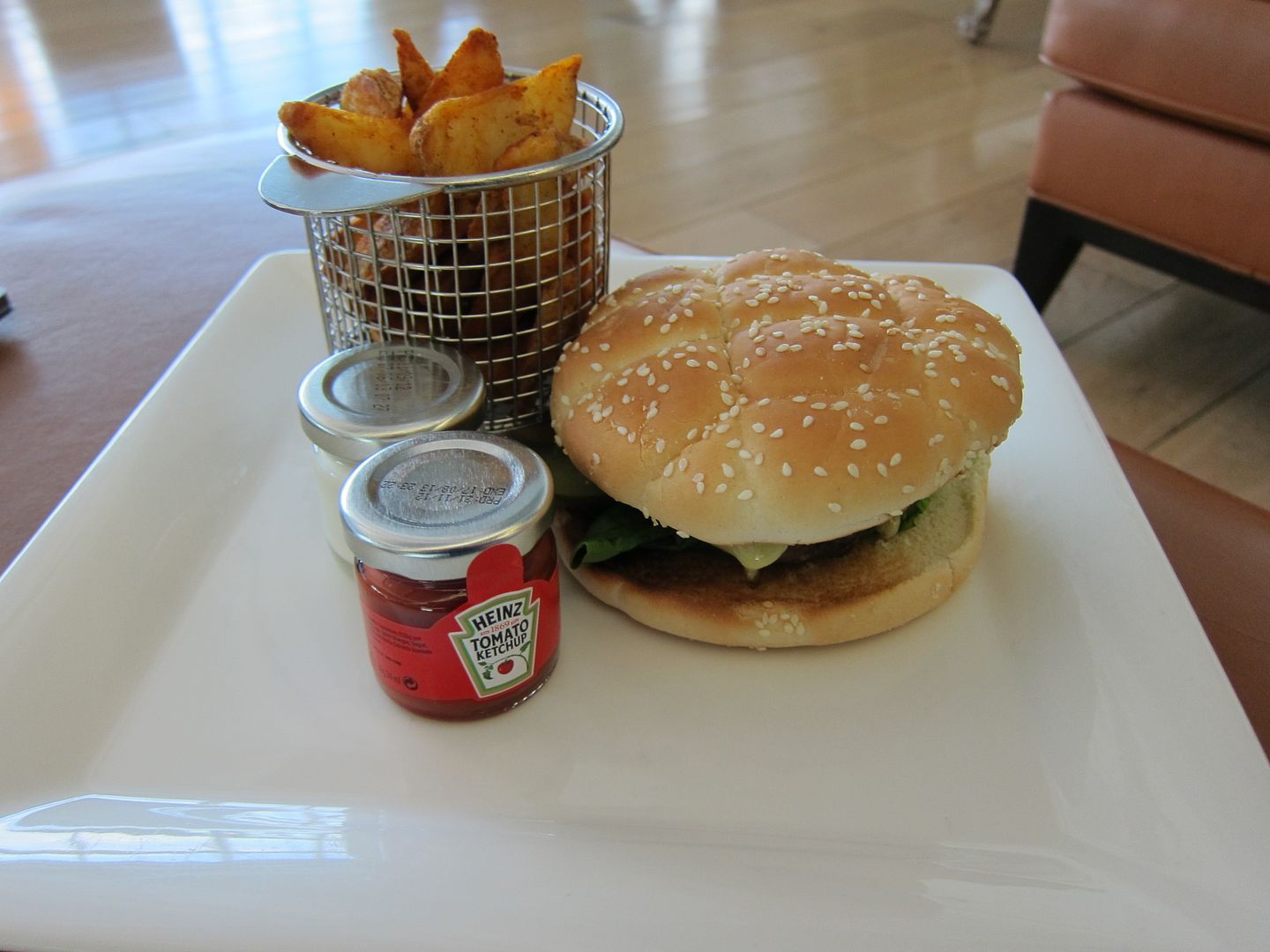 Thirty years United had an economy meals partnership with McDonalds — with happy meal toys (I have both Ronald McDonald and Grimace). United replaced the galley carts with ones specially-designed to keep the burger warm while the lettuce and bun stayed cool.
It was still McDonalds, of course, but it was economy and you got a toy.
I don't love Shake Shack, but it's fine as far as fast food burgers go at least when there's no much of a line. Here in Austin they even offer them with Kreuz sausage.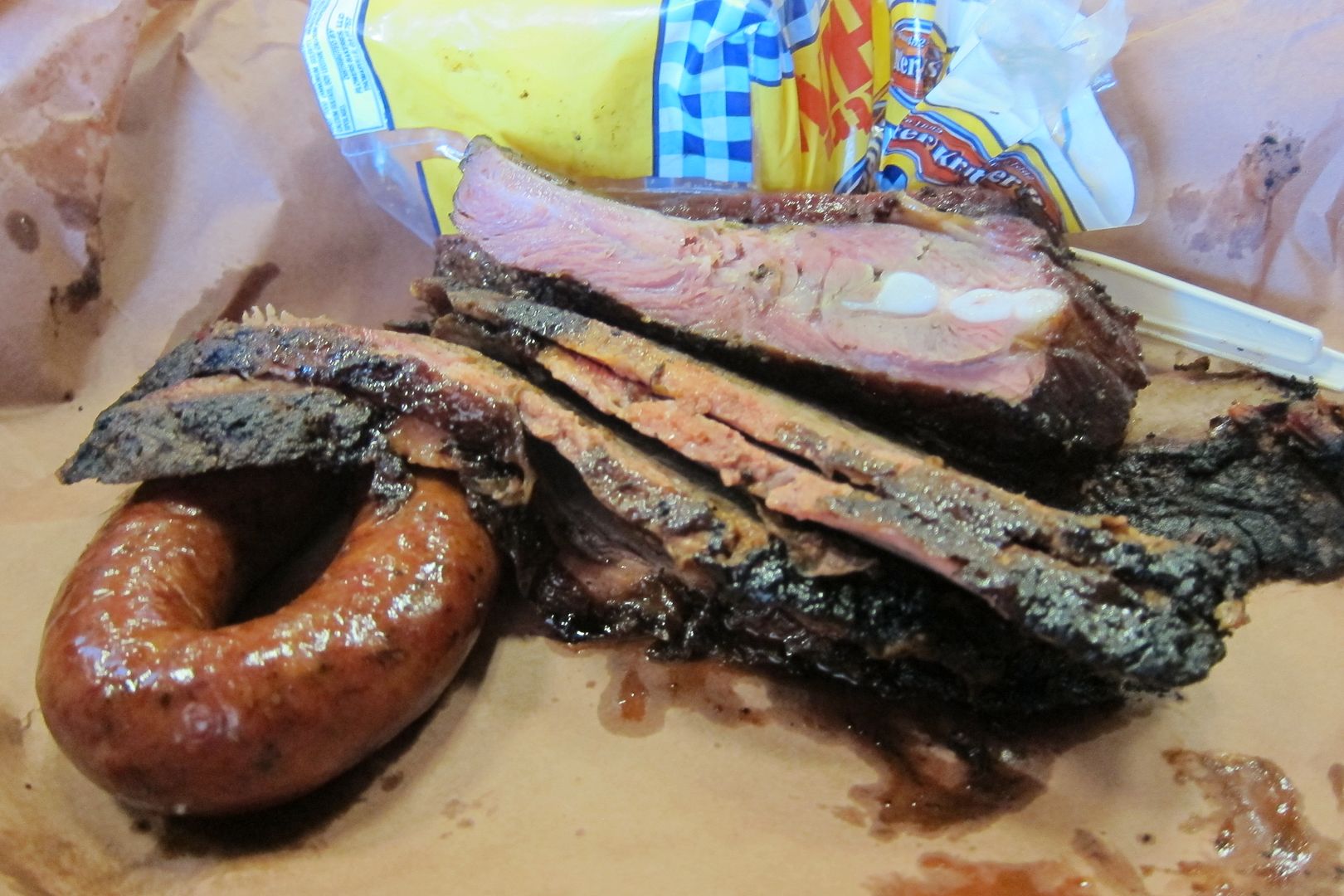 The question – as United found 30 years ago, and as it always is – remains how it's prepared inflight, and how it's served.