I recently wrote about telephone hold times to speak to an agent at Avianca's LifeMiles program of up to 8.5 hours.
Not to be outdone devaluing the SkyMiles program, it appears that Delta's top elite frequent flyers have been waiting on hold up to 41 hours to get their phone calls answered. Delta offers to call you back if you don't want to wait on hold, but customers who wait 6 or more hours to get a call back report still waiting more than half an hour on hold when the airline calls them back.
For a decade or more I've recommended calling an airline's international reservations lines when you can't get through to an agent in the U.S. For Delta I've suggested ringing their Singapore number. Those agents don't usually get backed up the same way U.S. agents do. Several folks recently have reported even that hasn't gotten them through to help quickly.
When flights cancel, customers can't get help – even top tier elite customers. When a program member finds confirmable upgrade space, that space is gone by the time they get through to an agent to process it. Delta will eventually lose business from loyal customers because of this, but probably isn't seeing it in the data yet because customers can't even get through to cancel their bookings.
Sometimes customers get lucky and the hold time on the Delta Diamond line is 'only' an hour and a half. One customer has observed a simple rubric to predict your hold times with Delta:
Diamond and Platinum members: your hold time will be the length of your flight

Gold and Silver members: your hold time will be how long it would take for you to drive to your destination

Non-elite customers: My God have mercy on your soul.
It's frequently faster for a Delta customer without elite status to drive to the airport and wait in line at a ticket counter for help than it is to call customer service. And this isn't just a temporary phenomenon because of a weather event or other flight disruption. This has been going on for the last two months.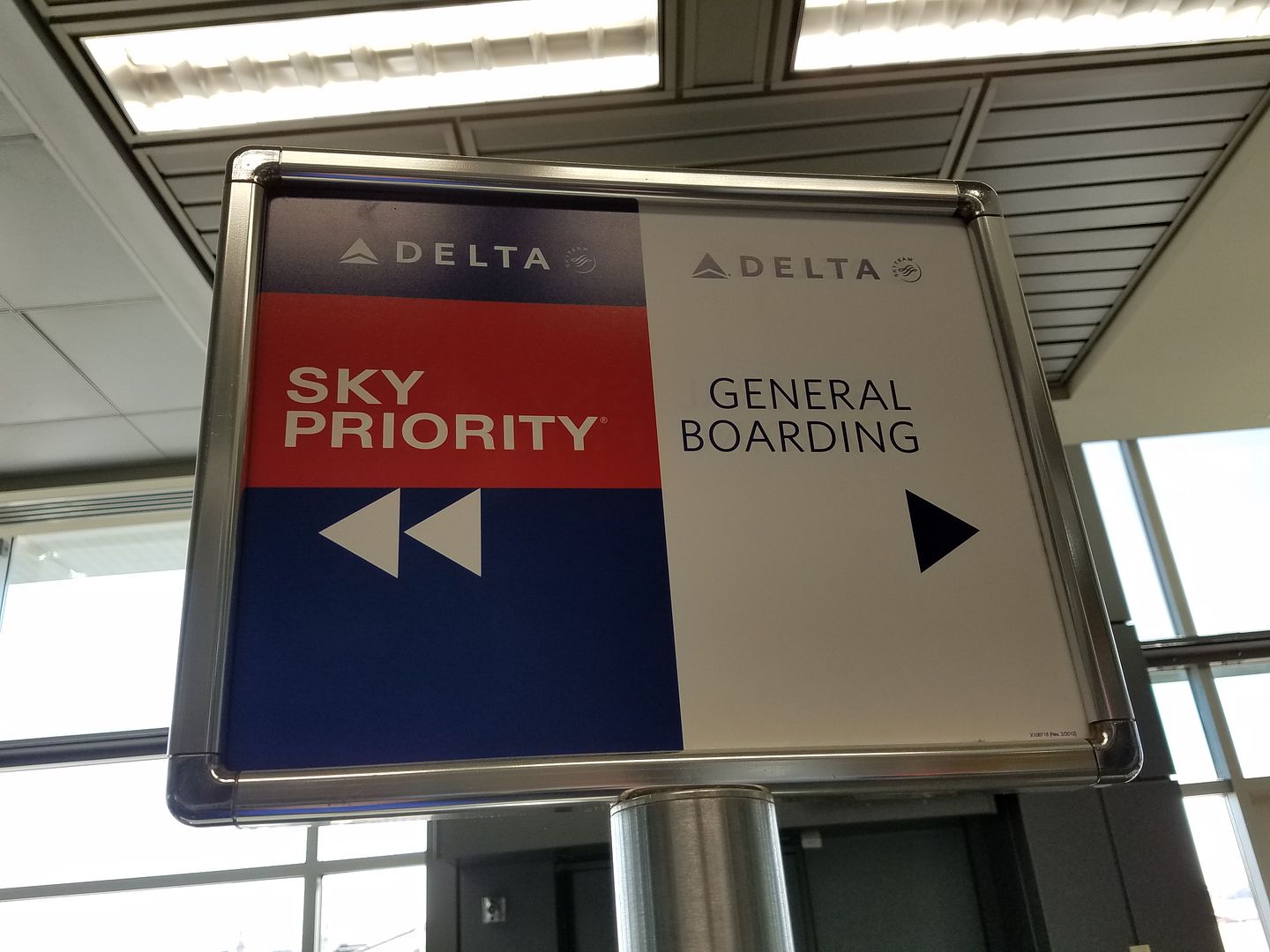 Delta's flight operation melted down over Thanksgiving, Christmas and Easter. Now it looks like the solution is to prevent customers from even contacting the airline, then they can't be cancelled on.
The airline has been telling customers that they're working to hire call center agents (generally pays about $15 per hour) and to improve their website and mobile app so that more things can be handled self-service and customers won't have to call.
Airport contractors are having trouble hiring people to push wheelchairs because of low wages, temporarily increased unemployment, and kids doing Zoom School in parts of the country so working means having to hire childcare.
However that doesn't seem to be the issue here because call centers at other airlines and hotels aren't nearly this bad. Non-elite customers have always had to wait to speak to someone, and last week I had to spend about 20 minutes waiting for a United Airlines agent (I do not have United Premier status). Delta's situation seems truly unique, and uniquely awful. They need to fix this, fast.