Earlier in the week Alaska Airlines agreed to delay the close of its acquisition of Virgin American to at least October 17 in order to give the Department of Justice more time to review anti-trust issues.
Of course the Justice Department doesn't need 'more time' so they can think deeply about the issue and decide what to do. They've clearly expressed reservations about the deal. We can conclude:
Alaska Airlines feared that if they moved to close, the Department of Justice would sue to block the deal.
Instead they're negotiating over concessions to satisfy DOJ and avoid a lawsuit to block the merger.
Among airline mergers, this is the one most likely to be pro-competitive. It creates an airline much better able to compete against United, Southwest, Delta, and American. It will remain smaller than all 4. Although from the announcement of the merger, they did tout becoming the largest West Coast airline.
The Department of Justice likely has a weak legal case. It settled with American Airlines for weak concessions — the airline didn't get to grow beyond the US Airways footprint at Washington National, it had to give up a few New York LaGuardia slots, and it had to give up its 2 gates at Dallas Love Field that it wasn't using.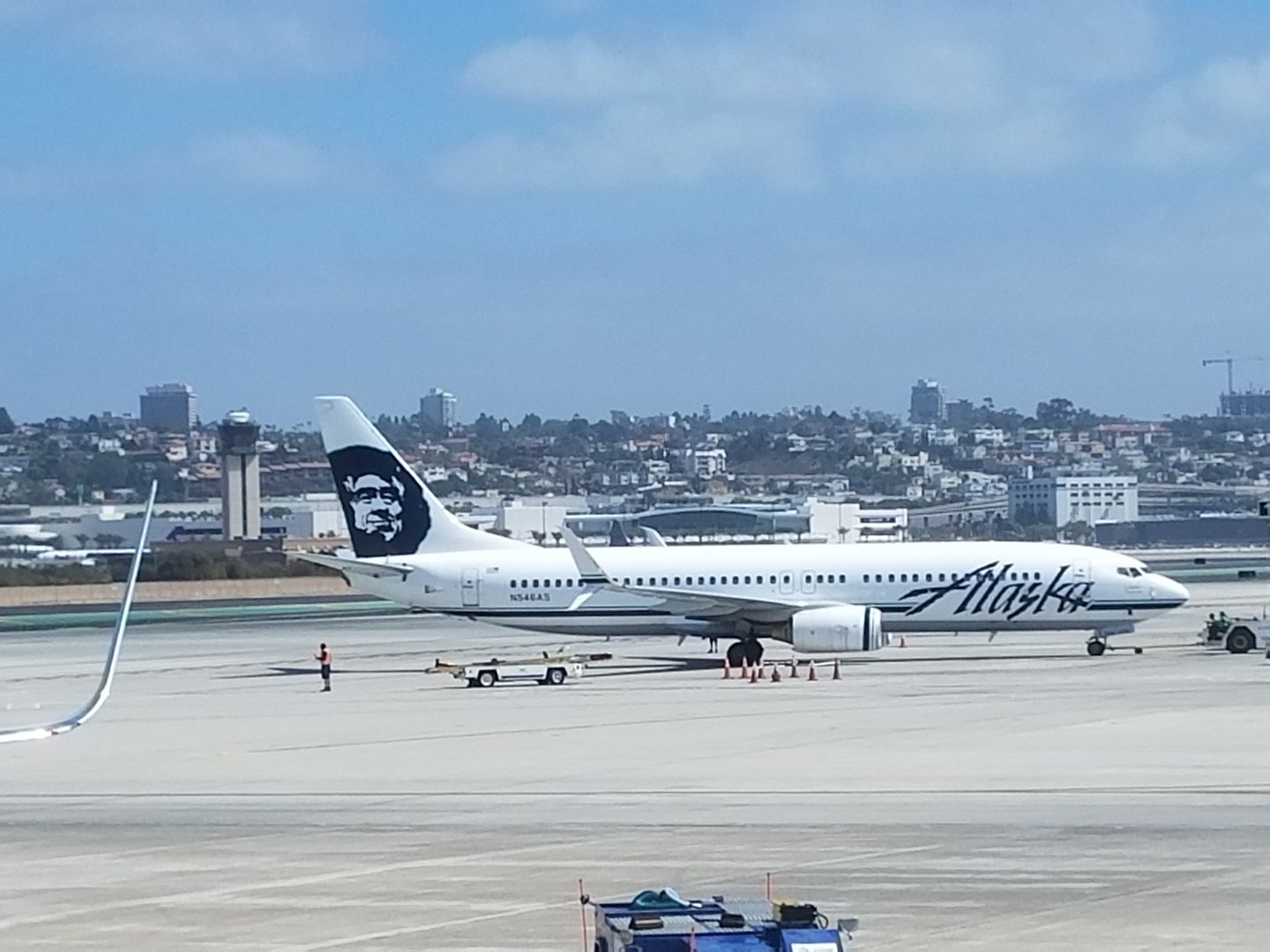 At the time critics thought the deal was too weak, but if the alternative was a lawsuit there's a good chance it was more than the Department of Justice would have gotten. The DOJ's case was stronger against American and US Airways than it is against Alaska and Virgin America.
And DOJ insistence that American give up its gates at Dallas Love Field set off the chain of events that has Delta, Southwest, and the city in court — because Delta had been using those American gates, they went to Virgin America instead, and United did a deal to transfer the remaining non-Southwest deal to… Southwest. In other words, the DOJ competition concessions had consequence of being anti-competitive.
It's unclear what the Department of Justice would even want out of Alaska-Virgin America.
There are a handful of gates and slots at congested airports, like Washington National and Dallas Love Field. They're a bit player in both places.
Alaska would grow slightly in Seattle, but it would be perverse for DOJ to stop this handing a victory to larger Delta.
They grow in San Francisco, making them more formidable against United, it would be an odd victory for DOJ to stand in the way of real competition there.
This seems an exercise of power, of extortion, what can the Department of Justice take to avoid unnecessary legal expense and delay?
With a new October 17 deadline, we should know soon enough.