American Airlines gate agents are under a lot of pressure to get flights to push back exactly on time. As a result they organize their duties around this goal, at the expense of passengers.
I've written extensively about "D0" and the perverse incentives for airline employees. Gate agents start boarding early, before published boarding times. (And where American has instructed agents to board early, they haven't invested in IT changes to update boarding passes, even mobile boarding passes.)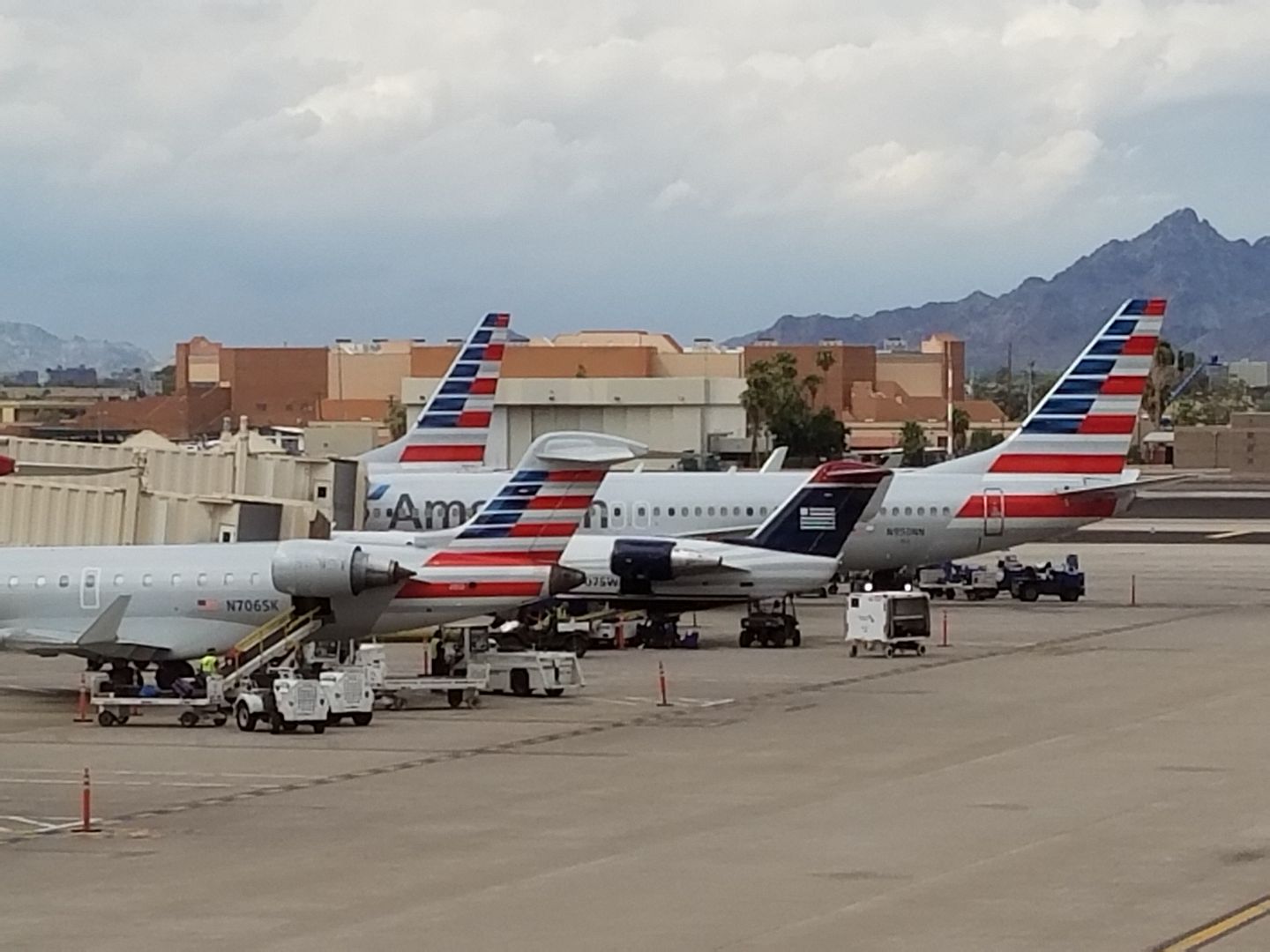 As a result passengers showing up at the gate on time find that their plane is halfway boarded or more. They may not get overhead space. So passengers have to show up at the gate early if they have carry on bags. And they have to hope their plane is on time, because American is also not very good about updating boarding and departure times. This combines to waste tremendous amounts of passenger time.
Customers could be in American's club lounge, that they pay for, working instead of standing in the gate area. But American's focus has been to drive operations for their own sake rather than focusing on customers. And it hasn't even made American an on-time airline.
This problem is already familiar to regular blog readers, and to American Airlines passengers.
However there's another wrinkle that several readers have emailed me about, though I haven't experienced directly: gate agents who process upgrades by calling people at the gate, and skipping them if they aren't waiting at the gate.
American Airlines has a mobile app, it updates your seat assignment automatically when you're upgraded.
You don't need to wait at the gate for a new boarding pass.
American's rules do not require you to be at the gate in order to get an upgrade you're waitlisted for.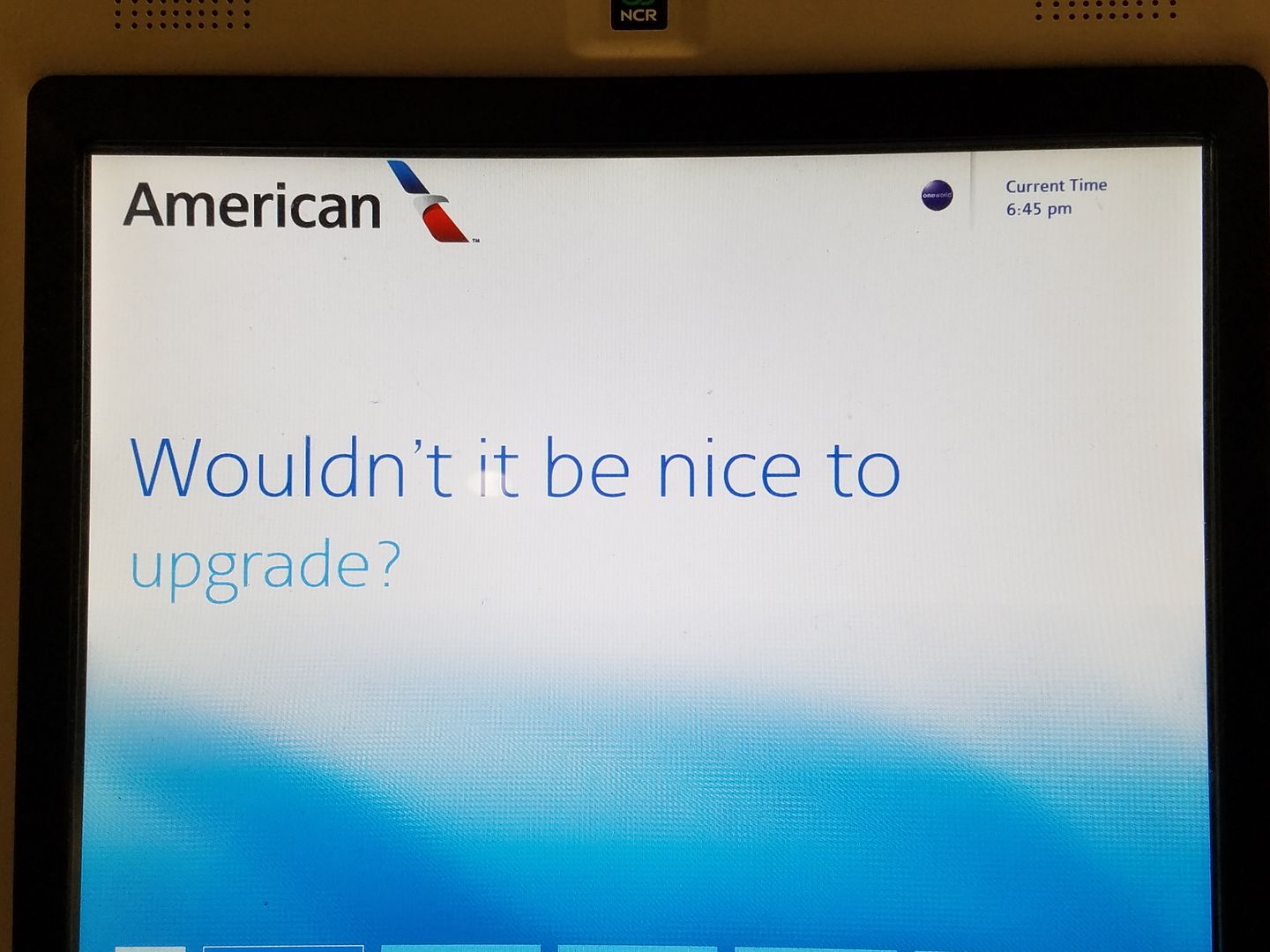 However it's still advisable, it seems, to wait around at the gate if you're hoping for an upgrade because agents have been processing the upgrade list early in some cases (to get their duties done early, so they don't get in the way of D0), not simply processing the list but calling passengers, and skipping those who don't respond — in order to get the upgrade process done and over. D0 rears its ugly head.
This seems to happen most often at legacy US Airways stations like Philadelphia, but I'm not certain it's limited to those.
So a small piece of advice if you're waiting on an American Airlines upgrade: be at the gate. This even gives you a shot at an upgrade you might not think you'll get, because a rogue agent may skip over people ahead of you on the list who don't know to waste their time in the gate area prior to flight.