When Starwood picked up Le Meridien hotels they integrated most properties into Starwood Preferred Guest but the Parker Meridien properties in New York and Palm Springs were noticeably absent (presumably not wanting to pay the 5% fee).
During the depths of the Great Recession though they realized they needed the marketing muscle and joined the program in late 2008. The New York hotel was recategorized down from category 6 to 5 in early 2009 so I gave it my first visit. The hotel was always good for a Platinum upgrade to a junior suite at check-in.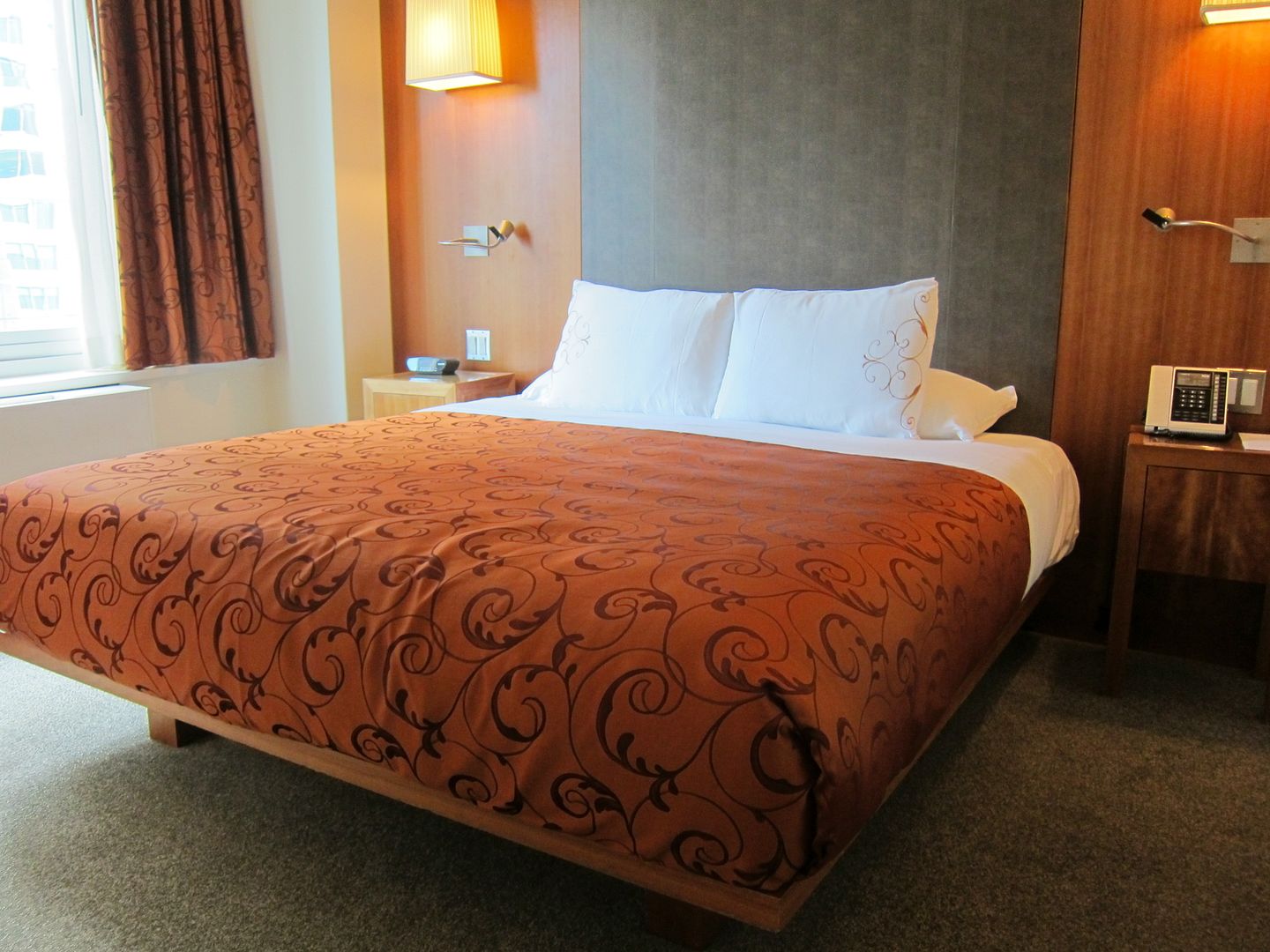 It turns out that shortly after joining the program the hotels allegedly began committing fraud against it, playing games to juice their reported occupancy levels in order to increase the compensation that the program paid out on award stays. Starwood moved to terminate the relationship, the hotels paid back the money, eventually differences were settled.
At the beginning of 2018 they left Marriott for Leading Hotels of the World, blaming Marriott's size,
Through the years, Le Meridien was a wonderful partner, but now that it is part of a much larger organization, it no longer aligns with who we are and where we want to be.
Presumably they didn't like Marriott terms or an insistence to invest in the property in some way.
While the hotel still appears on the Leading Hotels of the World website, and appears to be bookable there, it also now appears to be part of Hyatt albeit with fairly limited property information available there. It is not yet listed under 'Explore Hotels' there or under World of Hyatt hotel category assignments.
While revenue rooms appear bookable it does not yet seem possible to book redemptions stays.
The hotel was notable to me for Norma's for breakfast, for Burger Joint in the hotel, and for the old cartoons playing on televisions in the elevator.
The Parker Palm Springs site of the first Holiday Inn in California and where Robert Downey Jr. was arrested for drug possession in 2000 does not appear on the Hyatt site.