In June 2016 United Airlines CEO Oscar Munoz unveiled the airline's new business class product Polaris. It was a new flat business class seat with direct aisle access, the innovation was that they were able to still squeeze as many seats in as their current business class cabins.
There would be new Saks Fifth Avenue bedding, new meals, and some new service concepts including wine tasting flights and drink carts. United also announced new Polaris business class lounges.
At the end of the day United has a new service concept but not many new seats or lounges. They introduced perhaps the best business class bedding in the industry. But their business class itself is mostly the same, with service provided by the same flight attendants. And the soft product is getting cut back.
Though the concept was developed under notorious cheapskate disgraced ex-CEO Jeff Smisek, We know there were cost overruns. And that flight attendants were charged with making sure passengers didn't take the bedding.
And since launching Polaris the airline brought in a new President, Scott Kirby from American, whose reputation is that if he can't see the contribution of an investment in a spreadsheet that the investment makes no sense.
So it's little surprise that Joe Brancatelli writes in his indispensable weekly newsletter (subscription) that according to a United executive he spoke with Scott Kirby "doesn't believe in Polaris and he knows it hasn't created a [fare] premium."
Thus Brancatelli suggests, "The Sun Is Setting on United's Polaris Business Class."
I predict death by 1000 cuts. We'll slowly see the things that were actually innovative about Polaris fade away. Eventually planes will be equipped with direct aisle access seats (though they haven't even announced a plan to ever put these seats in their Boeing 787s). More lounges should open, but we'll see what becomes of made-to-order dining and concierge services, or at least there will be a close attention to food cost. And there will almost certainly be cutbacks in the onboard soft product.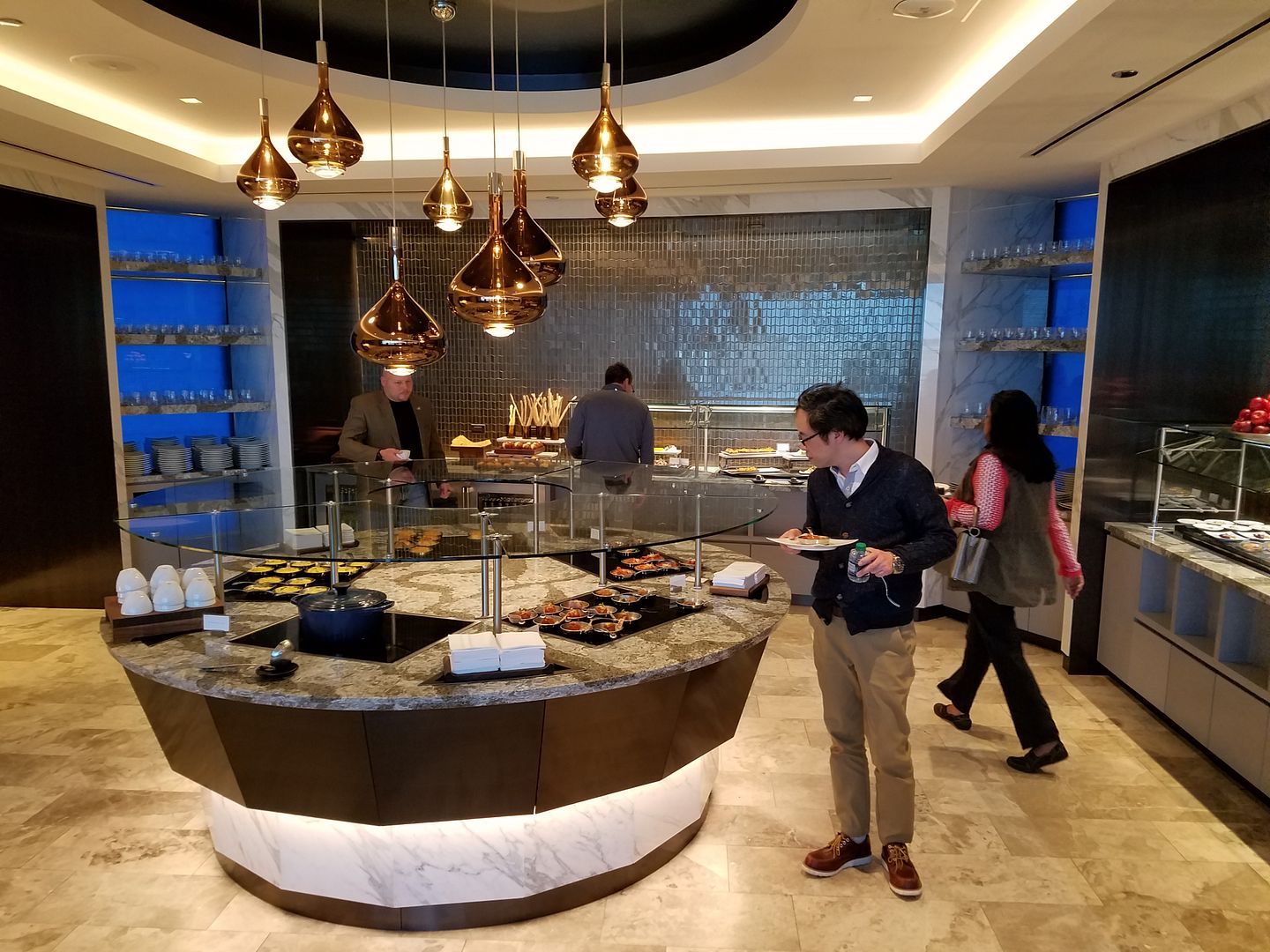 Because at the end of the day Polaris was too nice to be United, let alone United under Scott Kirby.