Yesterday I flew United and we were delayed a few minutes by a passenger who wanted to self-upgrade.. from one economy seat to another.
Waited to close door for one late passenger in 24D. He sits self down in 7D. Agrees for @United to upsell him $63. Now he won't pay.

— gary leff (@garyleff) June 3, 2017
This was the last passenger to board, he wasn't taking someone else's seat. He wasn't ticketed in economy and trying to move to an open first class seat, he was ticketed in economy and trying to sit in economy. He was moving around inside his ticketed cabin.
Of course, he was moving to a seat that costs more money. One flight attendant said to another, "When I go to the car lot to buy and buy a Honda I don't drive off in a Mercedes just because it was there." She congratulated herself to her colleague on the analogy, although she may have been the first person ever to compare United Economy Plus to a Mercedes.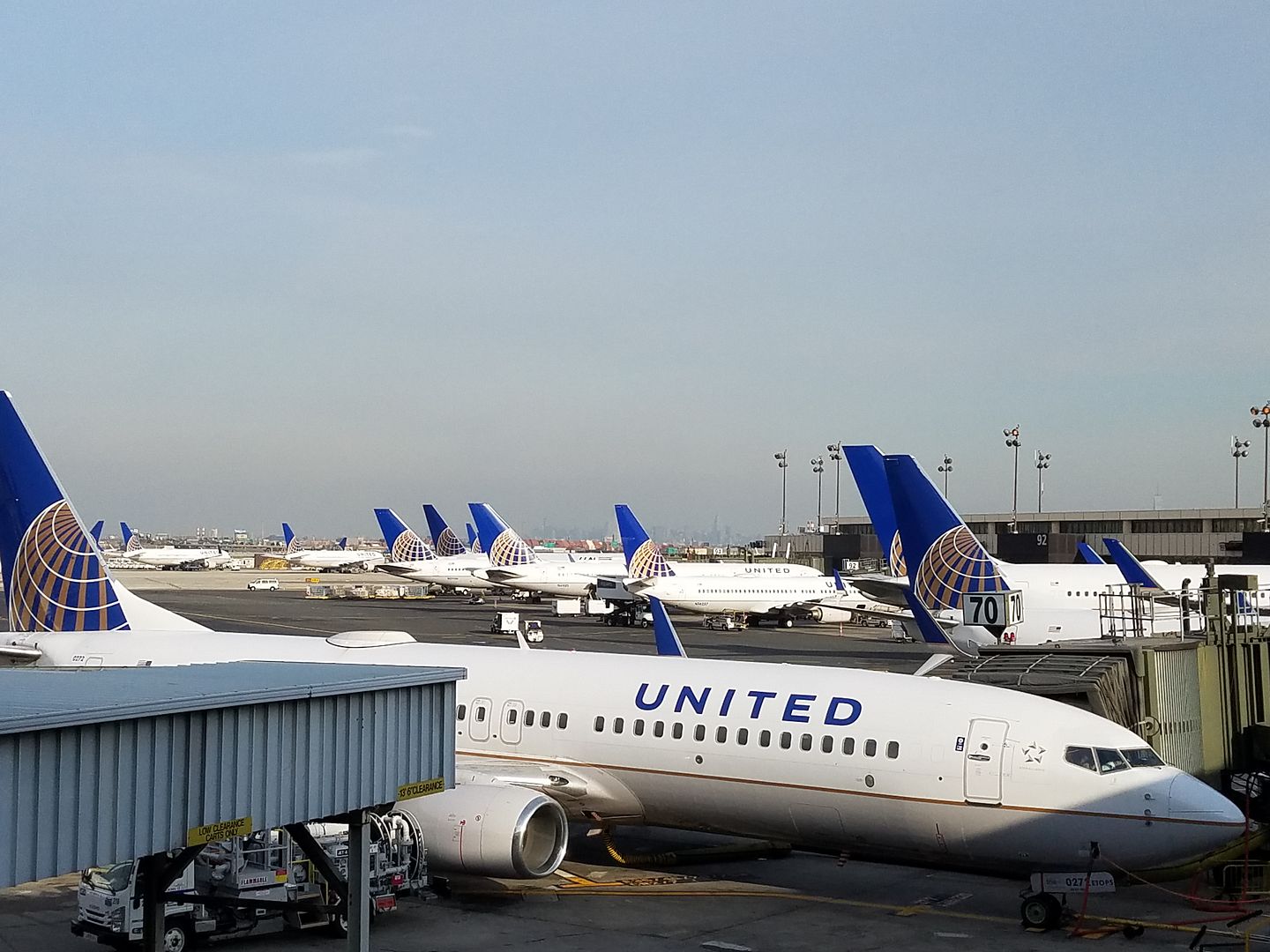 Extra legroom seating in the front of the plane isn't a separate cabin. There are no curtains or barriers. But what if the extra legroom seating was just an exit row seat in the back of economy?
Back in April, a few days after a doctor was dragged off a United flight and bloodied, a honeymoon couple was removed from a flight after trying to move into empty exit row seats.
When I was a kid I used to ask for bulkhead seats and if I was lucky I'd get them. There didn't used to be an extra charge. In my younger days if there were several open seats on a plane I'd move. More than once I flew to Australia in coach and stretched out in an entire empty row of middle seats.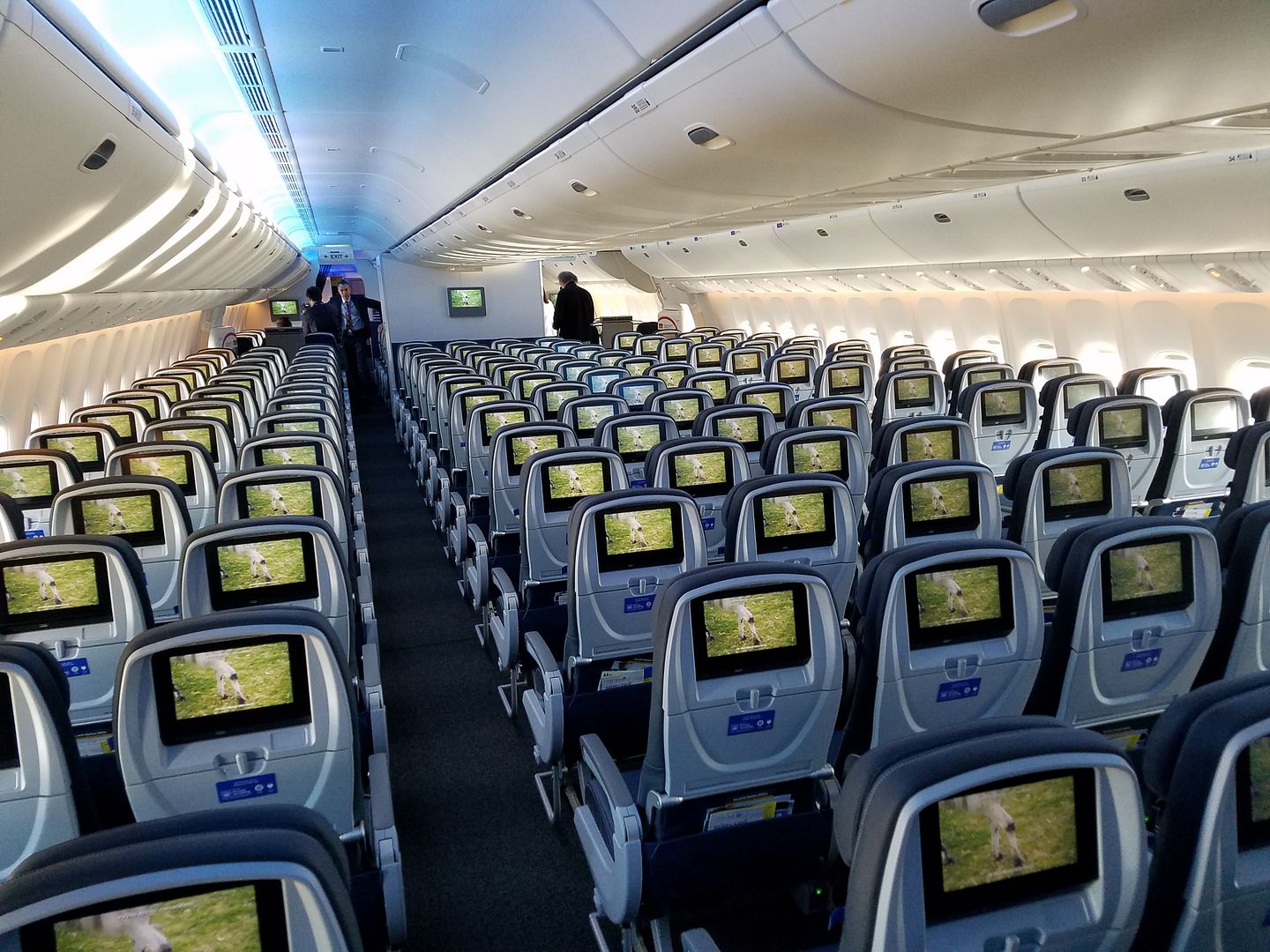 It was a common social norm, I think, that you could change from your assigned seat in your ticketed cabin to another unoccupied seat if you wished. Now that airlines charge for seat assignments, they no longer want you to do this. But do regular flyers know? Should they? And is that a reasonable policy?