Marriott is launching a new program August 18th which will be the same for all of Marriott Rewards, Starwood Preferred Guest, and Ritz-Carlton Rewards.
Accessing frequent guest accounts, and even making reservations, is expected to be offline most of that day. In addition Marriott Rewards and Ritz-Carlton Rewards accounts may be unavailable during overnight hours between now and the 18th. These overnight outages shouldn't affect Starwood accounts.
Once the new program is in place we'll finally get to see the terms and conditions. And hopefully we'll learn soon enough what's happening with Marriott travel packages.
One of the best values in the current Marriott Rewards program has long been 'travel packages' where you combine a 7 night hotel redemption with a transfer to airline miles. Those specify redemptions at current category levels.
Marriott's new redemption categories don't correspond to the levels these certificates were issued for.
Last month Marriott's Senior Vice President of Global Loyalty David Flueck told me they weren't ready to announce how existing travel packages — redemptions made in the current program before the big August 18 devaluation but where certificates haven't yet been used for a hotel stay — will work.
I asked David Flueck why and he explained that they're still "finalizing the tech solution, and depending on the tech solution it impacts how these certificates end up converting." He says "we're pretty close on that." He knows that these packages "are really beloved by our members" and takes their value seriously. They're just not ready to make an announcement until the tech is ready because if they run into issues, the solution might be change.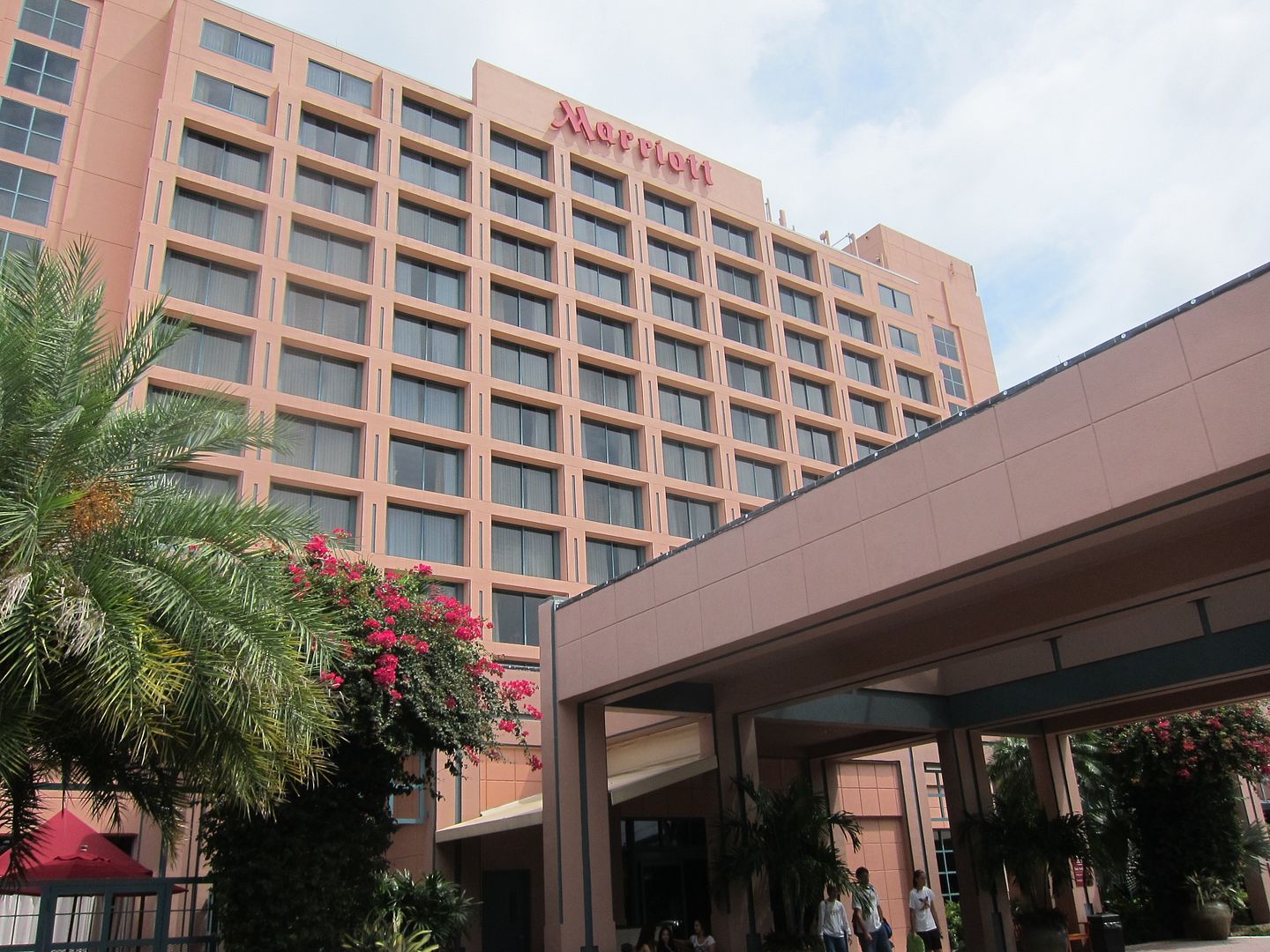 Today Marriott shares that old travel package certificates unattached to a reservation will go dark August 18 – September 18. You won't be able to modify existing travel package reservations or make new travel package reservations using pre-August 18th redemptions for a one month period. So if you want to use one, do it quickly or you'll have to wait.
Since the Marriott rep added, "Let me know if you have any questions" I naturally asked what current travel package certificates would be valid for starting September 18th. However since they still haven't shared this, I suspect they are still not ready to announce and we'll just have to wait.