I'm not going to lie I love international first class, and especially flying Etihad's First Apartment. But at most I do that a few times a year, so that's not what makes the bulk of my travels better.
I slog it out with well north of 100 flights a year, most of that is domestic. And there's one thing that makes my travel better than anything else: not checking a bag, but more importantly not needing overhead bin space.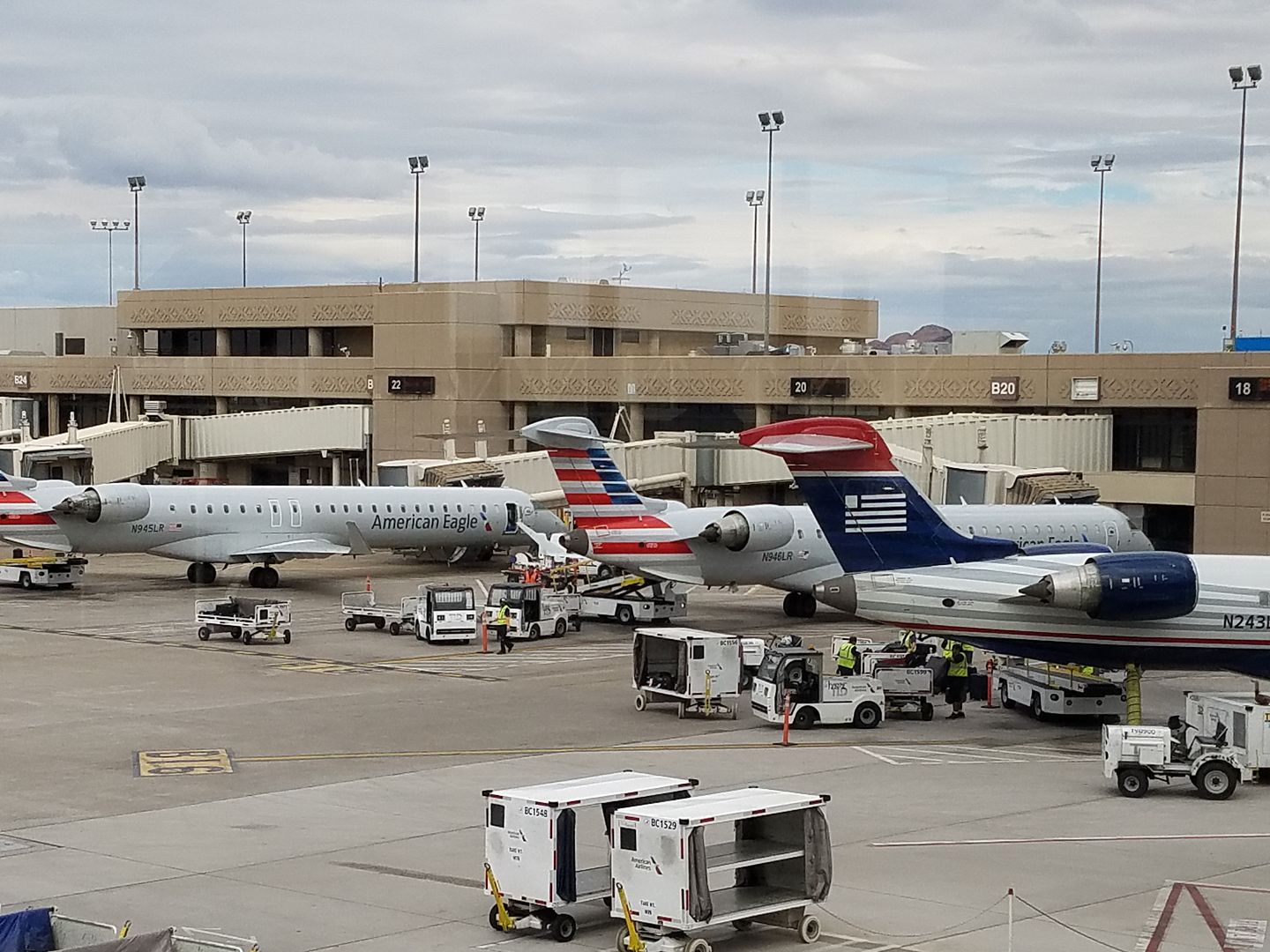 I think it was Peter Greenberg who is most known for saying, "there are only two kinds of bags: carry on and lost." Certainly I prefer to be in control of my own items, but even if the airline doesn't lose my bags I like the greater opportunity to change my travel plans post-check in if need be (including flying to another destination if that is what it takes because of a mechanical delay or weather and not worrying about collecting luggage) and I don't like to wait. Even at just 100 flights a year, half an hour to check and collect bags on each flight is 50 hours. That's more than two full days of my life each and every year saved by not checking luggage.
That's not enough though. I don't want to need overhead bin space, either. If I need to use the overhead bin, I need to show up at the gate at the start of boarding. I'd much rather work in the club, get as much done as possible, board maybe 20 minutes prior to departure.
Of course at American Airlines if your upgrade hasn't cleared and you don't want to be skipped over, you had better be wasting time early at the gate in case the gate agent working the upgrade list decides not to give anyone an upgrade who isn't present (it's almost like they've never heard of an 'app' that 'automatically updates' with your new seat assignment when the upgrade processes).
But if I'm already up front and it's just a one day trip — and occasionally I'll manage to squeeze this to a two day trip — I'll try to travel with only my laptop bag. That way I don't need to worry about bin space, so I don't need to worry about boarding time, and I can maximize my productivity instead of doing everything on the airline's assembly line.
I like that Delta has signage on their overhead bins in first class saying that they're for first class customers only. I like that some crews will sometimes proactively reserve overhead bin space for passengers in the first class cabin. But neither is something I can count on. I'd love to know that bin space was available even when I'm traveling with my modest rollaboard and I haven't boarded right at the start of the process. (I'd even love my bag to be somewhere near my seat, so I don't have to fight to move backwards in the aircraft to find my bag once we've landed.)
In the meantime my favorite kind of flying is the quick day trip or short overnight, laptop bag only, no bin space required. Until airlines work out better processes for road warriors, it's the only way I can really travel seamlessly.