Delta President Glen Hauenstein explained at the airline's Investor Day on Thursday why people take the SkyMiles credit card.
Bear in mind that SkyMiles is more opaque, and their miles more likely to get you just around a penny apiece, than other airline frequent flyer programs. For customers not looking to spend towards elite status they'd be much better off with a 2% cash back card, or an American Express Membership Rewards card that,
Earns points faster than the Delta cards

Lets you transfer to Delta or other airlines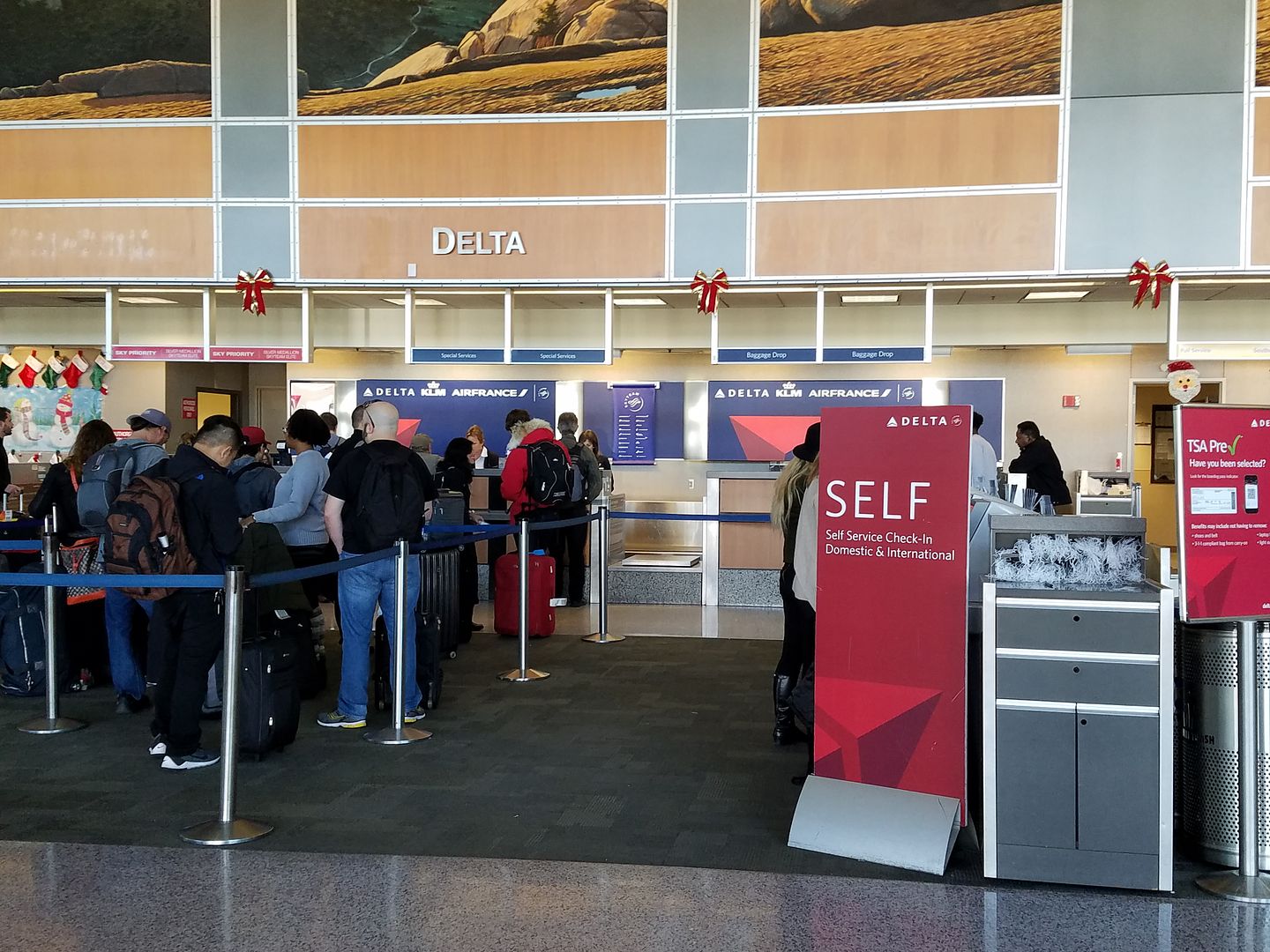 Hauenstein says that they'll enroll 6 million new SkyMiles members" in 2020. And their card has had 1 million new signups in each of the last 3 years with significant spend growth.
Why are customers doing this?
He says the model works like this: Fly Delta -> like the experience -> join Delta programs -> like them even more.
And Hauenstein reports that Delta is the second biggest card issuer in Nashville, in Atlanta they're number one, and number one in Boston and New York.
They believe the "relevance of [their] offering and how much people like you" determines allegiance and spend. The implication is that brand experience and scale matter more than value proposition of the card. In fact, Hauenstein didn't talk about offering customers better rewards through their credit card than competitors.