For seven years I've been saying that inflight internet will eventually be free. Since I started making that prediction JetBlue introduced free inflight internet and Aer Lingus has announced usage-capped free wifi. Southwest, Delta and Alaska now offer free inflight messaging.
My 2012 prediction was that inflight wifi would be free in 10 years (so by 2022). Delta CEO Ed Bastian says they'll do it in a year or two so by 2021. (HT: Rene's Points).
One initiative is rolling out high-speed Wi-Fi on its aircraft. A majority of Delta planes now have it, but it costs $16 a day for North American travel, or $599.99 for an annual pass. "Our goal is to make Wi-Fi free with high-speed quality," Bastian said. "It will take another year or two to make that happen."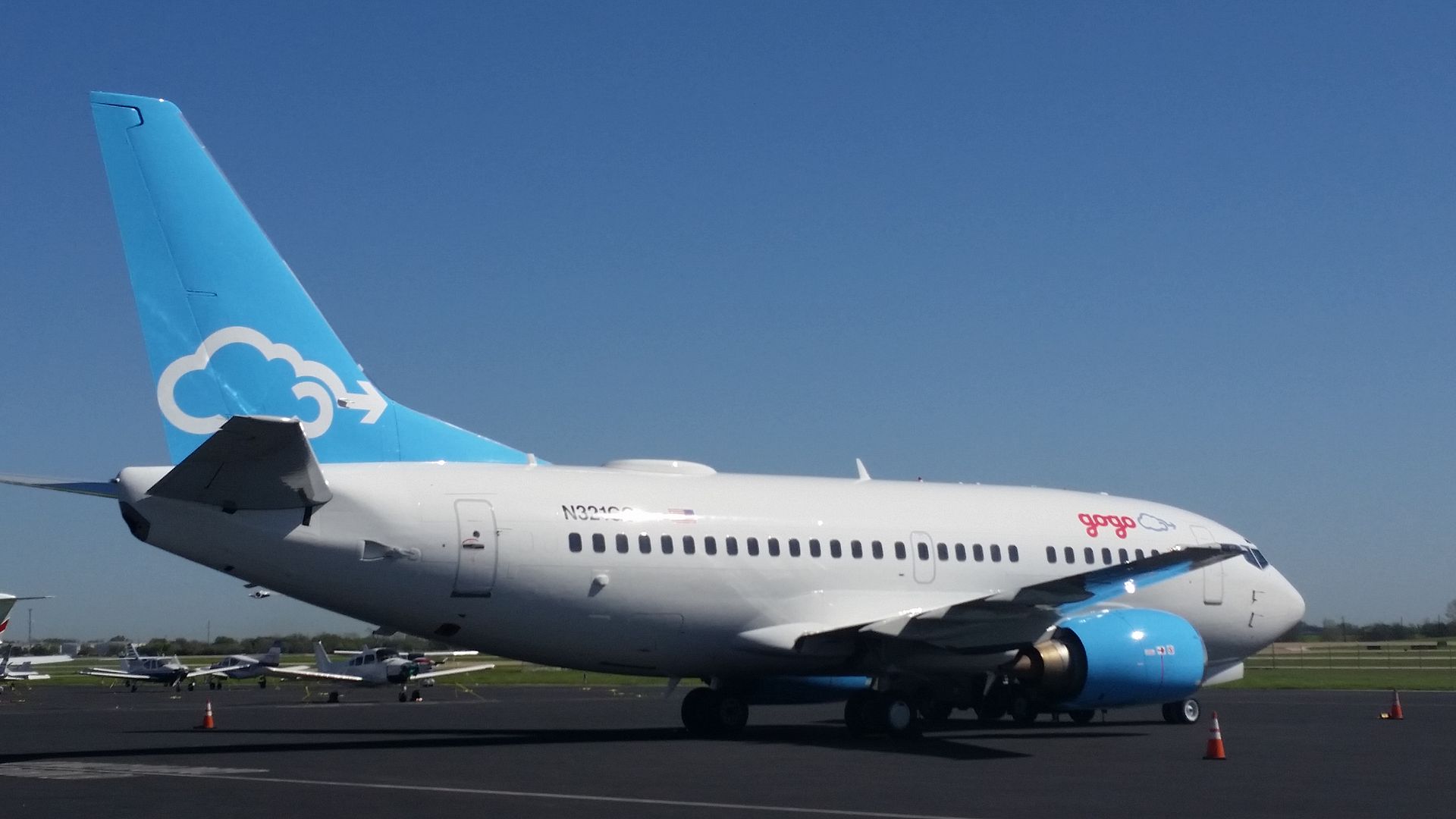 The President of American Airlines says his airline won't lead the way with free wifi. He says "we will be charging for wifi" though of course that could change if they're forced to give it away by a competitor like Delta doing so ("we'll be conscious of the marketplace and make sure we do the right thing").
His argument is that "satellite wifi serice, it's not cheap." It "would be an expenditure of hundreds of millions of dollars" but the argument I've been laying out for years is that he's misunderstanding the economics of bundlings services where the marginal cost of providing something to an additional passenger is zero or near-zero.
When bandwidth was extremely limited, inflight wifi was a scarce resource to be rationed
But with high speed satellite internet bandwidth is no longer a constraint
Different people value having internet access differently. So it makes sense to bundle together with other items, the way cable companies sell baskets of channels.
Here's a simple example.
John values Disney at $100 a year and FoxNews at $10 a year; Sally has the reverse valuations. Without bundling, the cable company will offer each channel for about $99, and sell a channel to each consumer, reaping $198 in revenue (N.B.: I am assuming that the cable company has a good idea of demand in general, although it cannot identify which consumer is willing to pay how much for what.)

In lieu of this set up, sell the bundle for $109 to each consumer, reaping a greater revenue of $218. The company makes greater profit.

More importantly, aggregate welfare is higher. In this case each consumer receives two channels instead of one.
Offering inflight internet without extra charge is not something that costs hundreds of millions to give away free, it's something that you make more money selling as part of a bundle, in this case bundled with the airline ticket.
Once satellite internet is rolled out across a fleet the biggest drawback to bundling internet with airfare is the 7.5% federal excise tax on domestic aifares which doesn't apply to fees earned separately from the price of a ticket.
My original prediction said it would happen in 10 years. There's 3 years left. We're starting to see it even before I thought and I believe we'll see it spread more within this time frame and Delta's CEO is planning to prove me right.