Hotel loyalty programs face a unique challenge that airlines don't. Airlines set the rules and provide the product directly. Hotels have to get properties which are often owned and even managed separately to comply, with benefits like upgrades delivered consistently by individual employees at a front desk perhaps thousands of miles away. They rely on individual hotels and even employees to comply.
As a result it can be like playing whack-a-mole with individual properties. And with hotels around the world, members may be experiencing things on the ground that programs don't know about. Or if they see an issue raised in passing it may not resonate with all of the issues they're facing.
So I find that it's helpful to reach out to a program, let them know what members are experiencing, and explain how that may not match with the way the loyalty program is supposed to work.
I find that programs are pretty receptive — it can sometimes take awhile to work through issues and bring a hotel into compliance, especially where we're dealing with disparate time zones and layers of bureaucracy: a loyalty program staffer may need to escalate things internally, then reach out to a regional coordinator, who talks to the hotel and this becomes a game of telephone with two cups and a string where the issue isn't number one on anybody's list.
With some persistence we can usually get issues fixed where there's enough detail to fully understand an issue, lay it out, and explain how it doesn't match a program's rules. This isn't unique to any one chain. For instance,
Sometimes, by the way, non-compliant hotels get 'fixed' and then revert to their evil ways once they think no one is watching again.

Hyatt Regency San Francisco
The old Parker Meridien in New York has rebranded as a Hyatt, which is fantastic. However reader Scott G. shared with me that the Hyatt twitter team was saying this property wasn't yet participating in World of Hyatt so resort fees won't be waived on award redemptions (or on paid stays for Globalists) and breakfast won't be provided to Globalists.
Surely that couldn't be right. And while I find the Hyatt twiter team to be really helpful overall, front line customer service often has bad information or just accepts as fact what they're told by a hotel.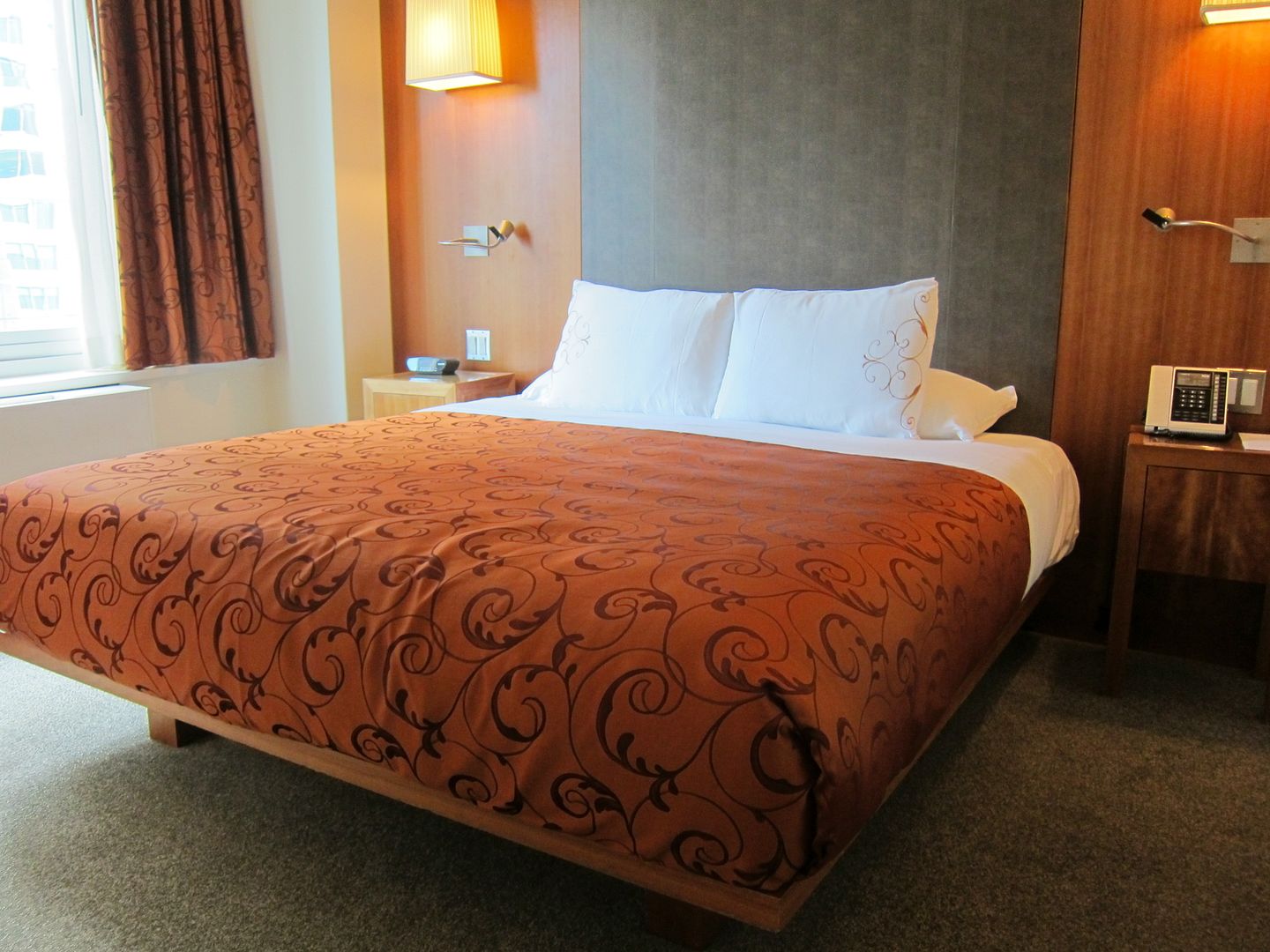 Parker New York
So I reached out to Hyatt about the property and quickly got an "appreciate your flagging" and was told they "connected with our GCC to resolve this issue, as there seems to have been some miscommunication around this hotel not participating in the program."
Official word on Hyatt benefits at the property,
Parker New York is now part of the Hyatt brand, and should be fully participating in the World of Hyatt program in terms of earning and redeeming points, as well as elite benefits. The Destination fee the property charges will be waived on all redemption nights regardless of member tier and waived for eligible nights for Globalists and above.
Kudos to Hyatt for sorting this within a day. I replied to reader Scott G who then got right back that he was able to use a confirmed suite upgrade there successfully.