Hyatt announced today that they would open 40 hotels on the US West Coast by 2021. They're really just describing the current pipeline and there are a few things to note. We know about several of these properties already.
This significant growth in Hyatt's footprint, however:
They're stretching to get to their 40, separating out the Park Hyatt LA Oceanwide from the Park Hyatt LA Oceanwide Residences. Some of the properties do not have names they're releasing yet.
Limited service is the name of the game. 25 of the 40 are in the Hyatt House or Hyatt Place brands. Then there's the first tommie micro lifestyle hotel. Only 4 properties are in the Park Hyatt, Grand Hyatt, Andaz and Hyatt Regency brands.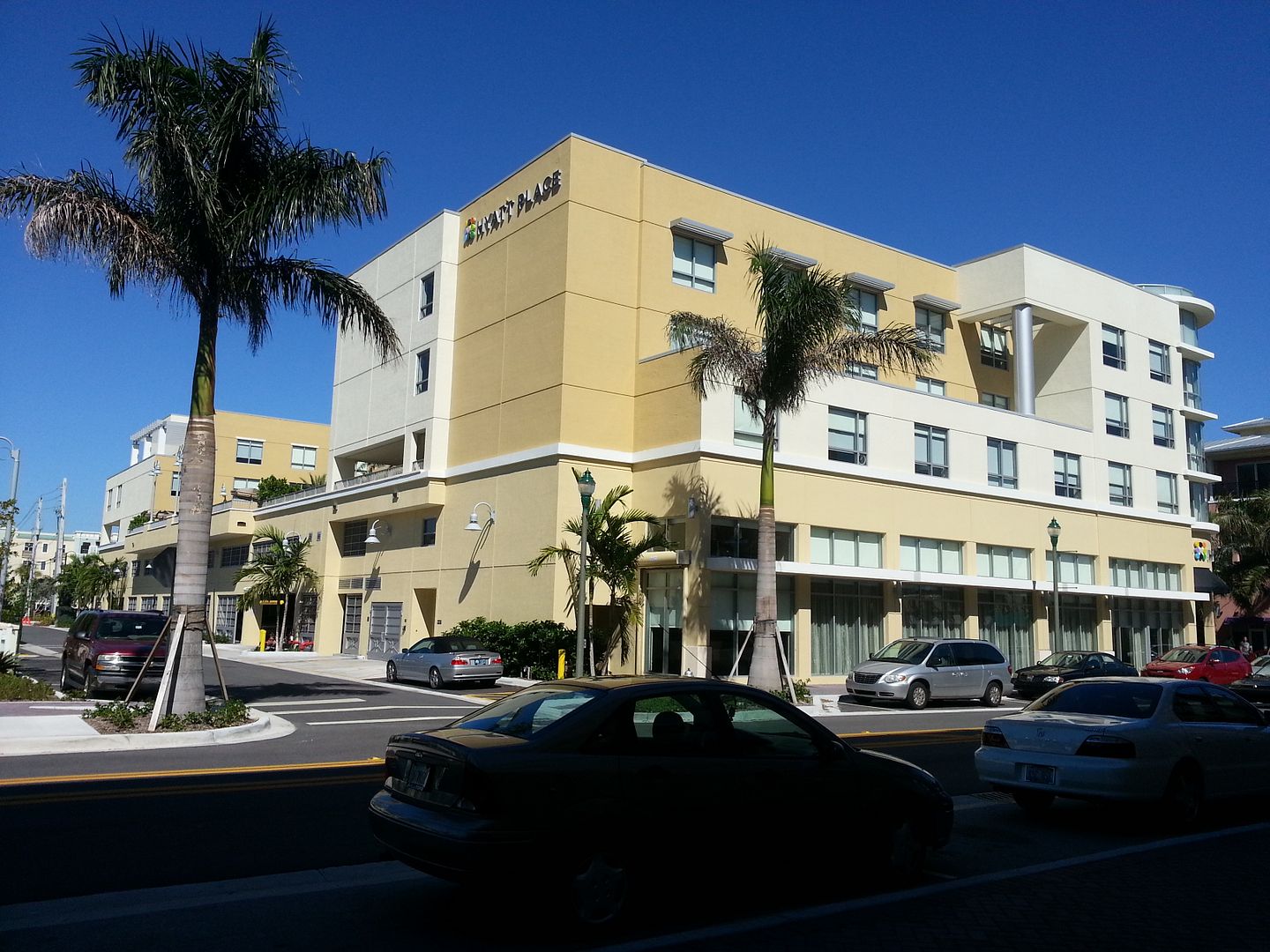 Several of these were already under development with Two Roads Hospitality, which Hyatt acquired late last year and which are expected to become part of World of Hyatt this year.
Hyatt is too small and skews too heavily towards limited service properties for the bet they're making on affluent travelers interested in a lifestyle brand willing to commit to World of Hyatt. Their development pipeline helps somewhat on the size component, doubles down on limited service.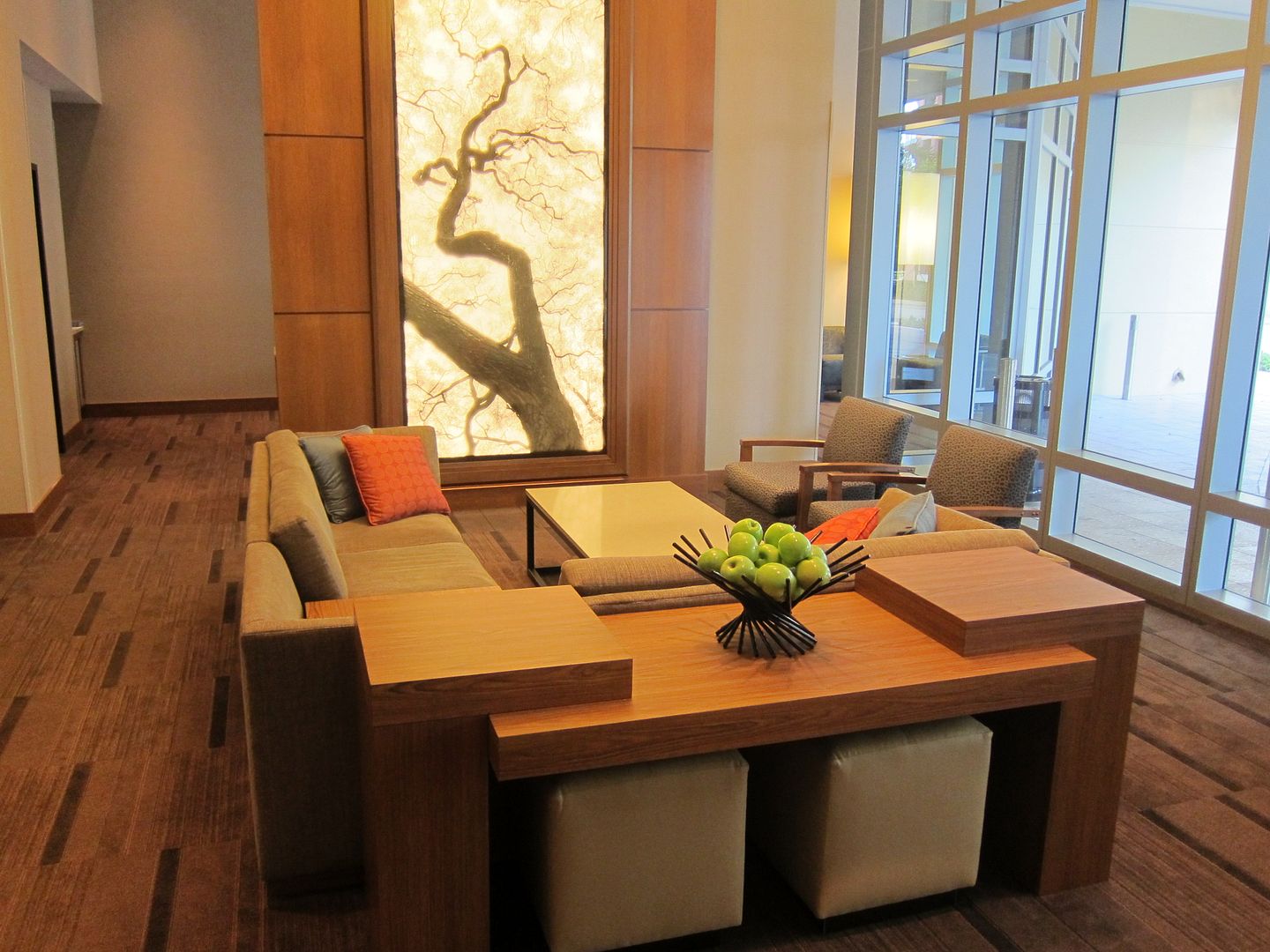 Plays like acquiring Two Roads Hospitality's brands and building an alliance with SLH hotels help on size as well, but don't alter the order of magnitude dynamics that separate Hyatt from Hilton, Marriott, IHG, or Accor in terms of scale.
Here's the projected property list:

Park Hyatt Los Angeles at Oceanwide Plaza (Calif.), 184 guestrooms, 2020
Park Hyatt Los Angeles Residences at Oceanwide Plaza (Calif.), 164 residences, 2020
Grand Hyatt at SFO (San Francisco, Calif.), 351 guestrooms, Summer 2019
Andaz Palm Springs (Calif.), 150 guestrooms, Fall 2019
A hotel within The Unbound Collection by Hyatt brand, located in Hollywood, Calif., 64 guestrooms, Late 2019
A hotel within the Destination Hotels brand, located in Oceanside, Calif., 226 guestrooms, Q4 2020
Hyatt Regency Portland at the Oregon Convention Center (Ore.), 600 guestrooms, Early 2020
Thompson Hollywood (Calif.), 190 guestrooms, Early 2020
Hyatt Centric Mountain View (Calif.), 168 guestrooms, Spring 2019
Hyatt Centric Korea Town Los Angeles (Calif.), 310 guestrooms, Fall 2021
Hyatt Centric Downtown Sacramento (Calif.), 172 guestrooms, Fall 2020
Hyatt Centric Downtown Portland (Ore.), 215 guestrooms, January 2020
Hyatt House San Jose/Cupertino (Calif.) 148 guestrooms, March 2019
Hyatt House San Jose Airport (Calif.) 165 guestrooms, April 2019
Hyatt House LAX (Los Angeles, Calif.), 129 guestrooms, February 2020
Hyatt House Davis (Calif.) 118 guestrooms, July 2020
Hyatt House Los Angeles USC Medical Campus (Calif.), 200 guestrooms, August 2020
Hyatt House Sacramento Airport – North Natomas (Calif.), 92 guestrooms, November 2020
Hyatt House Pomona (Calif.), 100 guestrooms, November 2020
Hyatt House Livermore (Calif.), 130 guestrooms, March 2021
Hyatt House Seatac Airport (Seattle, Wash.), 139 guestrooms, April 2021
Hyatt Place San Jose Airport (Calif.) 190 guestrooms, March 2019
Hyatt Place Santa Barbara (Calif.), 88 guestrooms, April 2019
Hyatt Place Fresno, California (Calif.), 126 guestrooms, April 2019
Hyatt Place Vacaville California (Calif.), 136 guestrooms, July 2019
Hyatt Place Bakersfield (Calif.), 120 guestrooms, September 2019
Hyatt Place LAX (Los Angeles, Calif.), 272 guestrooms, February 2020
Hyatt Place Sacramento Airport – North Natomas (Calif.), 109 guestrooms, November 2020
Hyatt Place Pomona (Calif.), 115 guestrooms, November 2020
Hyatt Place Sunnyvale (Calif.), 90 guestrooms, January 2021
Hyatt Place Hayward (Calif.), 119 guestrooms, January 2021
Hyatt Place Paso Robles (Calif.), 131 guestrooms, February 2021
Hyatt Place Livermore (Calif.), 90 guestrooms, March 2021
Hyatt Place San Carlos (Calif.), 103 guestrooms, March 2021
Hyatt Place SeaTac Airport (Seattle, Wash.), 237 guestrooms, April 2021
Hyatt Place Vancouver Washington (Wash.), 113 guestrooms, September 2020
Hyatt Place Portland – Pearl District (Ore.), 176 guestrooms, November 2020
A hotel within the Joie de Vivre brand, located in Oceanside, Calif., 161 guestrooms, Q4 2020
El Capitan, a Joie de Vivre Hotel (Merced, Calif.), 114 guestrooms, Q1 2020
tommie Hollywood (Calif.), 212 guestrooms, Q1 2020