I've written a bunch over the last couple of days about the EVA Air Hello Kitty program. The Star Alliance airline doesn't just paint planes in Hello Kitty livery, they introduce service elements and minor details throughout the passenger experience that reflect the Hello Kitty concept.
As a general matter I prefer to give away anything I receive from travel providers, and I try my best to keep my home uncluttered.
Since I attended the launch event for EVA Air's new Taipei – Houston service, operated by a brand new Hello Kitty 777 'Shining Star' jet, I came home with a couple of items of swag. And I'm going to give them away here.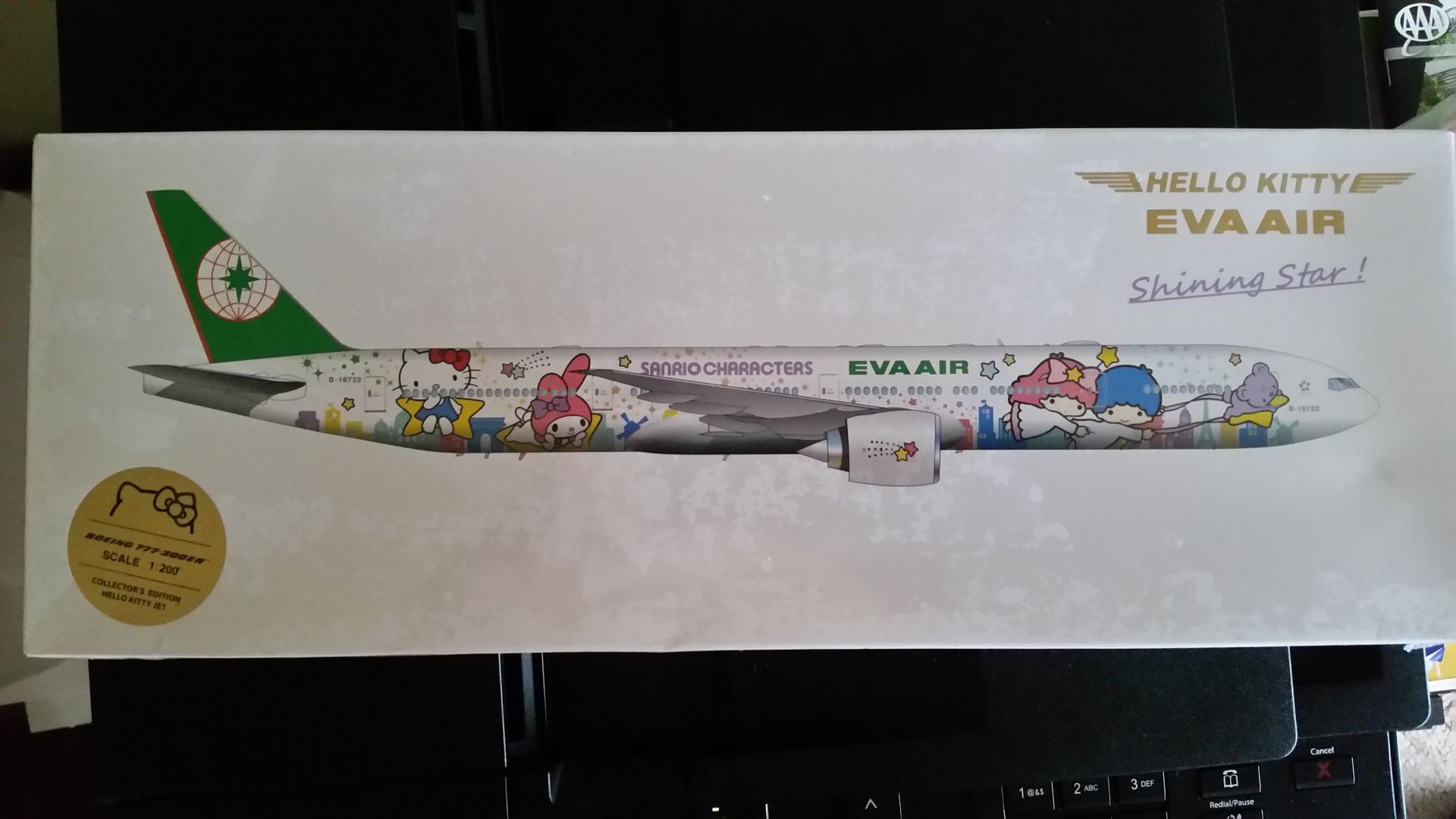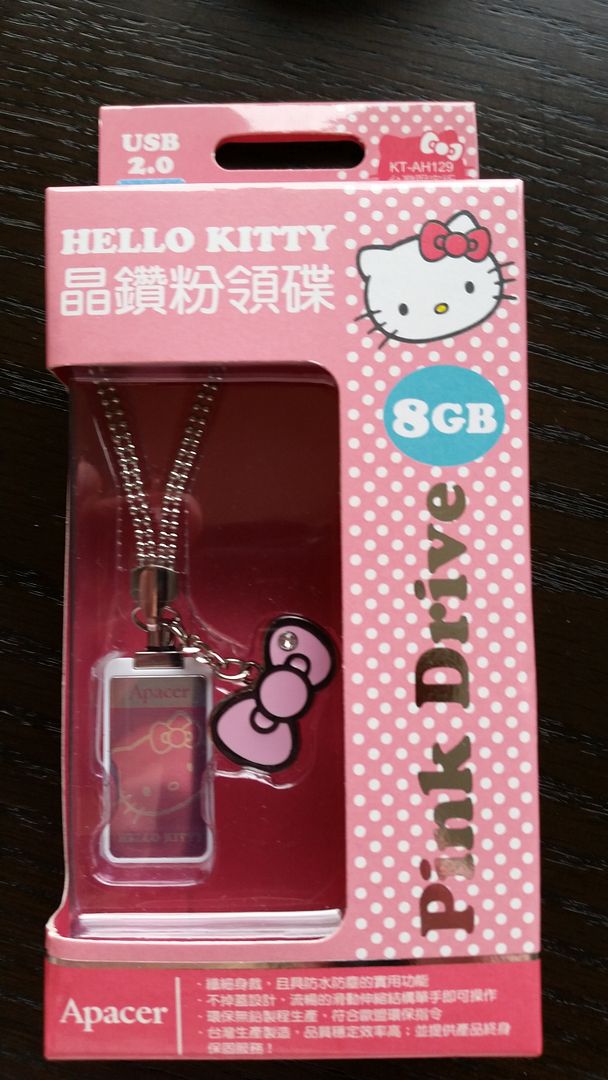 To enter:

Leave a comment on this post answering the question, "Would you go out of your way to redeem miles to fly on Star Alliance airline EVA Air's Hello Kitty flights?"
Enter by Thursday, June 25 at Noon Eastern time.
One entry per person.
I will draw the winning at random with the assistance of random.org.
By entering you agree that any and all decisions I make with respect to this giveaway are final and unappealable and you disclaim any right to dispute, sue, or seek damages in any way or of any kind. In other words, I'm trying to give stuff away and you won't give me a hard time for doing so. Thank you!
So… would you go out of your way to redeem miles to fly an EVA Air Hello Kitty jet?