At an employee Q&A session with American Airlines top management last week, an Airbus captain asked about cleaners getting onboard while passengers are trying to deplane. He described cleaners as "invading that space.. I'm sometimes in the cockpit, the bathroom door is open I can't even get out of the cockpit." This pilot says he can't say goodbye to customers, and customers don't like the intrusion.
While the airline's Vice President of Hub Operations at Dallas Fort-Worth gave mostly a non-answer, airline CEO Doug Parker gave a simple and straightforward answer:
It's a balance of course, we're always fighting for time but.. it doesn't help if they're standing there waiting for people to deplane, that doesn't give us any more time… it's with the best intentions, we're not trying to throw garbage bags in front of you.. but we're also trying to make sure we turn the airplane as fast as possible. So we'll keep working through that balance.
Airlines are frequently just trying to get the plane cleaned quickly, perhaps even more quickly than usual.
Airlines don't make money when planes are on the ground. They want to turn planes around quickly much of the time. And it's not just about how much a plane flies each day, but what departure times are offered. Passengers want to fly at certain times. Just lengthening the flying day to provide longer ground times doesn't work, because customers who want to fly at 7 p.m. aren't going to take an 8:30 p.m. flight instead.
Airlines want to make up time when flights delay. Maybe 50 minutes are scheduled on the ground, but if a flight arrives late they want to turn the aircraft around in 30. When one flight delays, it messes not just with the schedule of the next flight but with everything the rest of the day that the aircraft is going to do. If the first flight of the day delays, that may delay 5 more flights if segments are short. And those delays cascade across the system because it means the aircraft will be using gates at downline airports at different times than scheduled, too.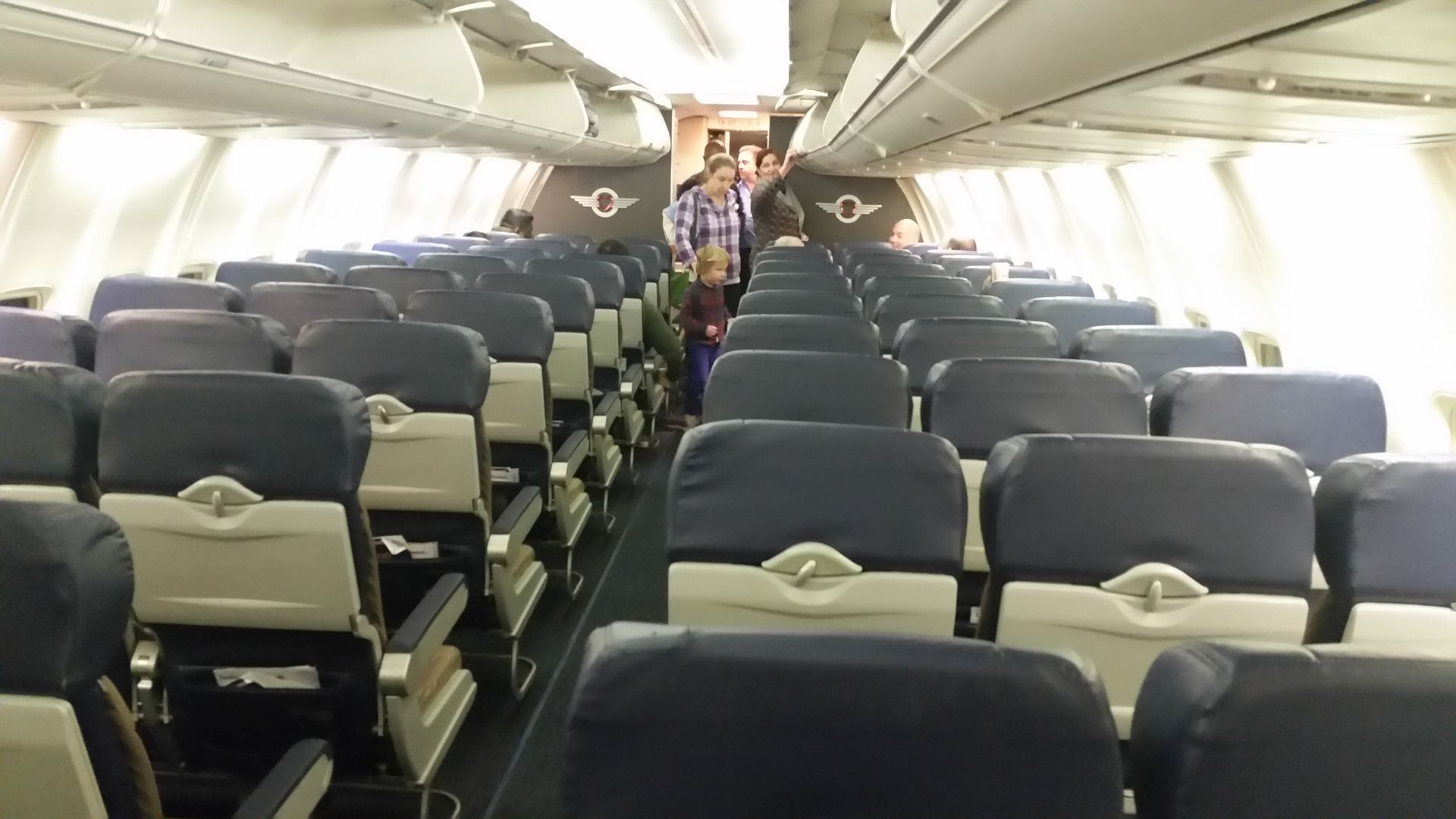 Southwest Airlines began commercial flights in 1971. They quickly lost over a million dollars, and had to unload one of their four aircraft. To maintain their schedule they developed the 10 minute turn. Flight attendants helped prep for arrival getting luggage down out of the overheads. Passengers filed out one door while the next flight's passengers entered through the other. Today Southwest's flight attendants pick up trash while passengers deplane.
My own view is this,
Contract cleaners aren't always the most efficient or effective, they can block passengers getting off and those passengers — on the plane longer — can block cleaning efforts. As a result getting on too early may not save time.
However I don't ever want to criticize an airline for cleaning their planes, in fact I wish more extensive cleaning was done more frequently, US airlines have gone between deep cleans monthly to as long as 18 months.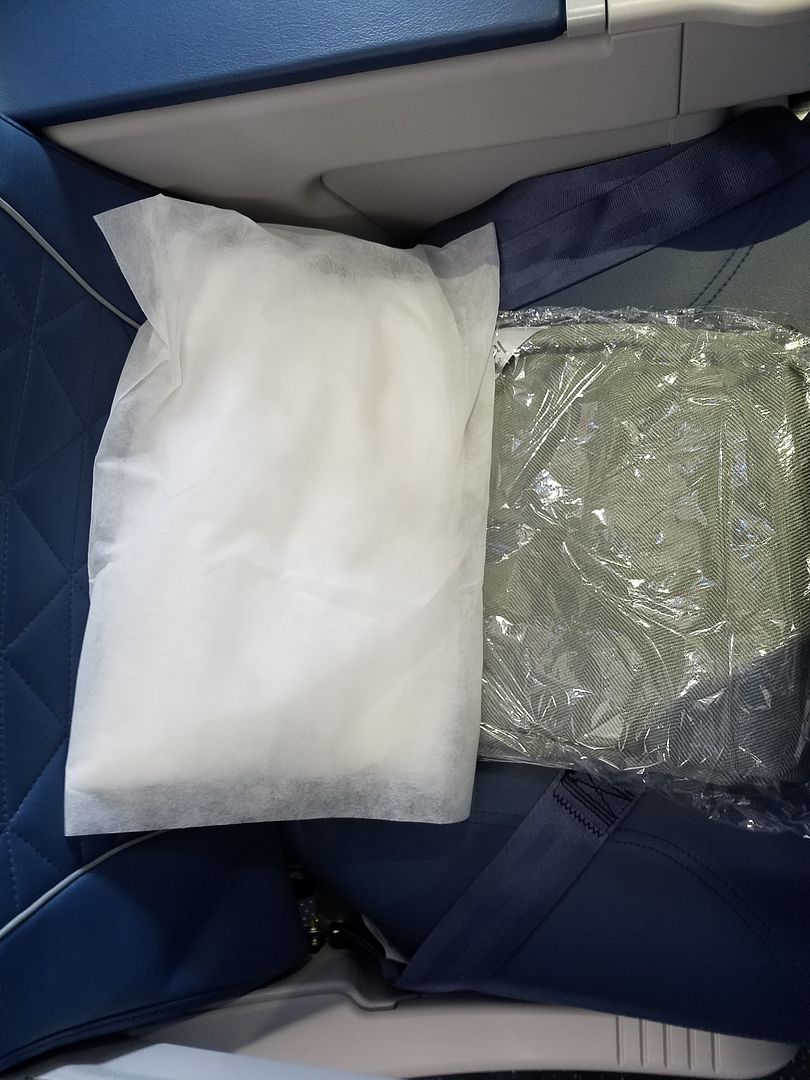 Airlines could schedule longer ground time for aircraft, but that's expensive. I'm not sure that's how I'd most want them to invest in passenger experience since it would ultimately mean buying more planes for the same flight schedule. Ultimately I'm just glad they clean the planes at all.