Booking.com admits listing the Hudson Hotel in New York more than once under slightly different names with different star ratings, to see whether customers bookings would be any different.
Although the hotel says the prices should have been the same, reports are that when listed as a four star property it was several dollars more expensive per night than when listed as a three star property. Booking.com may have charged some customers more even when they were listing the same hotel at a lower price.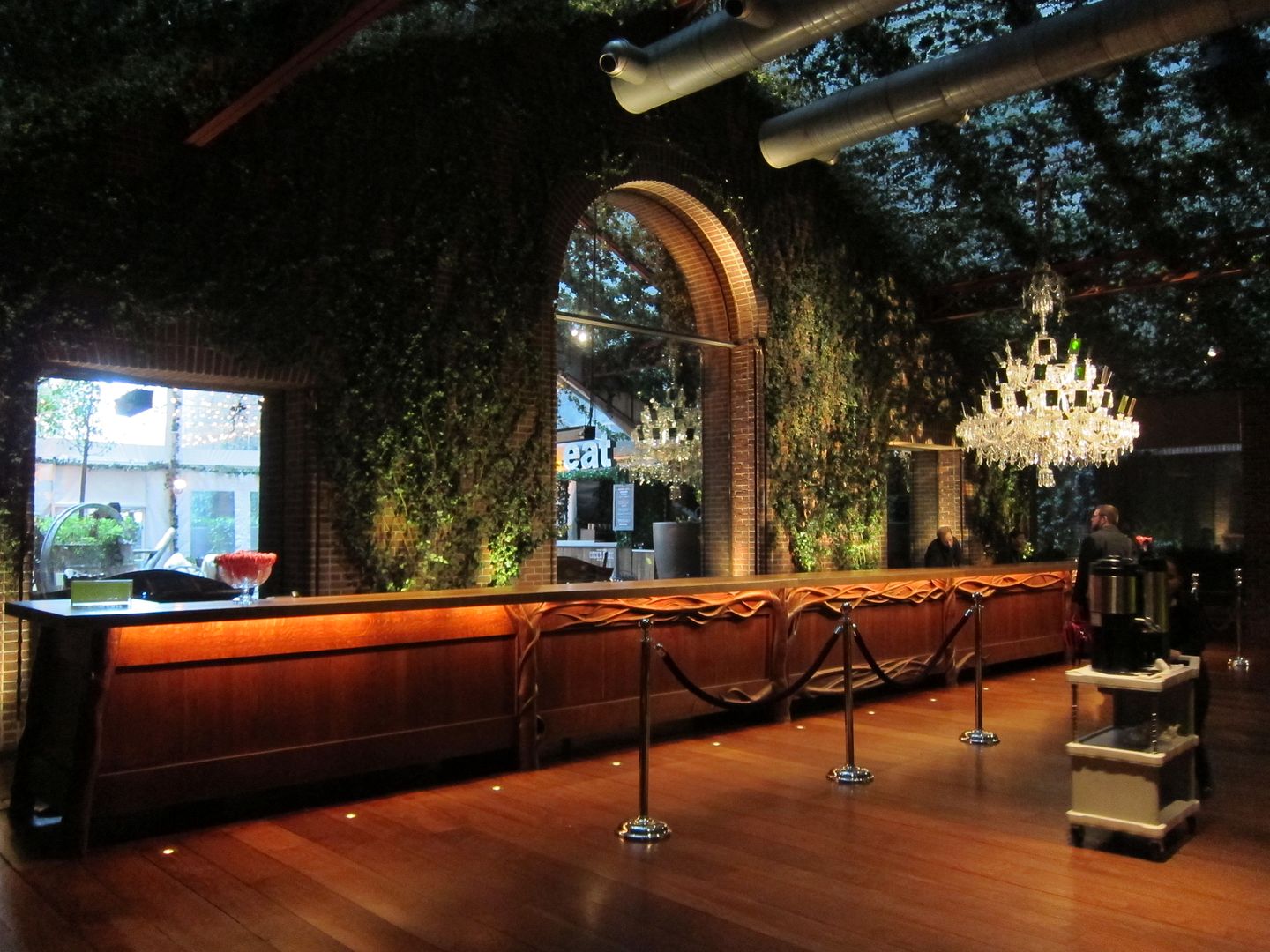 Booking.com won't say how many people this happened to, or how long they were running the test for.
When asked about the discrepancy, Booking.com said:
"This hotel is currently part of a test looking at how different star ratings affect guest bookings and guest experiences. It is the same hotel, you are correct. The different prices reflect the different star rating they are listed with.

"If you wish to make a booking, please choose the one which suits your needs better. You will pay the price it says on your confirmation email."
As a data analytics guy I'm fascinated by this and would love to have access ot the numbers.
This test underscores, though, how star ratings assigned to hotels are largely meaningless — when Booking.com is equally happy to portray the same property as a three-star and a four-star just to see whether how manipulating the data would influence purchasing behavior.
I'd consider the Hudson Hotel to be a three star by U.S. standards and a four star by European standards.
I stayed there while taping The Colbert Report. Perhaps ironically it featured miniature furniture to make the room look bigger.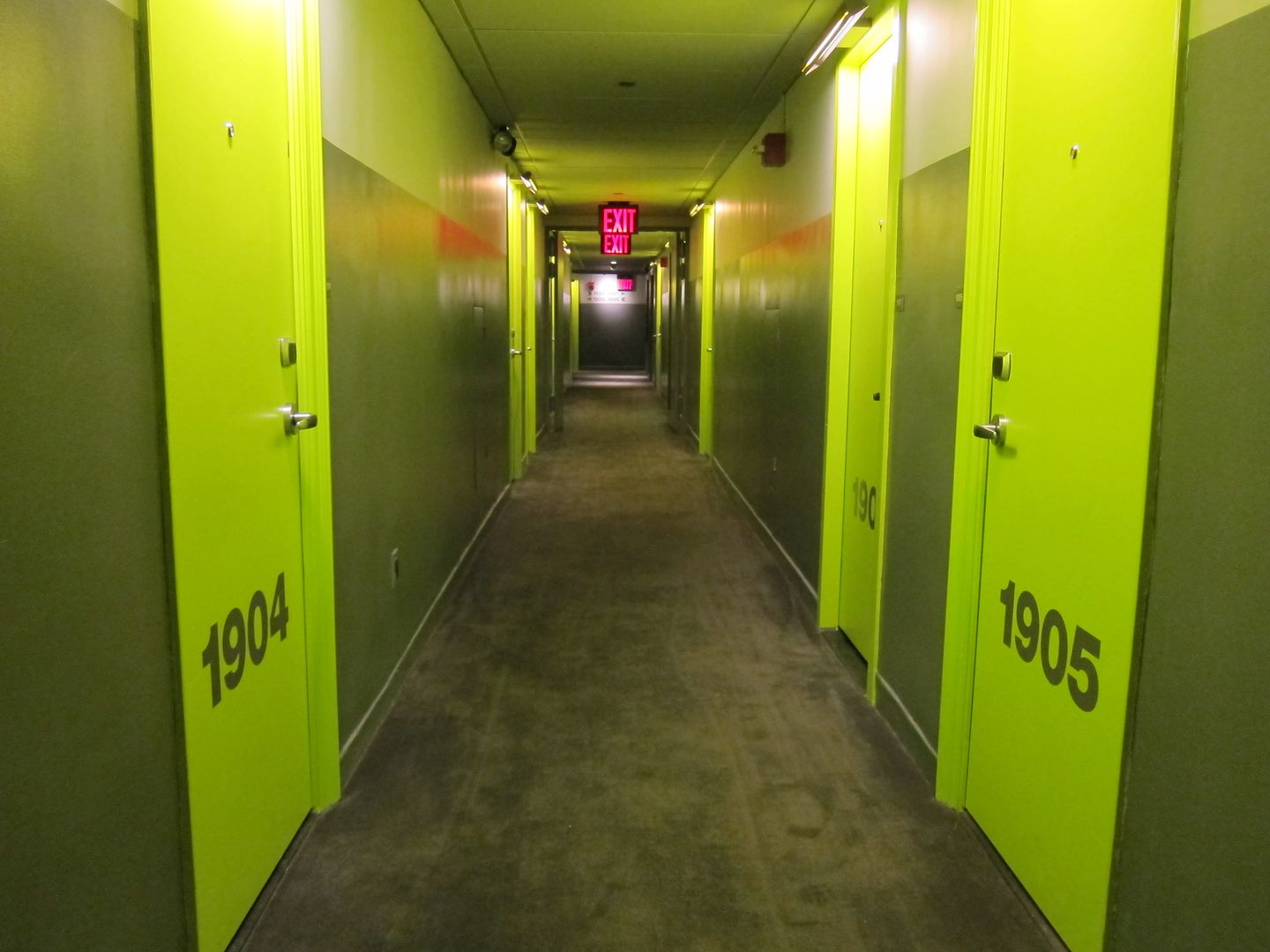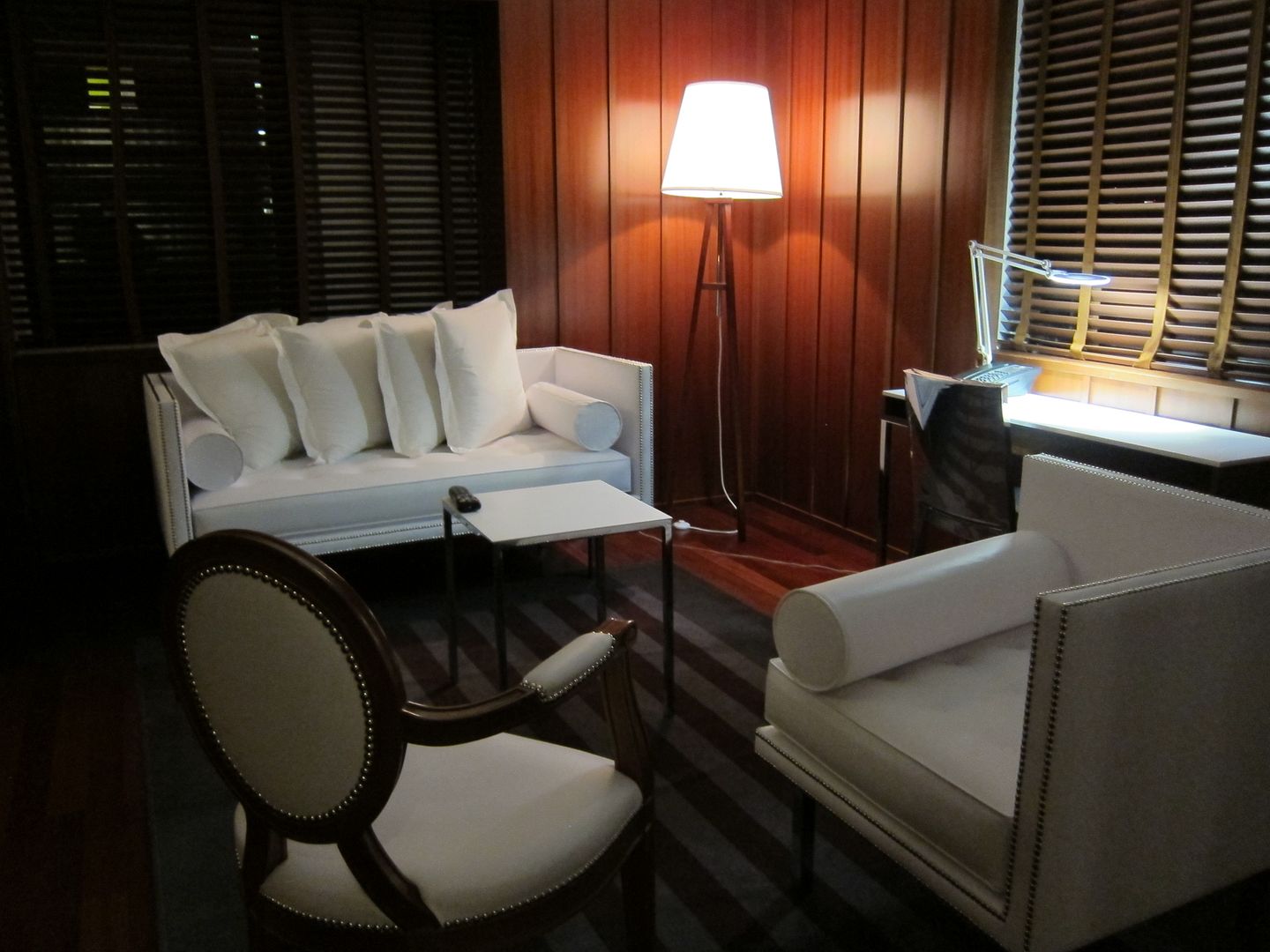 Booking.com, which was purchased by Priceline in 2005, is now the source of a majority of The Priceline Group's profits.
(HT: S.)