A JetBlue flight from Fort Lauderdale to Barbados returned to Fort Lauderdale on Thursday after 3 flight attendants fell ill complaining of headaches.
They said there was an odor or fumes on board. The flight attendants were treated on scene, but refused to be transported to the hospital, officials said.
Hazmat crews cleared the aircraft and new crew boarded the flight to continue to Barbados ultimately arriving at 10:50pm.
Meanwhile while the Barbados flight was on the ground in Fort Lauderdale, a JetBlue flight from Boston to San Diego diverted to Buffalo "after several crew members reported feeling ill and were taken to the hospital."
The captain and 2 flight attendants were taken to the hospital. Several other people were evaluated at the scene and released.
A new aircraft was flown up from New York JFK and continued the journey to San Diego.
This happens. Last year passengers got sick and flights were diverted on two American Boeing 777s in the same week. Back in April a mysterious odor made Alaska Airlines flight attendants sick and forced their plane back to Hawaii.
And smelly poo once forced a British Airways flight to turn around. I always find that when the smell is bad enough, used coffee grounds from the galley will do the trick.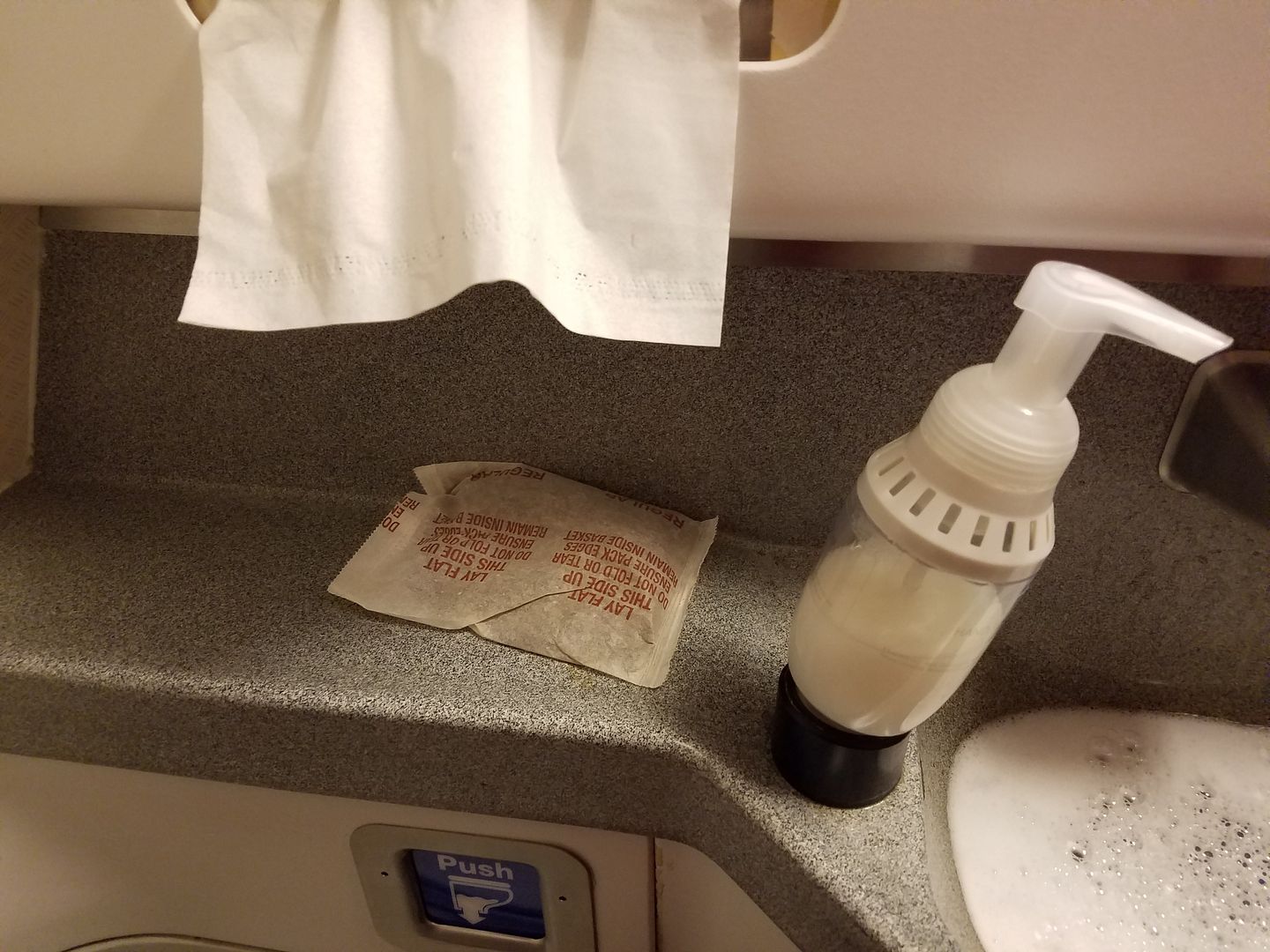 Still for it to happen to the same airline and not just on the same day but at the same time is… unique.