Last year the Prince de Galles hotel in Paris had a mistake rate of 52 euros per night (they intended to load a 520 euro rate). It was only available for up to 4 nights, the week of Thanksgiving.
I've just returned from the hotel, and had a lovely stay.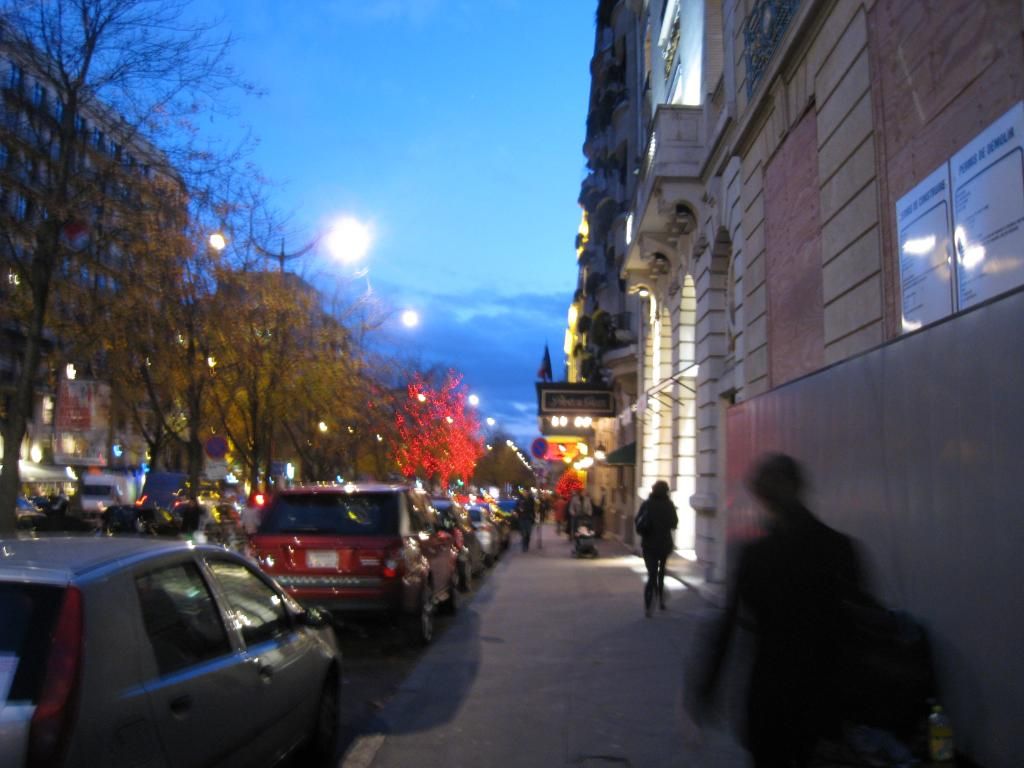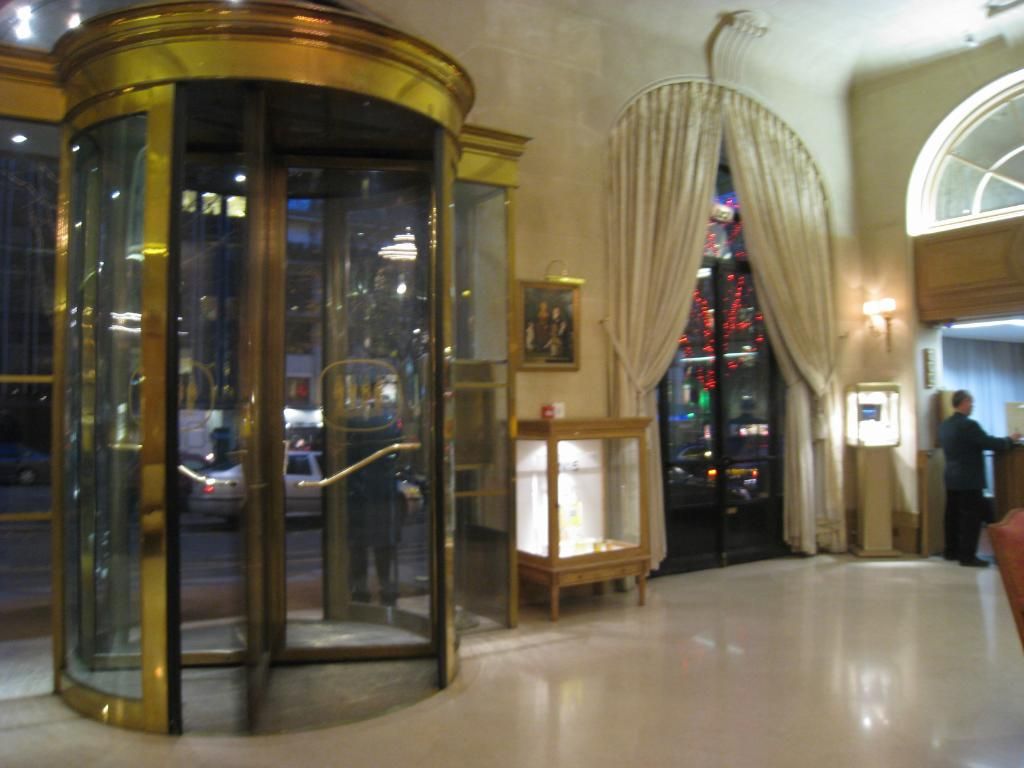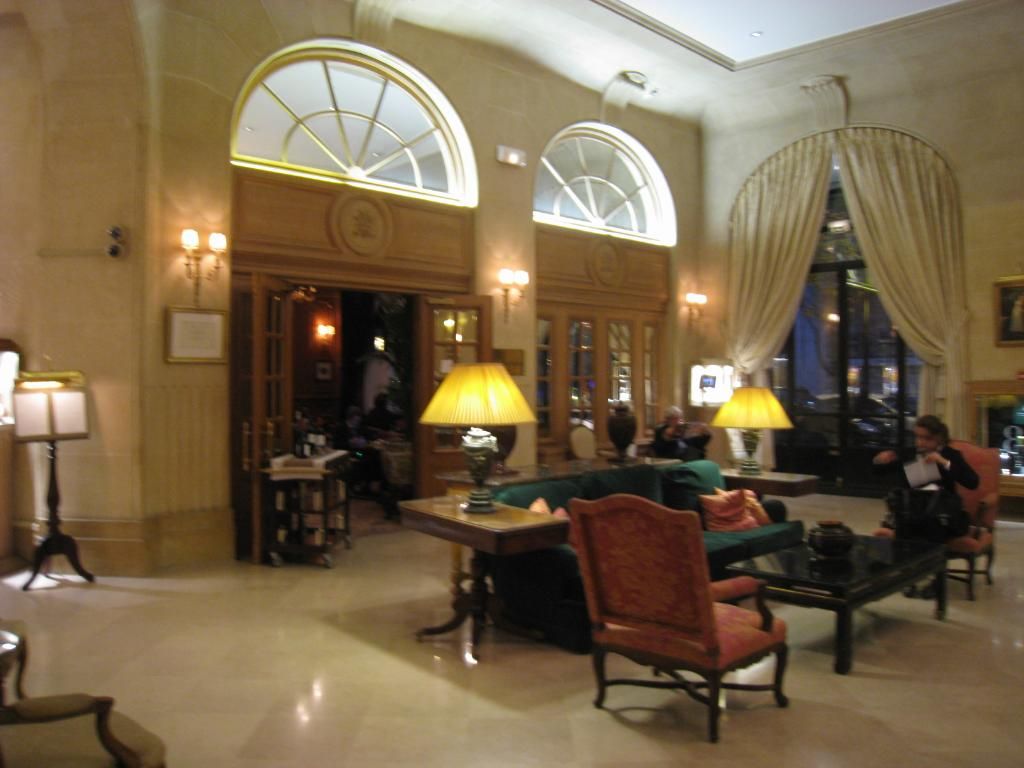 On check-in I was upgraded to a deluxe room on the top floor with a large balcony looking out over Paris (and if you crook your neck and look right, a view of the Eiffel Tower). I did check availability, figuring that the hotel wouldn't provide much of an upgrade – as a result of the rate and of this being Paris, after all. The hotel wasn't offering any suites at all online, for any of the four nights of our stay. And they were in fact sold out for our last night. So though I asked about a further upgrade at check-in, I had to believe them when they looked and tried to move some things around but concluded that nothing in fact was available.
The hotel room itself was quite small, with a nice bathroom of a good size. The balcony was probably a third the size of the room, at least.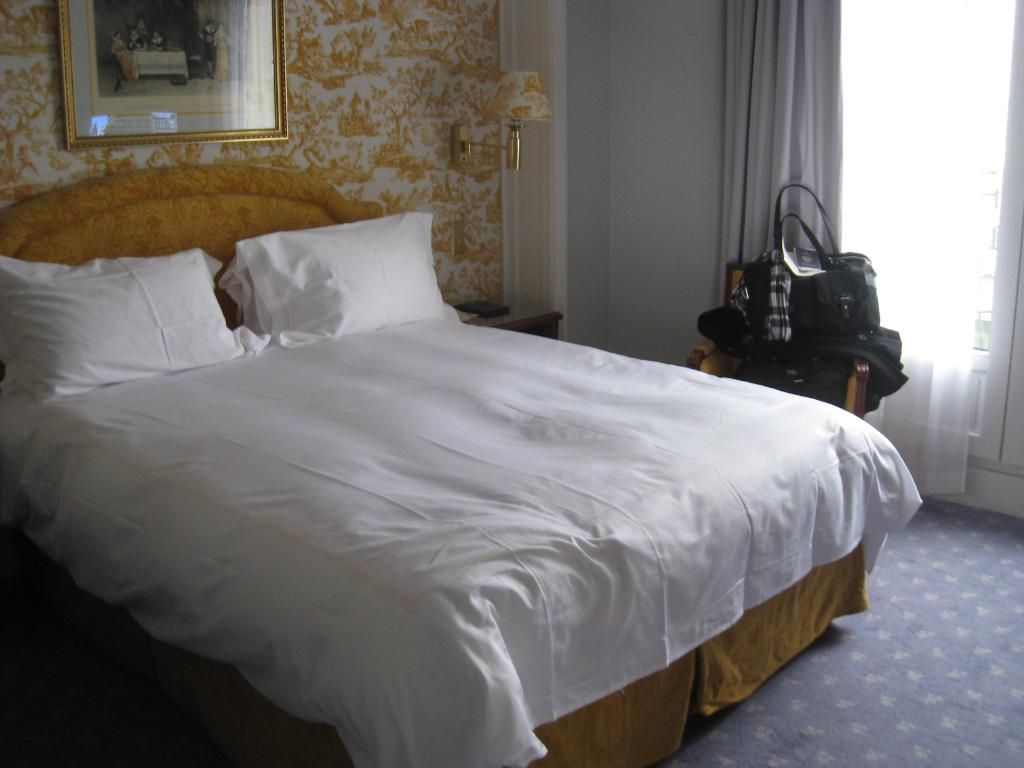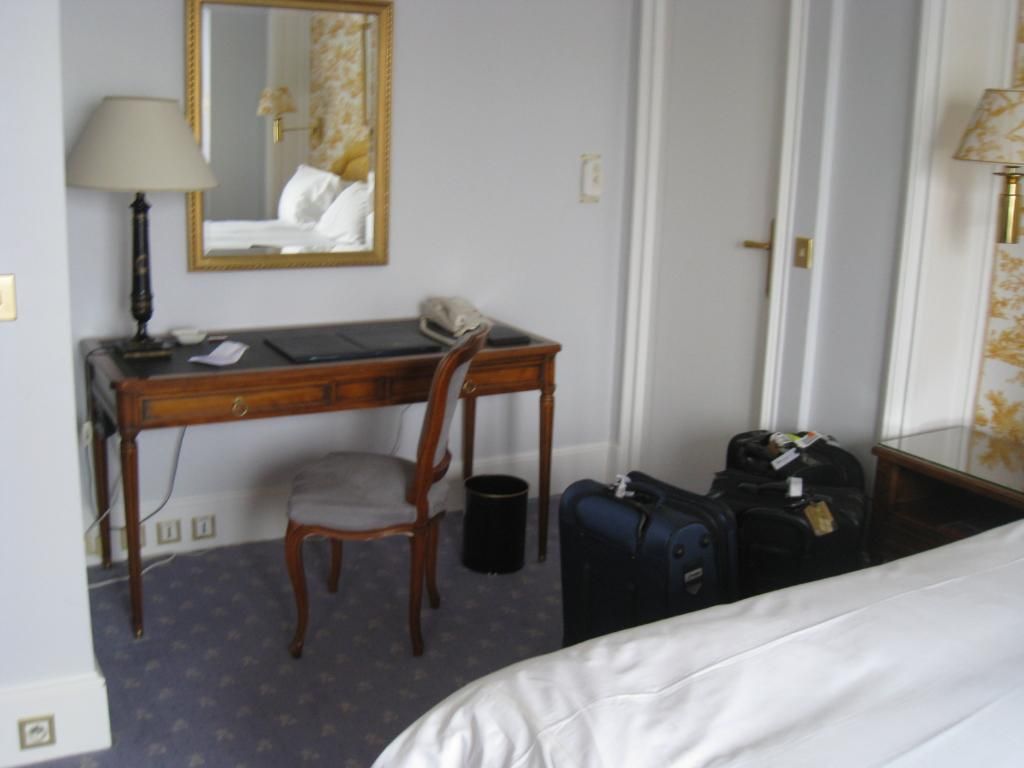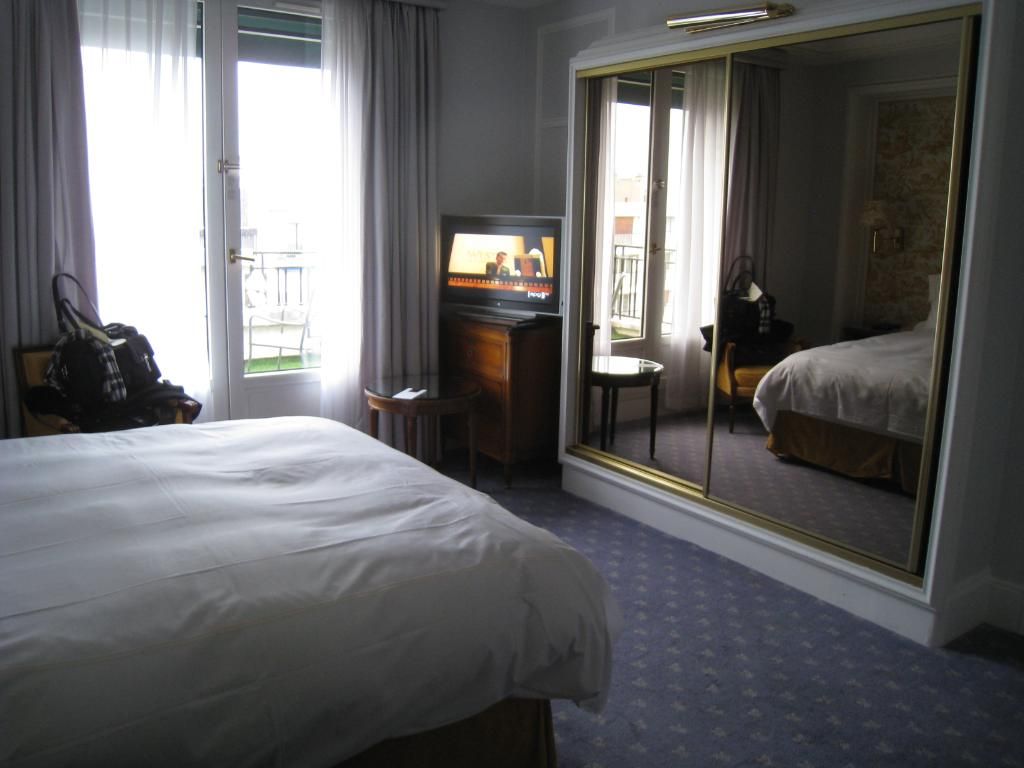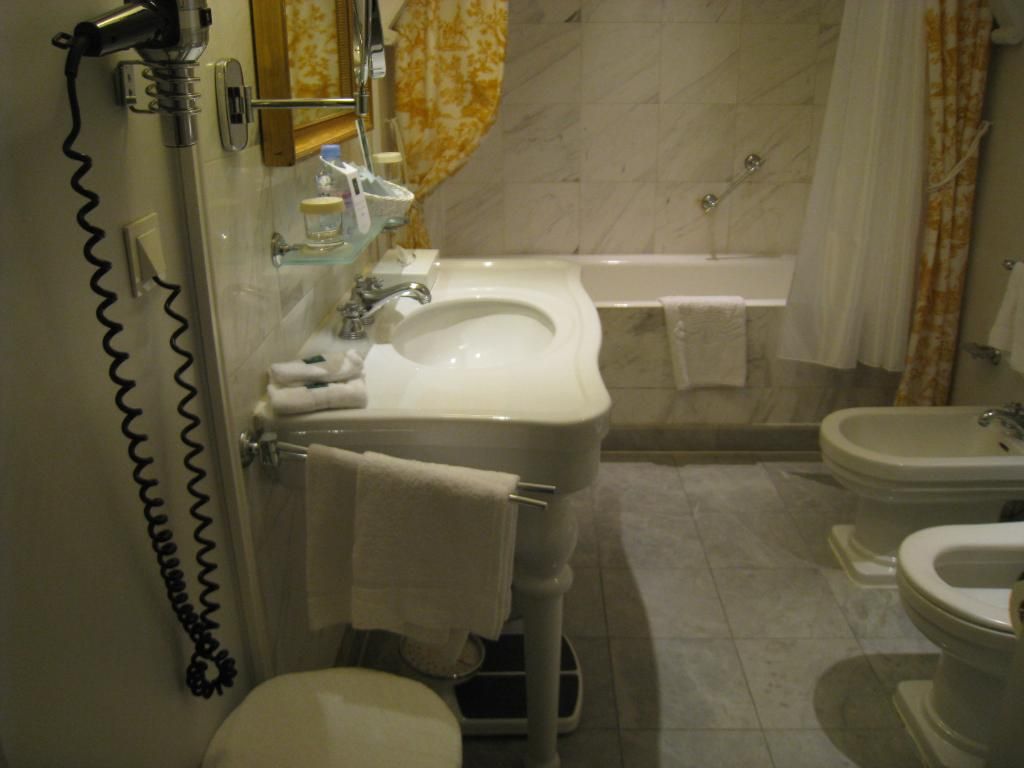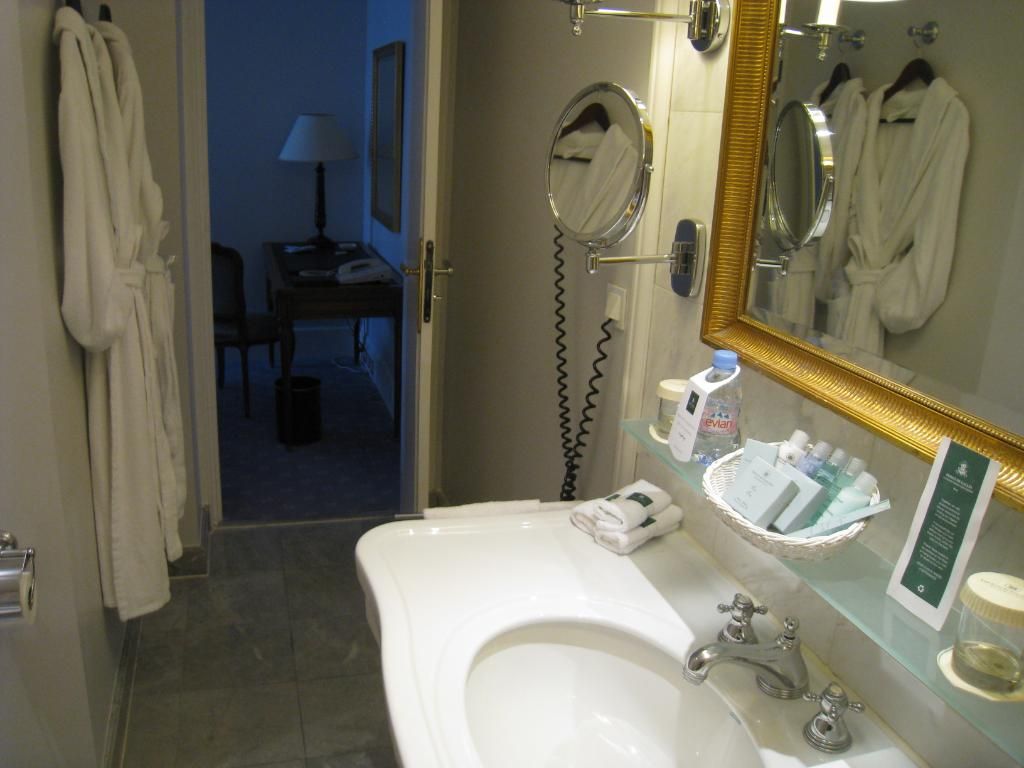 The room wasn't in the best shape, the hotel had to replace the battery in our door lock in order to be consistently able to get back into the room. A fuse blew in the room one morning while I was getting ready, but they fixed the problem without much difficulty. The toileteries were Luxury Collection branded. Toilet paper in the room really ought to be upgraded, it was pretty rough (think Scott tissue). Housekeeping didn't touch the bathroom on our second day.
But the hotel was always friendly. I never received any attitude from the hotel, as some have reported. Everyone was genuinely warm. While service was reasonably good, it certainly wasn't above and beyond. I used the concierge to make several restaurant reservations for me a few days before arriving at the hotel. They confirmed everything in advance by email. I never did receive anything from the concierge during my stay about these reservations. A proper five-star hotel, in my view, ought to reconfirm everything day-of and provide me with a re-confirmation. Normally that's not a big deal, but I arrived at one of the restaurants where I ahd a lunch reservation to find that they had closed for the week. A proper high-end concierge service would have been proactive enough to avoid that.
Prices at the hotel are high, but not stratospheric as I had expected. Internet is 22 euros per day. Coffee service for one from room service is 10.50 euros. Still, I think a bit lower price point might actually generate more revenue for the hotel by enticing guests to order more services.
The hotel is located right next door to the Four Seasons George V, on l'Avenue George V off the Avenue Champs-Élysées. It's a very upscale neighborhood, but there are some reasonably priced restaurants and cafes a few blocks from the hotel. While the Eiffel Tower is walkable (a good walk), it's otherwise not close to the sights. But a Paris metro stop is a couple blocks from the hotel, and the subway is one of the easier ones to navigate of major world cities, so I'm fairly unconcerned with location in Paris.