Lucky at One Mile at a Time reported being carded at an airport Sheraton when checking in on a AAA rate. He says he showed a card that expired in 2012 and that was good enough.
Five years ago a couple of commenters noted being asked to show their AAA card at hotel check-in when staying on a AAA rate. I have never seen this happen myself.
Later that year when AAA sent me a renewal notice with the card I asked readers whether I should just pocket that to show 'just in case' or actually pay for the membership, universally the sentiment was 'you use the discount you pay for the membership.' I'm certainly good with that.
AAA discounts at Amtrak have been sunset. I did use AAA roadside assistance once in the last 25 years. Chase Sapphire Reserve roadside assistance benefit is good for $50 four times a year so I don't even need AAA for that. I really just keep it for the hotel discounts.

Copyright: kolotype / 123RF Stock Photo
AAA discounts are often bigger than chain 'member discounts'. That puts the lie to the idea that you're really getting a good great 'for being a member'.
Of course corporate discount codes are sometimes (much) cheaper. In the U.S. you rarely get carded for those, either (e.g. to show a business card, or a letter on the company's letterhead).
For awhile some Las Vegas hotels were carding IBM rates especially, those rates were so good. The practice seemed to move to New York for awhile.
In Asia asking to substantiate a company discount is more common. For instance the Grand Hyatt Hong Kong has been known to email guests in advance of their stay on an IBM rate emphasizing that they will need to show credentials at check-in. Reportedly free signup IBM PartnerWorld IDs suffice.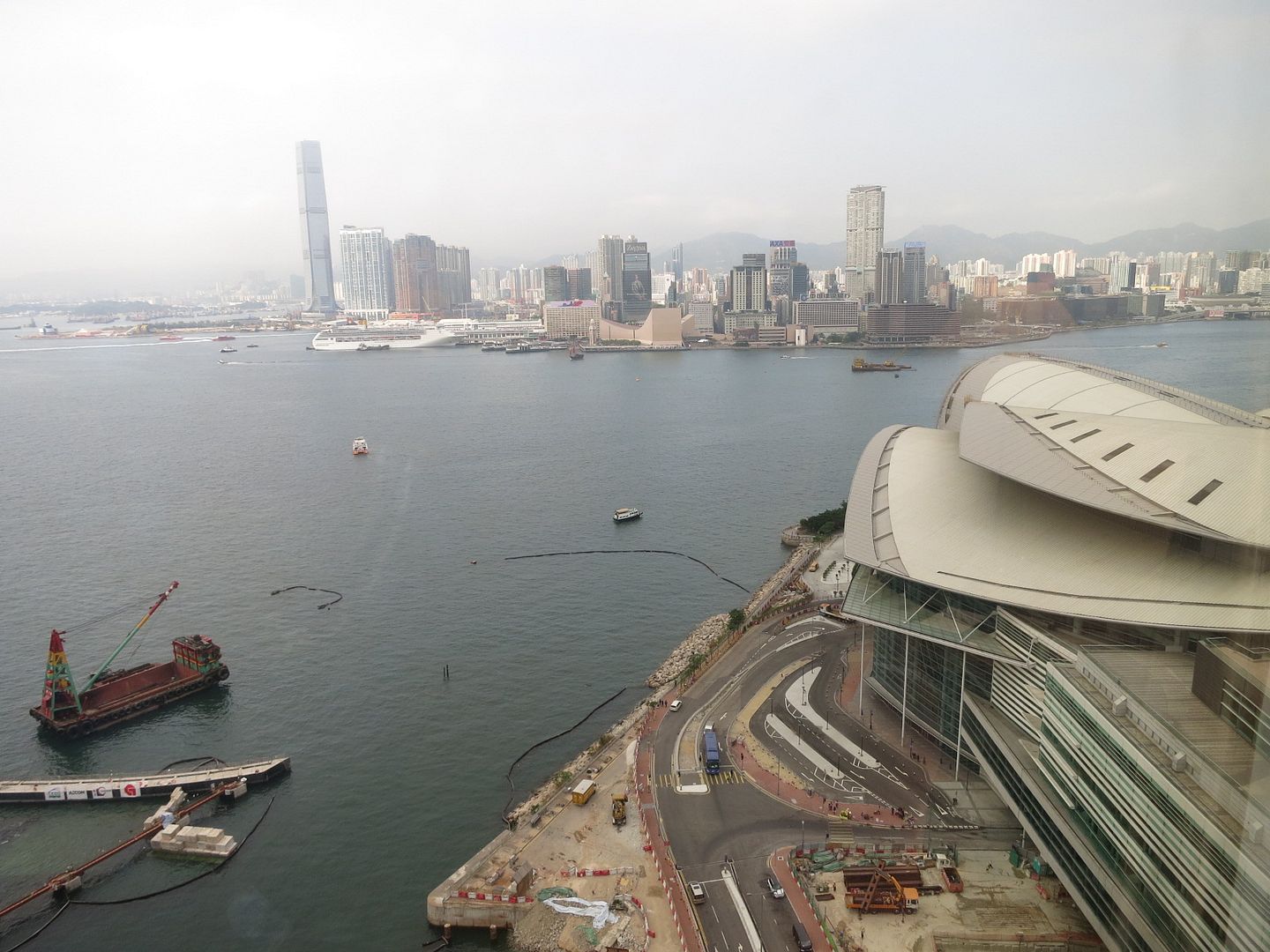 Grand Hyatt Hong Kong
In the U.S. though it's rare to get asked to substantiate eligibility for a hotel discount. But when it happens it's awkward if you're not able to. If it's late at night and you don't have options, or you're traveling with someone, you really don't want to put yourself in that position. And using the discounts you're eligible for is probably the right thing to do anyway, which is why I continue to pay for AAA.