Yesterday's news about Hyatt Place simultaneously oversold and undersold the changes being made,
They're limiting breakfast to loyalty program members, and the release said that breakfast would be available to those who booked direct. This was portrayed as a new benefit without mentioning that today everyone gets free breakfast at Hyatt Place, regardless of booking channel.
They're extending early check-in (subject to availability) to Explorist elite members as well as Globalists at Hyatt Place properties.
What they didn't say in the release was that early check-in at Hyatt Place hotels would be confirmed in advance rather than offered if available when you show up at the hotel.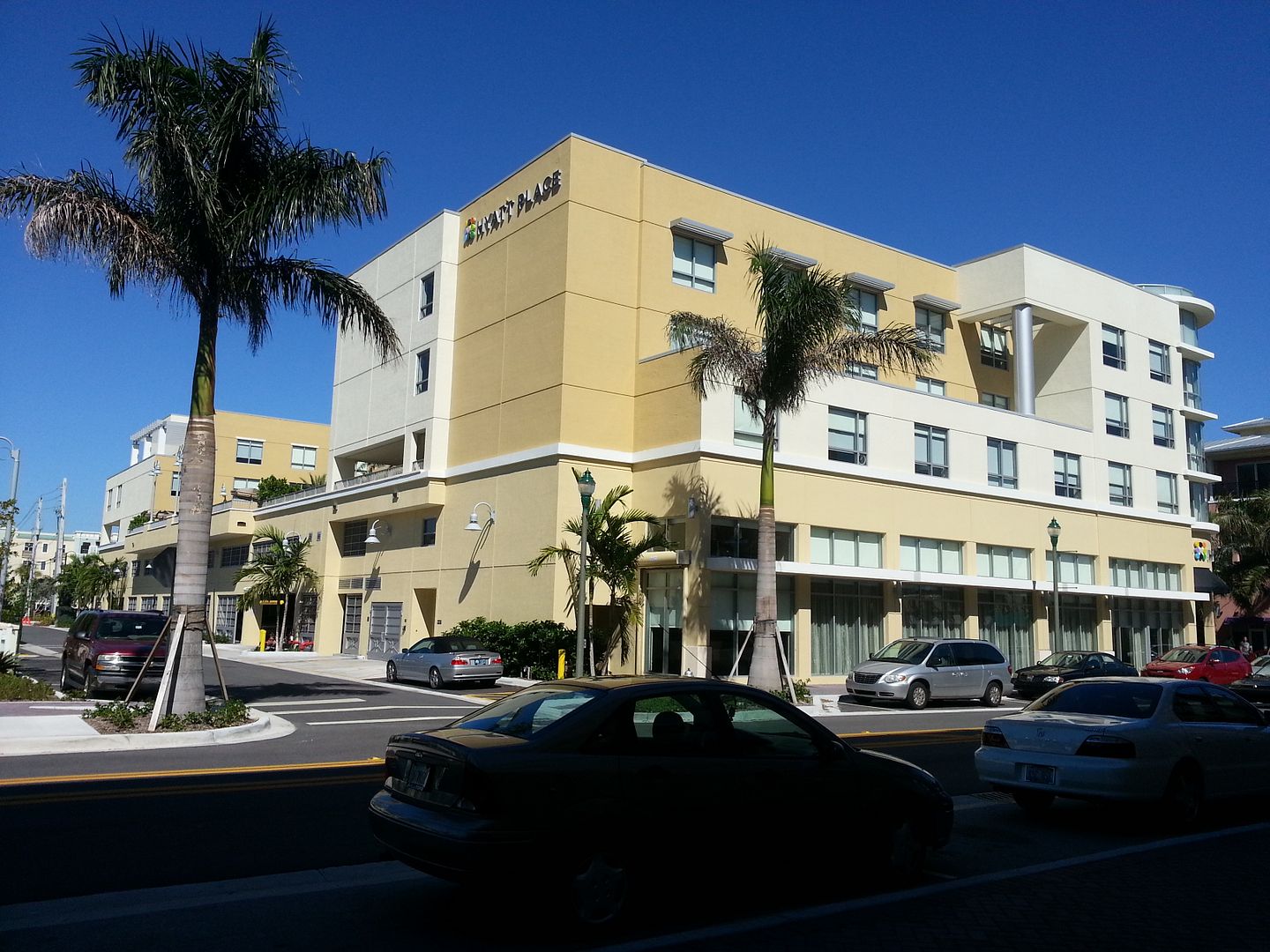 Here's what Hyatt explains to me,
[W]hile we are still developing the operational details and are eager to announce them to our guests in the coming months, our current plans call for seamless early check-in to be offered to both Globalist and Explorist members starting early 2019.

This benefit is expected to differ from priority access available to Globalists, because early check-in will be confirmable by Globalist and Explorist members prior to their arrival.

Under our current plan, these elite members will be able to enjoy early check-in as early as 9:00 a.m. local time at the applicable Hyatt Place hotel or resort (based on market and occupancy). We expect to pilot this benefit in Hyatt Place hotels in the U.S. and will look to expand this globally once we get the program off the ground.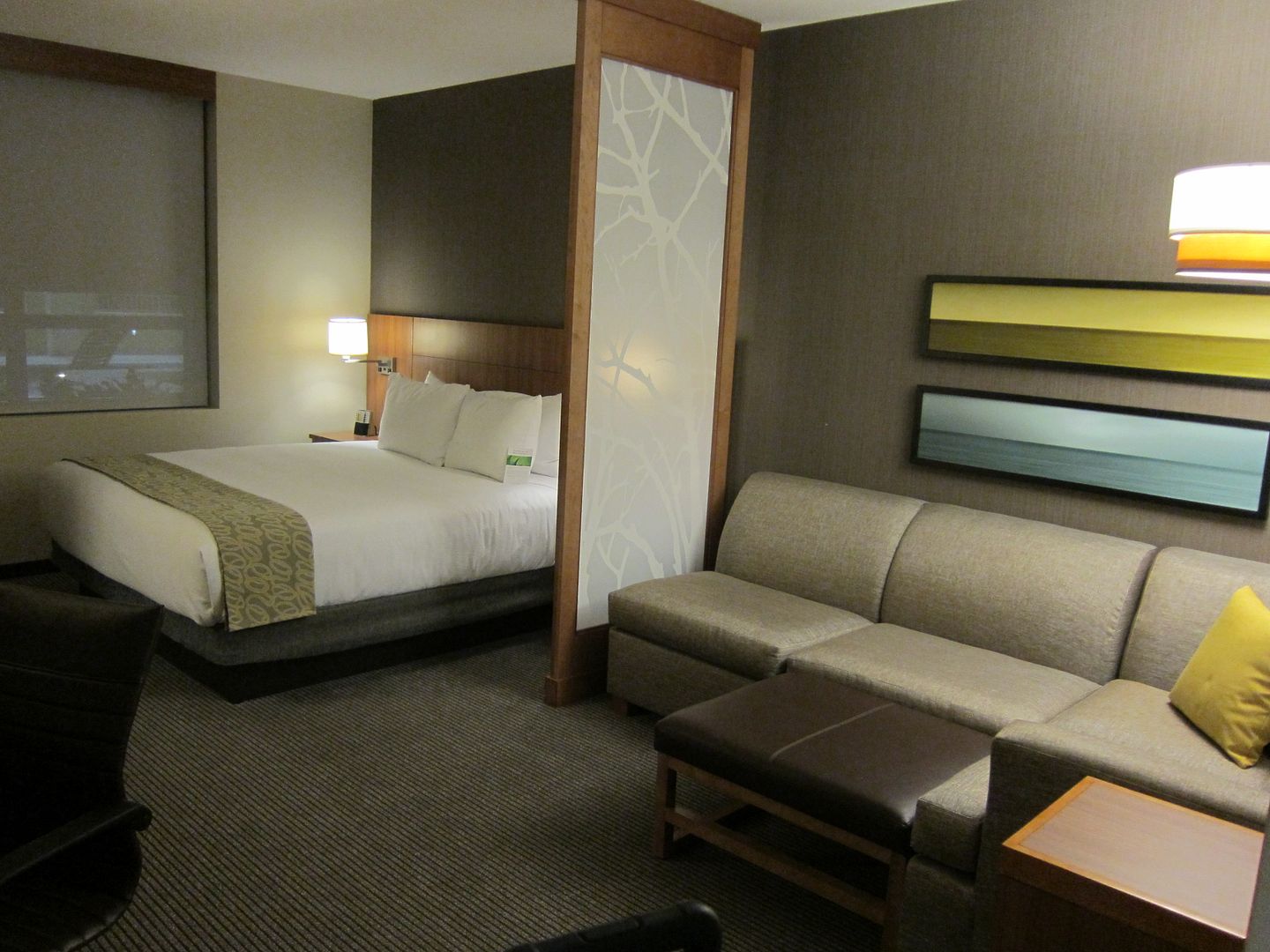 It sounds like Hyatt is working on something similar to 'Your24', the benefit Starwood has been offering since 2012 to Platinums who stay at least 75 nights a year. (Although in the case of Your24 you can check in any time, and set check out time as that same time on check out day, while still preserving 4 p.m. late check out as long as check-in is 9 a.m. or later.)
With Starwood you request your check-in/check-out time any time in advance, and the hotel either confirms or refuses. I've never been refused, though I haven't used it often.
In the future Marriott will offer this only to 100 night elite guests who also spend $20,000 a year.
It appears Hyatt will offer their early check-in (not 24 hour check-in) at least initially only with the Hyatt Place brand though hopefully this extends more broadly.