The new first quarter promotion from IHG Rewards Club is out, running January 1 through April 15.
IHG Rewards Club has moved to 'gamified' promotions with different pieces meant to incentivize behavior among members — with the specifics driven by data about your activity so far, like whether you're a co-brand credit card holder or an elite.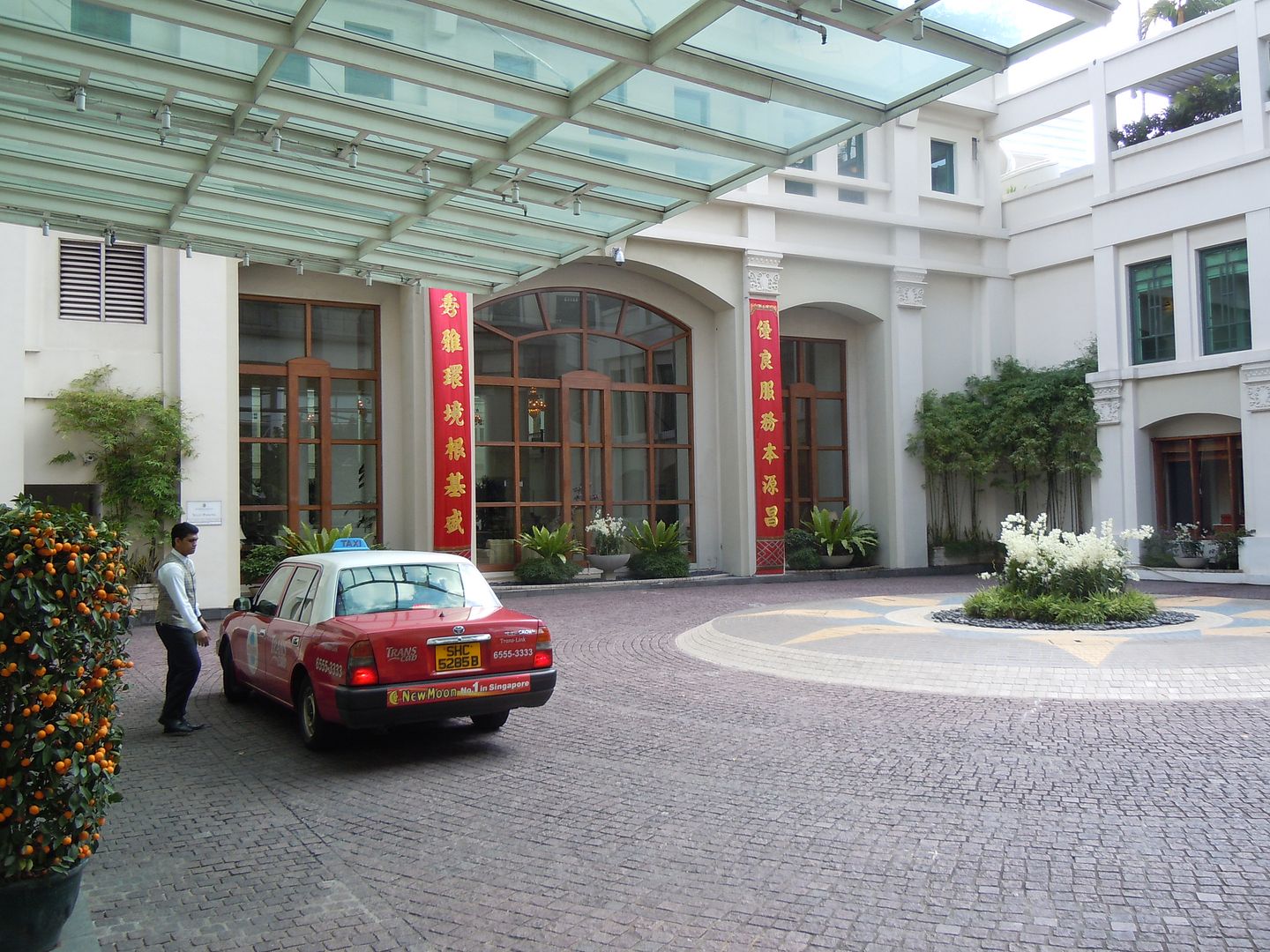 Intercontinental Singapore
For instance they've had:

And they're back with… Accelerate. Sign up and you'll see your customized offer.
Here's my offer:
I'm not a frequent IHG Rewards Club guest. My offer is pretty weak, although staying once in January for 3 nights should earn me 8000 bonus points. Most of my points are based on staying progressively more nights. I don't have anything for different brands, for their credit card, or for achieving all the other tasks like some will.
I value IHG Rewards Club points at 6/10ths of a cent apiece. That makes 35,000 bonus points worth $210. That's not huge value for the 18 nights it would take me to get there. "Better than a hole in the head" as my grandfather used to say, but not close to enough to get me to shift my business which is why I won't likely earn more than 2000, 3000, or 8000 points off this promotion if I earn any at all.
Your offer may be better, you may earn a bunch of points if you'll stay at IHG properties anyway, and it always makes sense to register because you won't remember to do it later when you come to find out you have some stays with the brand after all.
What's your offer?