Over the summer Boeing said it signed a tentative deal to provide 100 planes to Iran Air, shortly after a similar deal was announced with Airbus for 118 planes with a list price of $25 billion.
Now Boeing and Iran have signed an agreement for 80 planes with a list price of $16.6 billion. The previous-announced Airbus deal has not yet been made final.
Over the next decade Iran Air is set to receive:
50 Beoing 737 MAX aircraft

15 Boeing 777s

15 Boeing 777X aircraft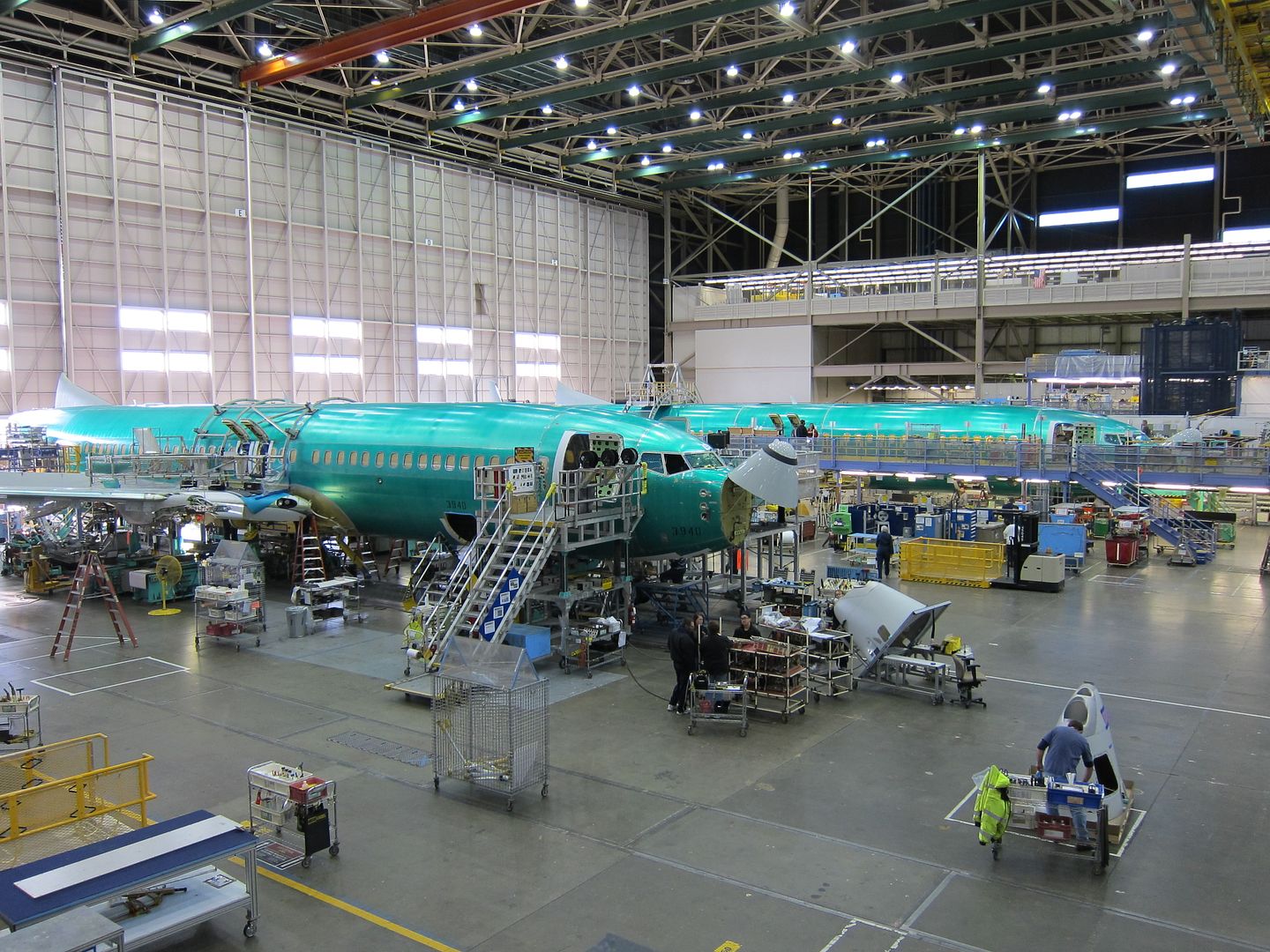 President-elect Donald Trump has been critical of companies doing business with Iran. The House of Representatives passed a bill in November designed to block the sale of commercial aircraft to Iran by barring the US Treasury from issuing licenses to US banks allowing them to finance the sale of such planes.
As a result it's possible that this deal was finalized now to avoid any potential complications from a new administration, although it opens up Boeing to more criticism from Donald Trump's twitter account.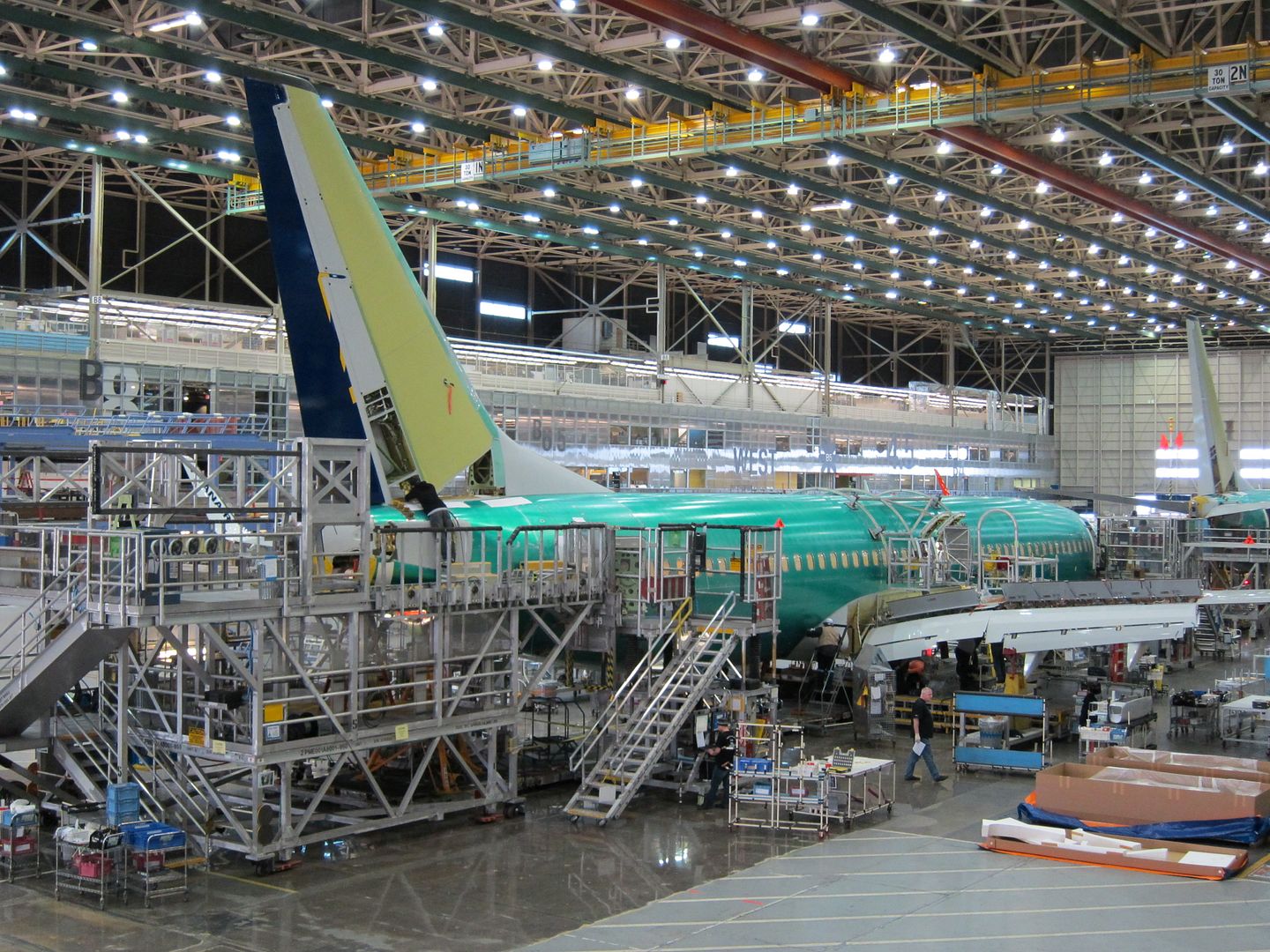 Boeing emphasizes that it "coordinated closely with the U.S. government throughout the process leading up to the sale and continues to follow all license requirements as it moves forward to implement the sales agreement."