Star Alliance member ANA, a United Airlines partner, has offered one of the world's best first class products for a long time – and it has kept getting better. Often underrated compared to Emirates, Air France and others, their new "The Suite" seat is outstanding; service is among the best in the world albeit tending towards Japanese formality; and the catering truly hard to beat, if not as varied as it once was.
First class award seats went from almost always available to difficult to get when they moved from 12 SuperStyle seats to 8 seats in New First. There have been three new primary first class seats since my last SuperStyle fully open lie flat trip in 2006.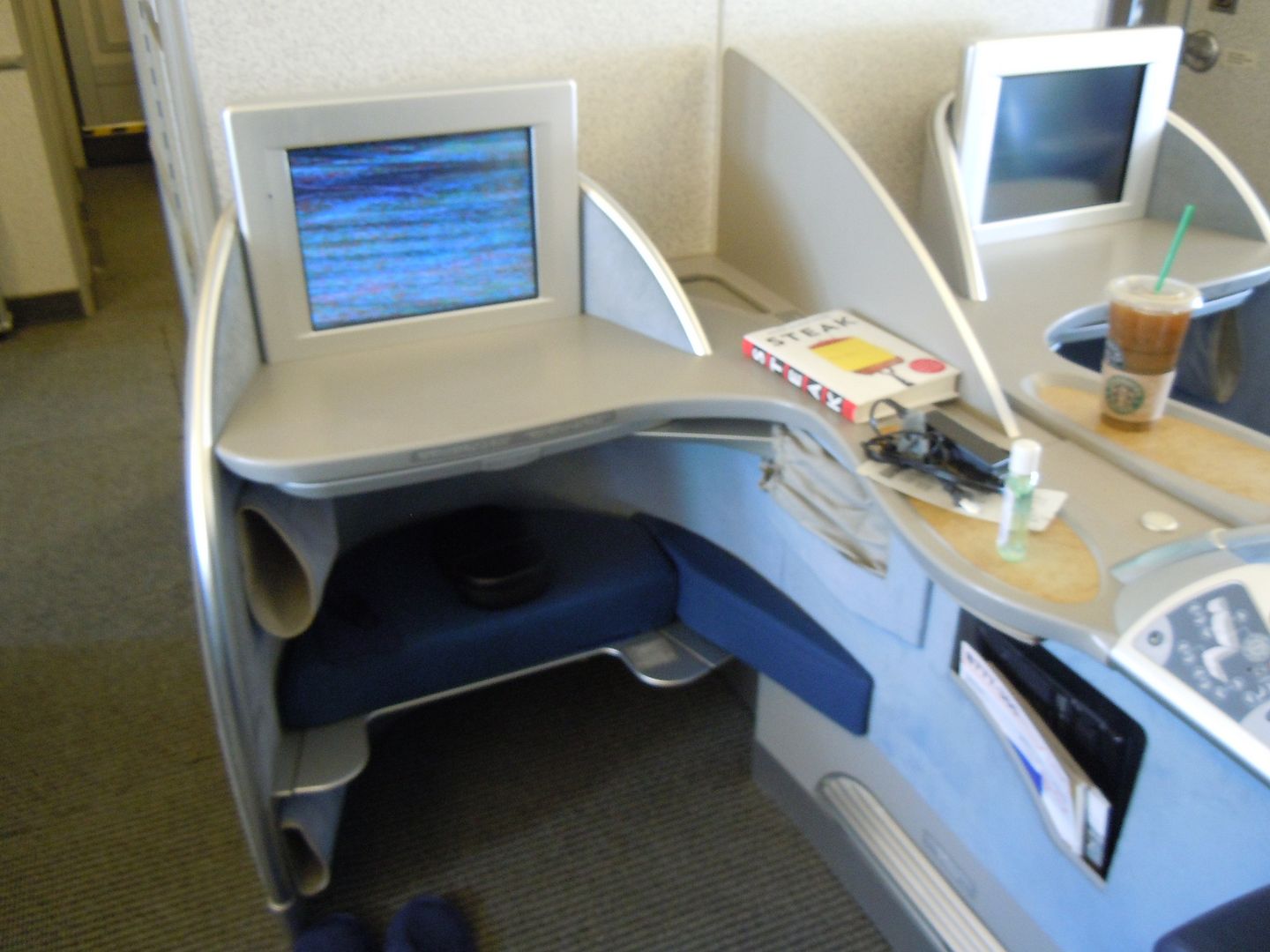 Historically first class awards have been tough to get in summer, easy to get in winter. And first class awards have been harder from the West Coast than the East Coast. Chicago and Houston flights have been easier still than New York, and Washington Dulles has moved back and forth in degree of difficulty.
Since the start of the pandemic the trend has been to release only a single first class award seat in advance, though close-in availability has been much better.
Now we're seeing a huge resurgence of travel in and out of Japan, and that's made award seats difficult to get. Harder still is premium cabin award space between Japan and the rest of Asia which has opened more recently than the United States. High demand has led the airline to be conservative about releasing award space, and of course schedules haven't fully recovered. Projections of demand exceed supply, even if that doesn't always wind up being the case on a given flight.
First class awards are even harder as the number of routes with first class has dwindled. It's still available on New York and Chicago routes. However it's gone from Washington Dulles. Los Angeles is switching to Boeing 787-9 service with business as the top cabin in a couple of months. And already we've seen aircraft without first class servicing San Francisco; Seattle; San Jose; and Houston (the last trip I took in ANA first class was in and out of Houston before the pandemic).
In terms of U.S. service, ANA does serve Tokyo Narita and Haneda – Honolulu, the former with an Airbus A380 that offers first class, though that's not a route I generally see first class award space on.
ANA awards have long been the single best use of Virgin Atlantic miles, one of the opportunities that takes that currency from being the world's least valuable to one offering some of the best sweet spots. And their business class awards are still an incredible value. But if you're looking for multiple first class awards on ANA it's increasingly become a unicorn if trying to book in advance.
You need to search New York JFK and Chicago O'Hare – Chicago especially – and do so aggressively. And we need to hope that as travel normalizes, first class remains on these routes, and available reverts to pre-pandemic patterns as well.