Last week I wrote about United testing a 'streamlined' business class meal service on late night departures from Washington Dulles.
Flights leaving after 10 p.m. now see Appetizers and salad will be served alongside the entrée, rather than being coursed, with dessert to follow separately. In addition to reduce noise during the dessert service desserts will be plated in the galley and delivered to customers rather than using the dessert cart.
This makes sense to me, as it allows customers to go to sleep sooner. It means turning off lights earlier and less noise in the cabin, which is ideal for flights less than 8 hours that leave so late.
I was assured by United that there would be no change to the food being offered, either in terms of choices or quantity. It turns out, though, that isn't true. As Matthew points out they're cutting petit fours, eliminating the cheese plate option, and will no longer serve a hot breakfast prior to arrival.
United tried to cut back substantially on meal service in domestic first class last year only to meet push back. So it shouldn't be surprising that this move is also accompanied by further cuts.
A cheese course may well be unnecessary, and perhaps petit fours won't be missed. Already United has made their new business class service far less indulgent, no longer proactively offering wine flights or a bloody mary cart (both 'permission' elements of the service which encouraged consumption and higher cost). Now there are fewer crew members serving customers.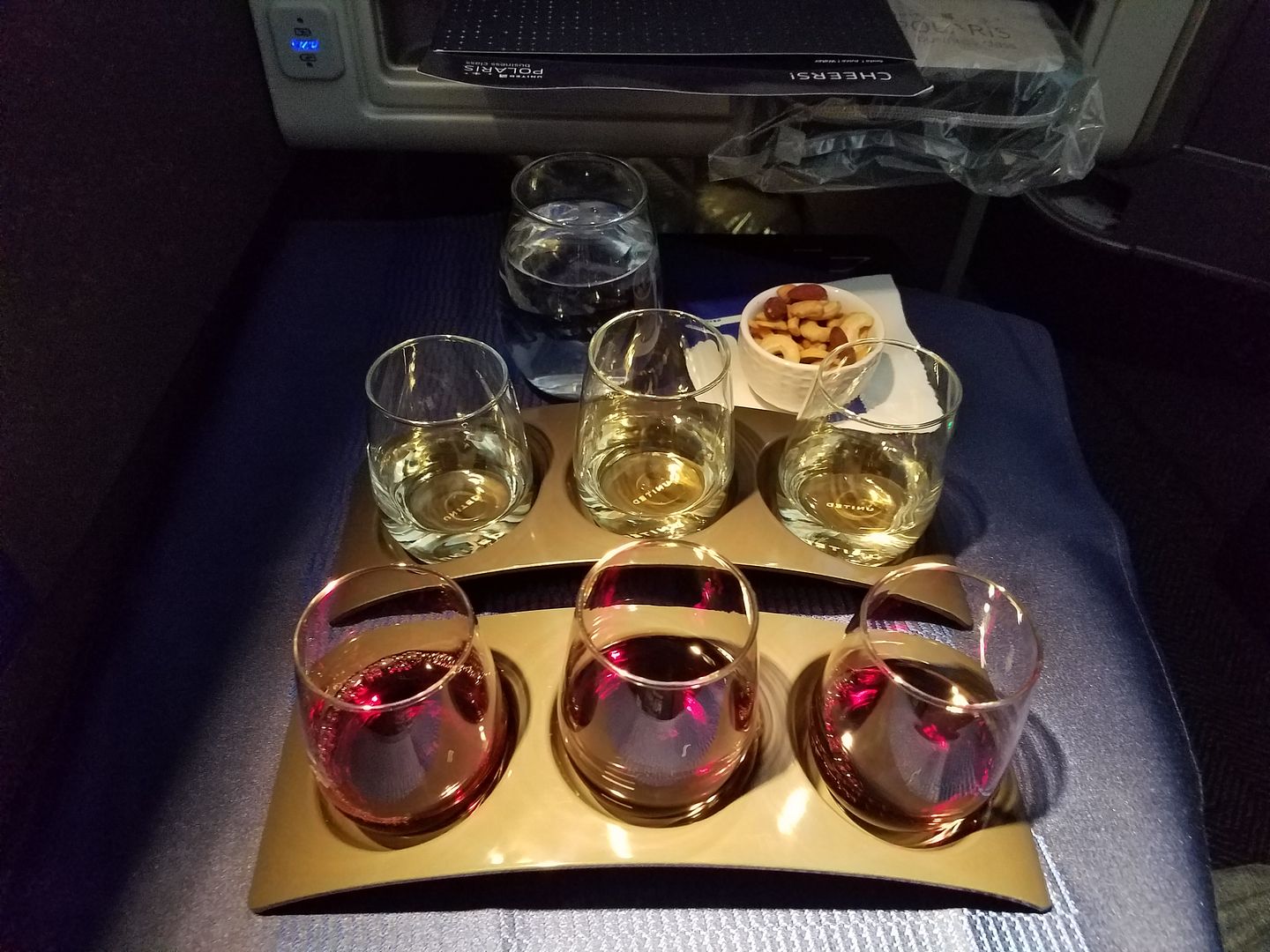 Little by little it does seem like the service is becoming a shell of what it was supposed to be, and now they're testing even eliminating hot breakfast.
Make no mistake, faster dinner service on short late night flights makes sense and United still has some of the best bedding in business class in the world — customers should be able to benefit from it with sleep.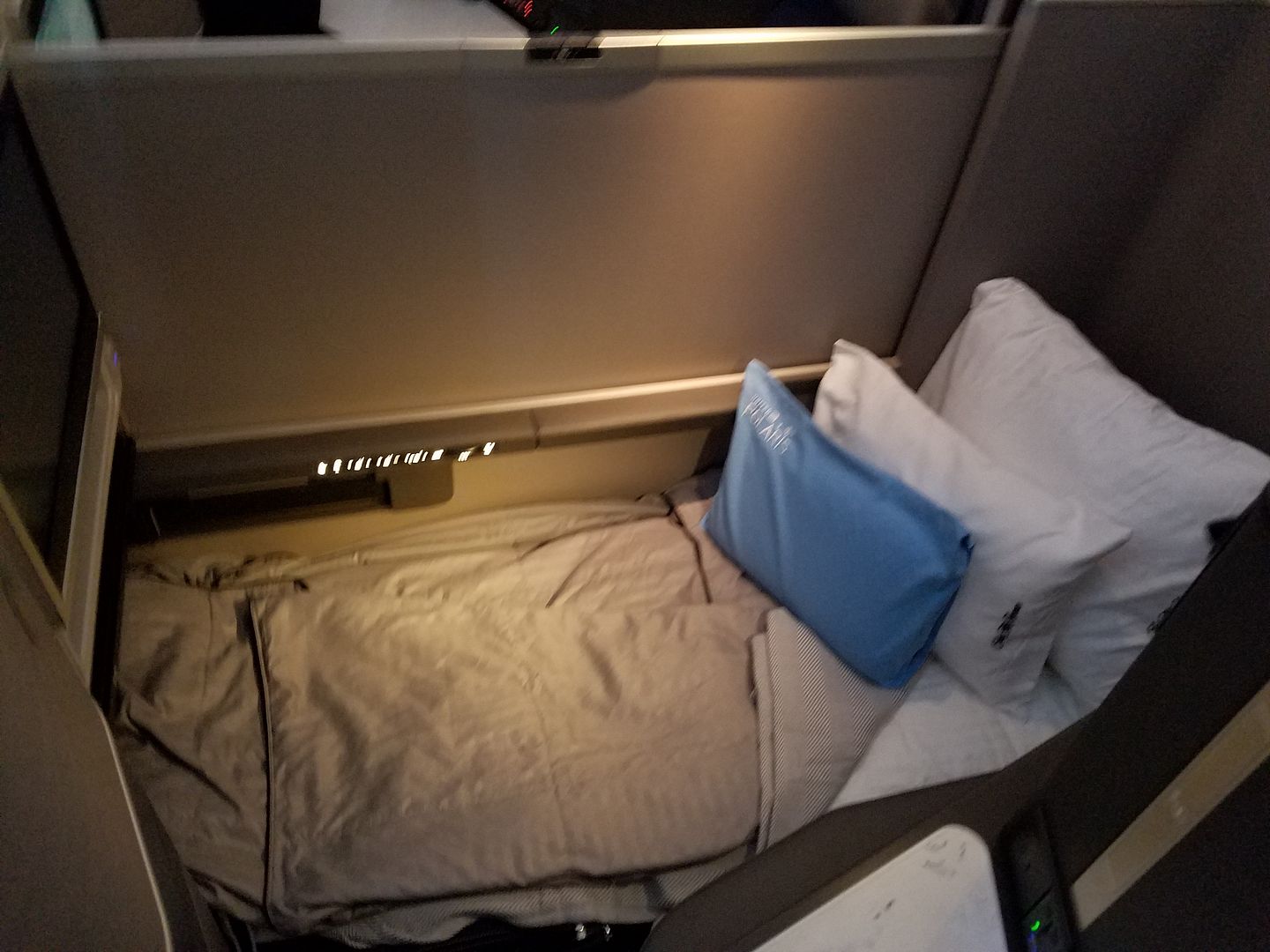 It will make even more sense once a Polaris lounge opens at Washington Dulles for passengers to have dinner in prior to flights. It's just that United seems to take every opportunity to find ways to shave from their product, which isn't what they said they were doing and disappoints me.