Revenue-based mileage-earning for frequent flyer programs has spread to Europe.
Last month Air France KLM Flying Blue announced that miles for flights would be earned based on ticket spend however earning would be less generous than in the U.S. Base-earn is 4 miles per euro (versus 5 miles per dollar in the U.S.) and elite bonuses are less generous, too.
Now Lufthansa has announced that the Miles & More program will move to revenue-based earning effective with tickets purchased March 12 onward.
Base earning is 4 miles per euro [the same as Air France KLM and roughly equivalent to 4 miles per US$1.19, versus 5 miles 5.9 miles per US$1.19 with Delta, United, and American]
All elites earn a 25% bonus, or 5 miles per Euro on Eurowings and Brussels Airlines and all other Miles & More partner airlines
All elites earn a 50% bonus, or 6 miles per Euro on Lufthansa, SWISS, Austrian Airlines, United Airlines, Air Canada, LOT Polish Airlines, Croatia Airlines, Adria Airlines and Air Dolomiti
Elite bonuses are far less generous than in the U.S. and even far `less generous that Air France KLM

Copyright: jremes / 123RF Stock Photo
Miles are earned based on base fare plus surcharges but not including taxes. As with other revenue-based programs Lufthansa needs to see how much your ticket cost for this earning method to apply, so it's only relevant for tickets issued by Lufthansa, Swiss, Austrian, Brussels, and Eurowings. Bulk fares even with 220, 724, 257 and 082 ticket numbers, as well as tickets issued by other airlines, will continue to earn based on distance and fare class.
Earning for things other than flying remains untouched. Elite status calculations don't change and Lufthansa's award chart does not change at this time either.
Since Miles & More already was pseudo-revenue based, awarding only a percentage of mles flown for the cheapest fare class, this isn't nearly so much of a hit to flyers on cheap fares as revenue-based changes were for U.S. programs.
In fact short haul non-stop flights will likely earn more miles.
There will be a big hit to discount premium cabin tickets on long flights. For transatlantic flights where you're buying premium fares, though (and not looking to upgrade) you'll be better off buying tickets on Air Canada or United ticket stock to take advantage of the old earning structure.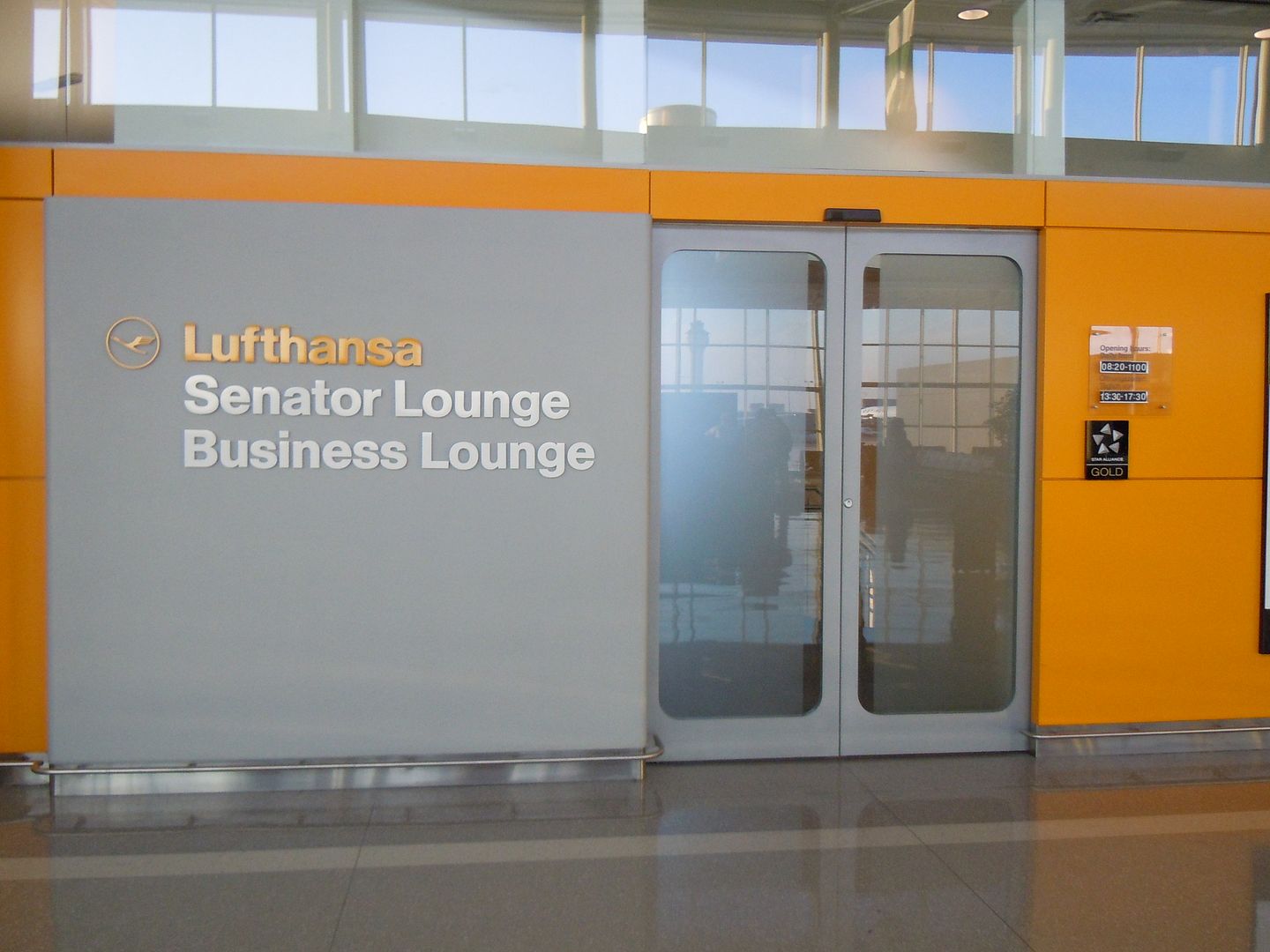 Since this change doesn't amount to a significant devaluation except for those buying certain premium tickets (ironic for a revenue-based program) and for elites (relative to the competition, elites based outside of Germany should look to other programs) I expect that in the short- to medium-term we'll see another devalation focused on the award chart and perhaps focused on elite qualification.
(HT: @theyhbu)